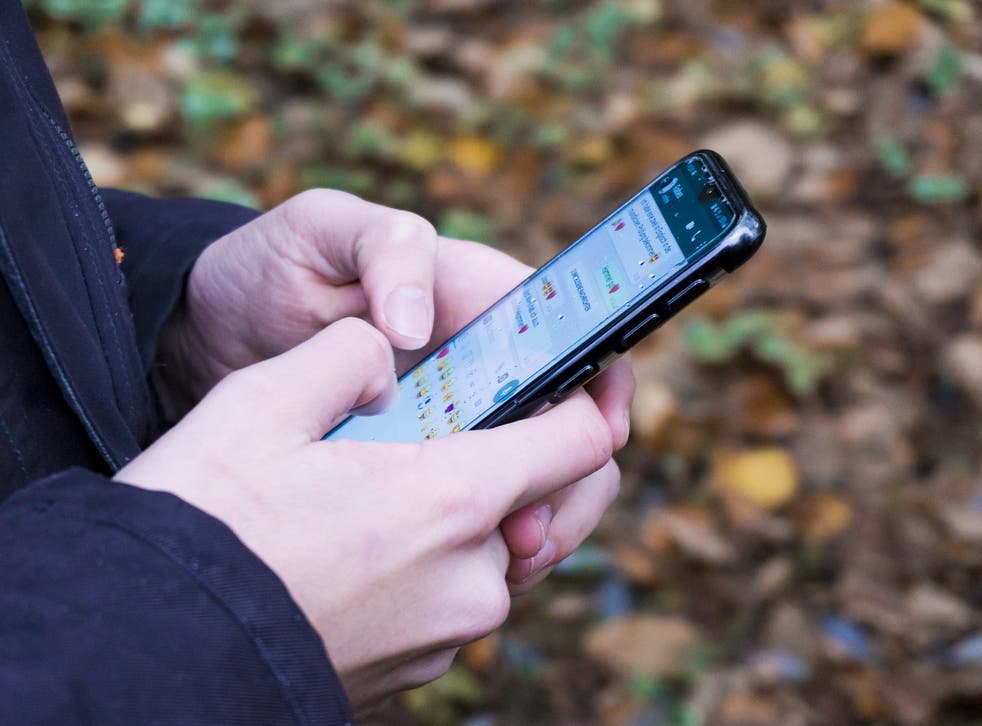 New WhatsApp update will let you silence that annoying group chat until the end of time
The update replaces the year-long mute option
WhatsApp has finally updated its messaging app so that users can mute conversations forever.
Previously, users were only able to mute a one-to-one conversation or a group chat for up to one year.
Now the option to silence a conversation for 365 days has been replaced with a button that says 'Always', with the assumption being that if you did not want to hear the chatter for a year, you probably did not want to hear it at all.
In order to mute a chat on WhatsApp, users will need to go to the desired chat, tap on the group or contact name, choose the 'Mute' button, and then hit 'Always'.
The new feature is available for both iPhone and Android users.
This is not the only change that WhatsApp is making to its platform.
The Facebook-owned messaging service is also bringing voice and video calls to the desktop version of the chatting app.
WhatsApp's mobile app for Android and iOS currently supports video calls, but only up to eight participants at a time may join.
It is also adding an "Expiring Media" feature, which will allow people to send an image that can only be viewed once, similar to Snapchat.. 
When it appears on the recipients phone, it is only visible while they are in the chat.
When they go to leave the chat, a message appears that states: "This media will disappear once you leave this chat."
In the wake of the coronavirus pandemic, WhatsApp is also letting people search the contents of messages for misinformation.
It is built on top of another feature which watches for when a message has been repeatedly forwarded and flags it with a special bulletin encouraging people to be cautious about whatever claims have been made.
A magnifying glass button will appear in the chat, allowing people to check news results or other sources of information about the suspicious messages.
WhatsApp has confirmed that it does not see the messages that it checks.
Join our new commenting forum
Join thought-provoking conversations, follow other Independent readers and see their replies