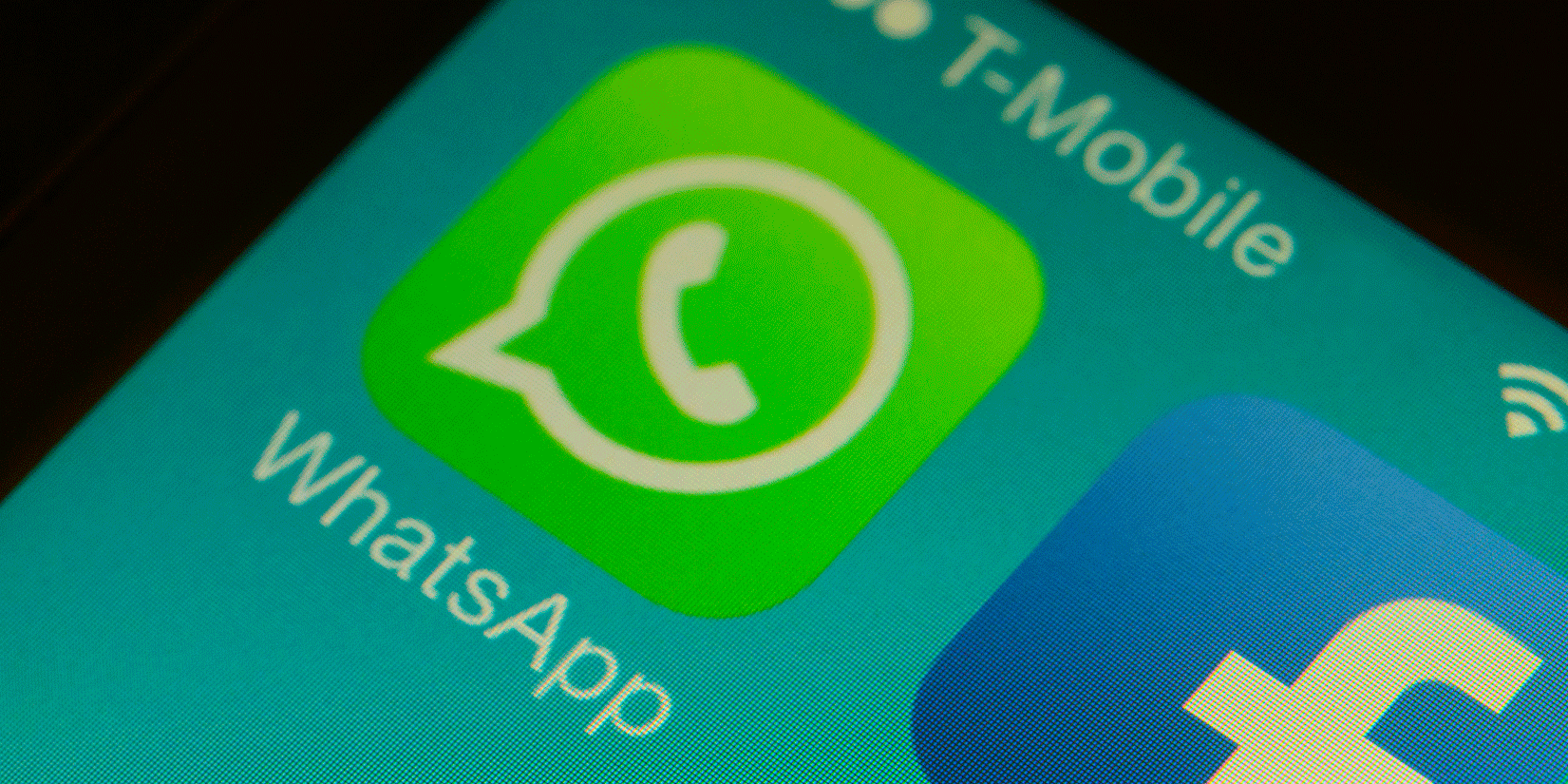 WhatsApp update brings host of new changes to wallpapers and stickers
WhatsApp is releasing a major new update, including changes to how wallpapers and stickers work.
The new version of the app will allow for a variety of changes to the wallpapers that appear behind conversations: they can choose different ones for individual chats, have more options and have different wallpapers according to whether they are in dark or light mode.
There will also be changes to its stickers features. Users can now search and find them using text or scroll through a library.
There will also be new "Together at Home" stickers from the World Health Organization, WhatsApp announced.
The main changes relate to the wallpapers that are visible whenever a WhatsApp chat is open. The new alteration means that they can change more depending on context, and that you can have a variety of different wallpapers.
That includes the option to have individual chats have their own custom chat wallpapers. As well as allowing for more different looks between chats, and the option to make the background something that might be meaningful the chat, WhatsApp noted that the feature should make it easier to distinguish between various conversations, and should avoid the awkward situation of sending the wrong message in a chat.
It will also add more versions of the "doodle" wallpapdr that appears by default, as well as a collection of other wallpapers, which can be found in the "Bright" and "Dark" albums in the settings. "To reflect this global community, we have selected new, diverse, and iconic images of nature and architecture from around the world, as well as eye catching new designs," WhatsApp wrote in its announcement.
It will now also allow users to choose different wallpapers for light and dark mode. While the app has supported dark mode for some time, the wallpapers haven't changed, meaning that a bright background could come as a surprise while in dark mode – now the wallpaper can change at the same time.
Those wallpapers arrive alongside the improved sticker options, and the added animations to the WHO's sticker pack.
Join our new commenting forum
Join thought-provoking conversations, follow other Independent readers and see their replies