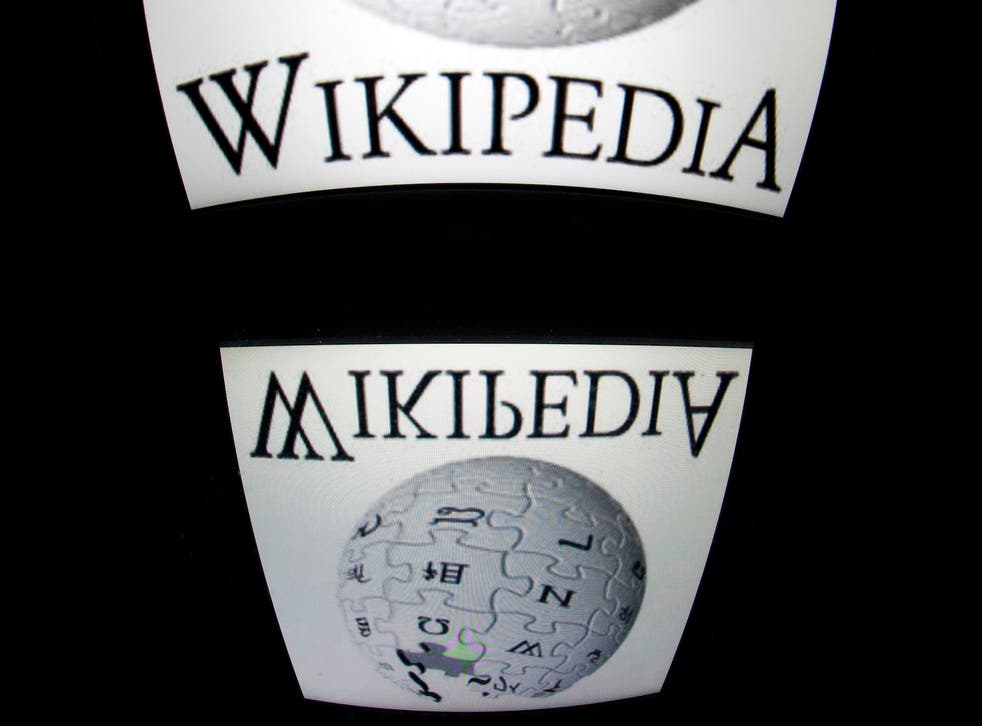 Wikipedia will be redesigned for the first time in 10 years
The new website will be updated at 2021
For the first time in 10 years, Wikipedia is getting a redesign.
"While Wikipedia's content has grown rapidly, our interface has not kept pace", the Wikimedia Foundation, the organisation that runs the website, wrote in a blog post.
Some of the changes include a collapsible sidebar, which allows users to shorten the menu on the left side of each Wikipedia page.
Wikimedia says the change will help usability and focus by emphasizing the content more.
The second change is a maximum line width on article and discussion pages, as this has been shown to help people retain information easier as well as reducing eye strain.
Eventually, improvements to the search bar, one-click access to content in different languages, and superficial differences like moving the logo will be rolled out over time.
"In order to welcome [old users] to our projects and entice them to come back, we need to provide not only excellent content and an experience that is engaging and easy to use, but also an experience that is on-par with their perceptions of a modern, trustworthy, and welcoming site," Wikipedia's Olga Vasileva, a lead product manager, wrote.
"At the same time, we wish to keep the core of our identity and evolve in a way such that the final product indisputably looks and feels like a Wikimedia project."
All of the changes can be seen on the site's MediaWiki post with animated GIFs to see how the new website will function.
"We have not created a complete, detailed product specification. Each feature will be built and implemented separately, over time. Features which have been created are still being adjusted and improved", the MediaWiki page states.
Wikipedia's improvements will not come quickly; the website says changes will happen over a long time in order to test them properly and let users give feedback.
The organisation intends to have all improvements as the default on all pages by the end of 2021, in time with Wikipedia's 20th birthday, however it did not say whether the mobile version of the site would receive similar updates.
Currently, the website has over 53 million articles across over 300 languages.
Join our new commenting forum
Join thought-provoking conversations, follow other Independent readers and see their replies