Updating cities' Wikipedia pages could boost tourism by 'billions of euros'
Study finds edits could bring in £100,000 a year for a small city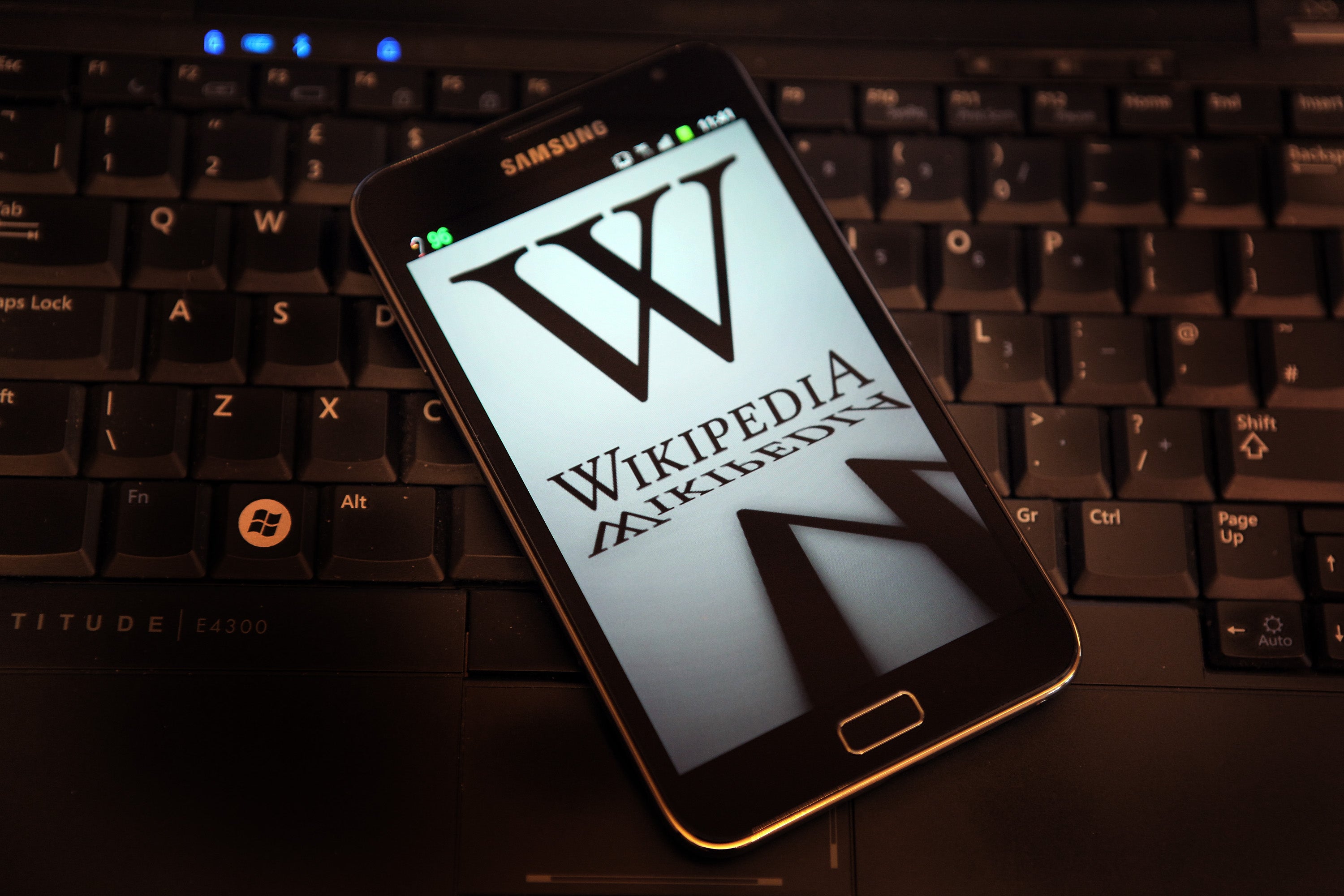 Small adjustments to Wikipedia pages could unlock billions of pounds' worth of tourism revenue, according to a new study.
An experiment found that updating the entry for a small city on the online encyclopaedia could lead tourists to spend an extra £100,000 a year.  
Economists at Collegio Carlo Alberto in Turin, Italy, randomly selected cities across Spain to receive improvements to their Wikipedia pages, reports The Guardian.
These consisted of adding paragraphs about the cities' local attractions and history, plus a few high-quality pictures of the destination.
The copy wasn't new in most cases – the researchers simply translated the Spanish version of the page into French, German, Italian or Dutch and copied it across.
The result of the updates was a marked increase in interest from tourists.
An extra two paragraphs of text and the addition of one photo to a city's entry elevated the number of nights spent in the city by 9 per cent on average during peak season.
For cities where the original Wikipedia page had contained very little information, even minor additions had an even more pronounced impact, resulting in a third more visits in some cases.
"If we extend this to the entire tourism industry, the impact is large," said the study's authors, Marit Hinnosaar, Toomas Hinnosaar and Michael Kumme.  
"Its impact could be in billions of euros."
However, it wasn't all smooth sailing for the experiment.
The Dutch version of Wikipedia rejected all the improvements to entries after a senior editor became aware of the experiment.
All further updates from the economists were banned due to the fact that "commercial editing" is prohibited; the experiment was believed to fall into this category.
Join our commenting forum
Join thought-provoking conversations, follow other Independent readers and see their replies