Mumsnet users share reasons why they've 'ghosted' friends
People confess to blocking friends because their relationship damaged their mental health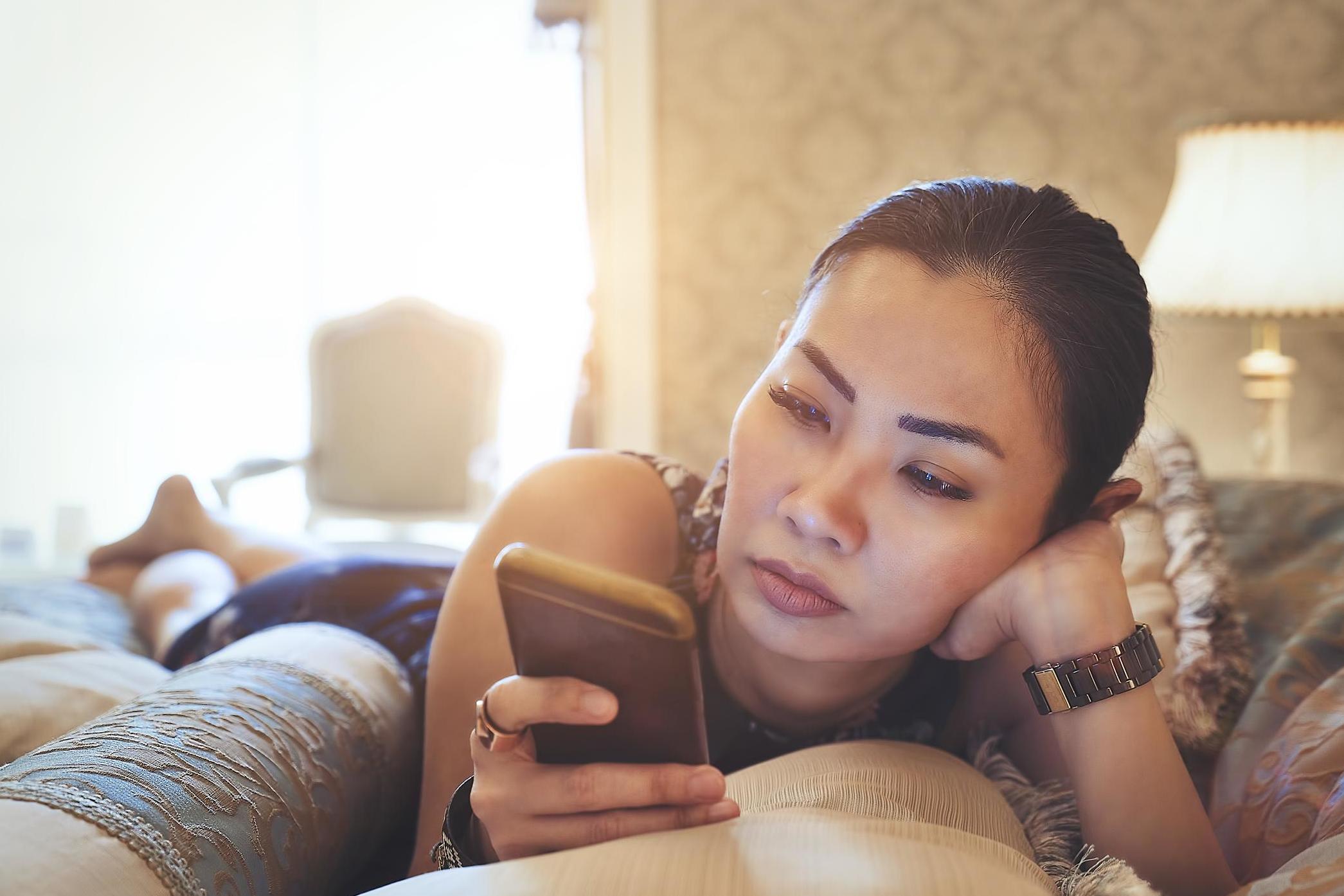 Ghosting can be one of the cruellest ways to end a romantic relationship, with someone simply cutting off all communication with a partner without any forewarning.
But friends ghost one another too, and it's no less brutal, as a recent Mumsnet thread illustrated.
One user asked in the parenting forum if they were being unreasonable for feeling aggrieved that they'd been ghosted a friend, prompting a flurry of responses from people confessing they'd done just that.
The user asked fellow Mumsnet users why they might've cut a friend off or stopped replying to them.
"What was going through your head? Do you regret it?" they wrote. "Had it done to me a couple of times, never really understood why so just curious!"
Couples on the Met Gala 2019 red carpet
Show all 19
While some people responded by criticising those who would ghost someone in the first place, dubbing it a "mean attitude", others shared honest confessions explaining why they felt compelled to cut a friend out of their life.
"She was way too obsessive and full-on constantly," wrote one person. "I'd tried to set boundaries, which she didn't like, and I was not looking for that level of friendship. So I decided that I didn't want to pursue that friendship anymore."
Another person revealed they stopped contacting a university friend because they were creating drama in their lives.
"She was very toxic and unpleasant and liked to stir and make drama where there was none," they wrote. "Blocking her and moving on was the only way out of the friendship!"
Other reasons mentioned by people who had ghosted friends included: "they were dealing drugs", "they didn't make enough effort" and "the friendship was having a negative effect on my mental health".
One person described how they'd moved in with a friend who was going through a rough time and proceeded to verbally abuse her.
"She started making digs at me ALL the time," they wrote. "Digs about my looks (she's a stunner, I'm not), my hobbies, my friends, my clothes, my work and all the time. I knew what she was going through was hard, and we were friends, so let it go at first."
Eventually, the user felt obliged to cut ties. "I couldn't cope hearing anything else bad about me, being told it was a joke, being told I was unfair to her and having to deal with her crying (loudly). So I ghosted her," they wrote, adding that they felt "truly horrible" and'"embarrassed" for their actions.
"I didn't know what else to do and it was instinctive by that point," they added. "I knew it wasn't nice but I still couldn't make myself re-enter the situation where I was going to be humiliated again."
Many people argued that they felt they had no choice but to ghost someone. "I find it quite patronising to sit a grown adult down and explain why you don't like them anymore," explained one person. "I would be mortified if that happened to me."
According to a survey by dating website Plenty of Fish, 78 per cent of millennials have been ghosted by someone they've dated at least once.
Join our commenting forum
Join thought-provoking conversations, follow other Independent readers and see their replies