The Independent's journalism is supported by our readers. When you purchase through links on our site, we may earn commission.
Grandmother 'blinded' after using 20-year-old mascara
Experts are warning people to be more aware of expiration dates on beauty products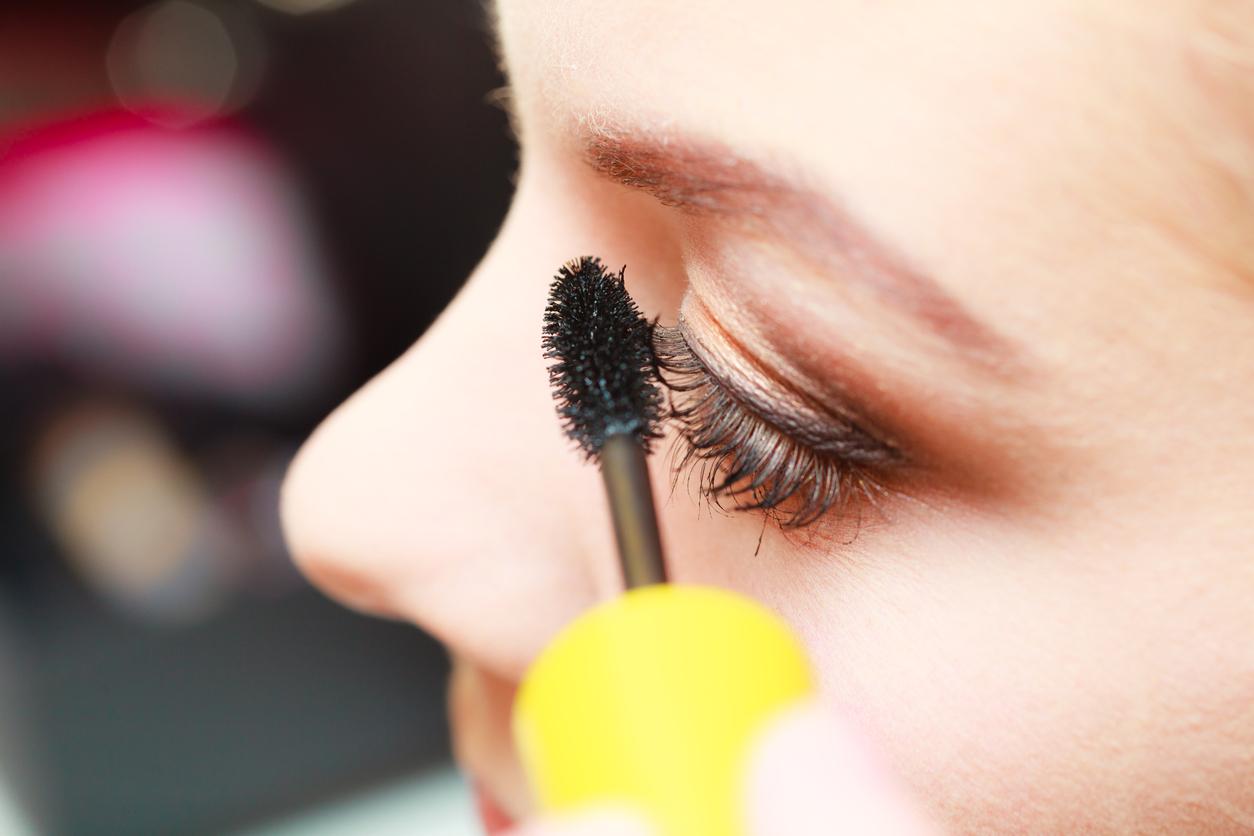 A grandmother has claimed that she was left blind after using a 20-year-old mascara.
Shirley Potter, 50, from Adelaide, Australia, applied the product ahead of a night out with her daughters. She said the following morning her husband, Steve, pointed out that her eyes looked red and inflamed.
While she was born with a defect in her left eye, which meant she never had sight or feeling in it, Ms Potter said she began to feel excruciating pain in both eyes and knew that something was not right.
As the months passed by, she said she felt that her sight was deteriorating and after repeated trips to specialists, an ophthalmologist eventually diagnosed her with a serious infection – something the expert claimed could be down to using old or out-of-date makeup.
By the time she realised she had an infection, she had been declared legally blind and is expected to lose her sight completely within the next three years.
Experts are now warning people to be more aware of expiration dates on beauty products including Sally Nolan, director of fashion and beauty at Australian magazine New Idea.
"A general rule of thumb is that product that you put around your eyes, they generally last about three to six months," Ms Nolan told Yahoo.
"Foundations and things like that, you can get about a year to 18 months out of them."
So, how do you know when your makeup and skincare products expire?
The shelf life of a product depends on when it is first opened, how it's stored and the type of packaging it comes in.
However, most products do come with a Period After Opening (PAO) symbol, which acts as a guideline for how long it is safe to use once it has been opened.
Typically, mascaras and eyeliners last three to six months, foundations six months to one year, and lipsticks and lip liners two to three years.
Skincare products like cleansers and exfoliators are safe to use up to one year after opening.
Join our commenting forum
Join thought-provoking conversations, follow other Independent readers and see their replies