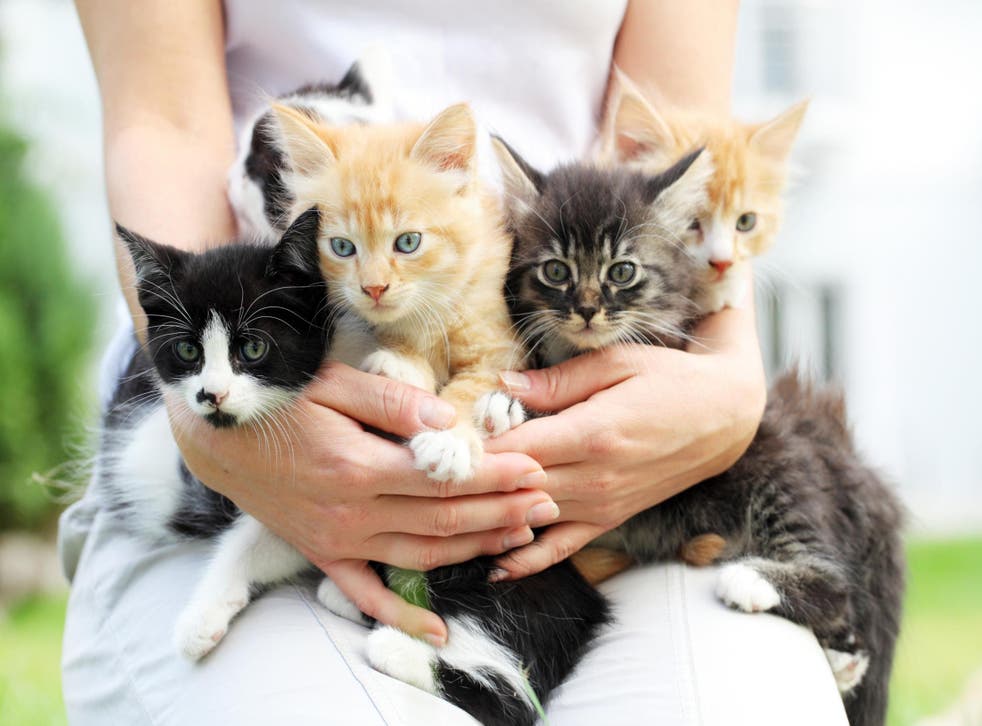 Dream job offers opportunity to move to a Greek island and get paid to take care of 55 cats
The job starts in November this year
If the thought of quitting your job and moving to a Greek island to spend time with cats sounds appealing, it is time to update your resume.
While it may sound too good to be true, a cat rescue organisation located on the island of Syros is looking for a caretaker to take care of the 55 cats living there.
God's Little People Cat Rescue, the organisation behind the dream job, posted the employment offer on Facebook - and it gets even better.
In addition to cuddling, feeding, and caring for the cats, the new employee will also have completely free lodging, with water and electricity included - plus a salary.
If that did not sound appealing enough, the house comes with a direct view of the Aegean sea and a garden.
To be qualified for the position, located on the "tranquil and quiet" island, applicants must know how to operate a manual car - and must have a love for cats.
Other than that, a veterinary background is recommended but not required and "apart from feeding the cats, the cats will also need heaps of love and attention" - which sounds easy enough.
The job is a long-term commitment of at least six months, but two to three weeks of volunteering is required first - probably to see how the cats respond to you.
Interested applicants can learn more about the job here.
If a job on a secluded Greek island paradise surrounded by cats sounds like a dream come true, apply quick - as applications are only being accepted until the end of August and competition is likely fierce.
Join our new commenting forum
Join thought-provoking conversations, follow other Independent readers and see their replies