All the brands that have pledged to help US staff get access to safe abortions
Fears that the Supreme Court will approve a draft ruling that would allow outright bans on abortion are growing
Thursday 12 May 2022 13:48 Comments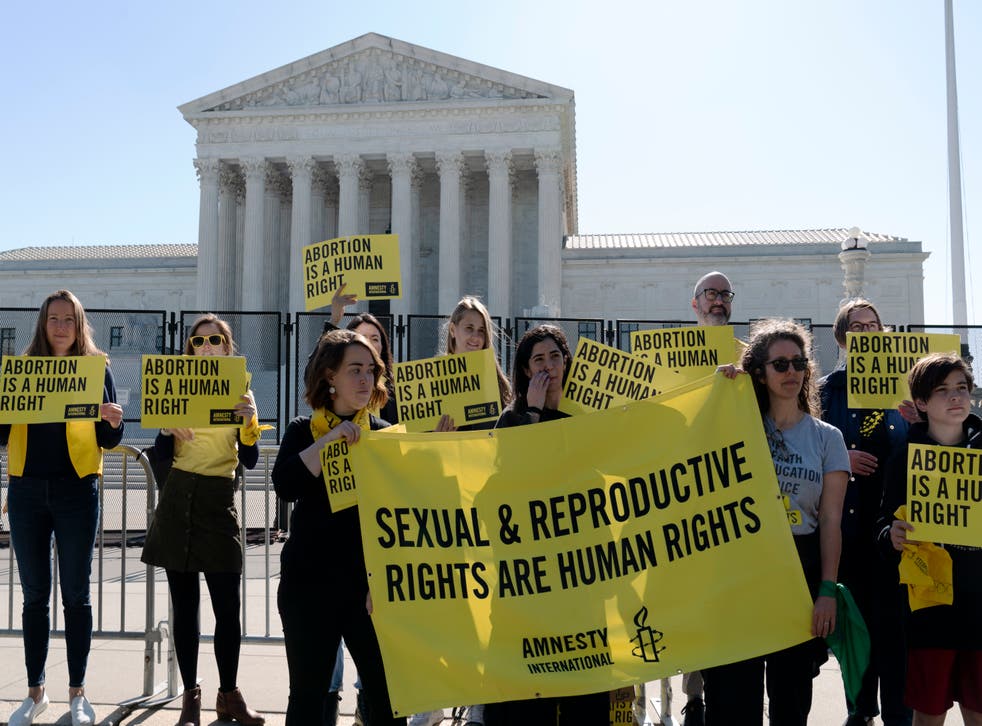 As women in the several states across the US face being stripped of their right to legal abortion, some companies have taken it upon themselves to help their staff gain access to the procedure if and when they need it.
On Wednesday, US Senate Democrats failed to pass a bill that would have protected abortion access. The blow comes as the Supreme Court potentially prepares to overturn Roe v Wade, the 1973 ruling that enshrined the constitutional right to abortion.
Last week, a leak of the Supreme Court's draft ruling written by conservative Justice Samuel Alito described Roe v Wade as "egregiously wrong". If approved, it would result in states being allowed to choose to ban abortion outright.
Join our new commenting forum
Join thought-provoking conversations, follow other Independent readers and see their replies