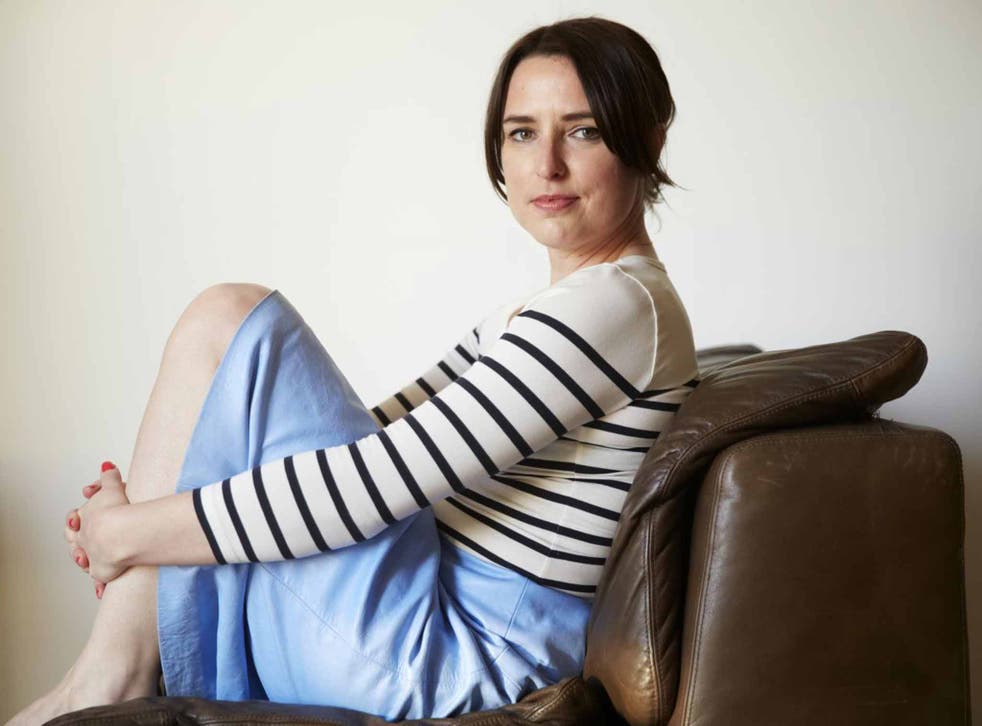 Alison Taylor on relationships: Should you go to bed on an argument?
Some fall asleep, others lie fuming
I asked my boyfriend this question, thinking about the time, not long ago, when he did just that, leaving me seething next to him. He'd got to a point where he didn't want to talk any more because I was "picking an argument," so he turned his back on me and said we could resume the talk in the morning. Sleeping with the enemy, or what?
I did as he said – even though anger was rising within, bubbling up to my skin, as if I'd taken a drug that made everything tingle. I couldn't keep still. I was desperate to talk, scream, anything. But no, I mustn't do the thing that he thinks I'm going to do, ie not let it go.
He thinks he's taken the moral advantage by being mature, promising to talk in the morning; but actually I'm the superior one because having been instructed to let it lie, here I am doing literally that – I'm letting it (him) lie.
The problem with this, though, is that lying down is the last thing you feel like doing. Because you're so damned angry. So I'm lying, fizzing with rage, taking occasional glances at his stupid back, starting sentences in my head and stopping myself before I break the silence.
I lie there, convinced he will turn around and cuddle me. He can't leave me hanging like this. He wouldn't. It's too cruel. He knows how stressed I've been. Still, no movement from his side. He starts snoring. The final insult!
I cast off the duvet and go next door. I am too high on anger to stay there next to that sleeping monster. I pull out the sofa bed, noisily. Still he sleeps. I realise that however much I look at the door he is not coming through it. I need to deal with this anger myself. I put the TV on – ah, The Wedding Singer. Cool.
Next morning, he appears: "Why are you in here?" Literally no memory of the night before.
@lovefoolforever
Join our new commenting forum
Join thought-provoking conversations, follow other Independent readers and see their replies