Athletes in lockdown: From a Leicestershire farm to a Spanish flat, how sports stars are getting creative
Professionals from different corners of the sporting world – from gymnastics to rugby via F1 and BMX – tell Lawrence Ostlere how they are keeping up training in lockdown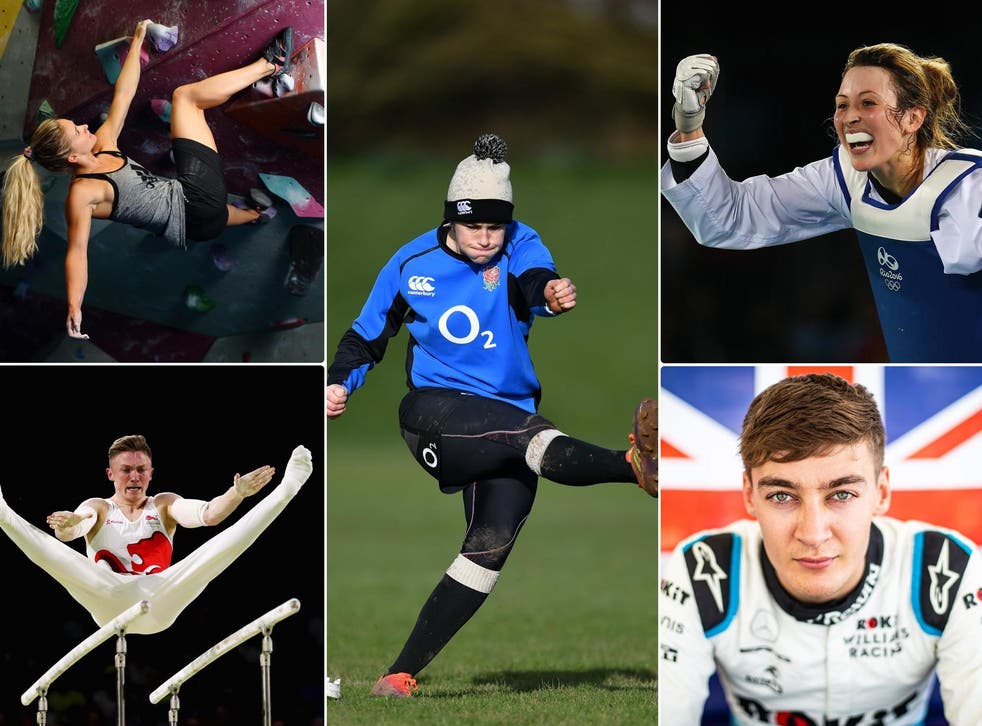 Athletes are creatures of habit. Training is a rhythm, a pattern to be planned and executed to a timeline, and it is safe to assume that just about every precisely built programme has been disrupted by the effects of lockdown.
Like every other aspect of society, sport has been drastically affected by the coronavirus pandemic, with everything from the Premier League to the Formula One season either on hold or wiped off the calendar entirely. The Olympic Games have been pushed back 12 months and even so, experts retain doubts over whether the world's biggest sporting show will go ahead.
In what was only a matter of days, athletes all over the world stopped playing sport in front of thousands or preparing for the mega-event of their lives, and were instead forced to adapt and improvise or else fall behind. Lockdown means different things to different people depending on their circumstances. For many athletes, it is a time to get creative, making makeshift gyms in awkward spaces to prevent their skills from fading.
Join our new commenting forum
Join thought-provoking conversations, follow other Independent readers and see their replies