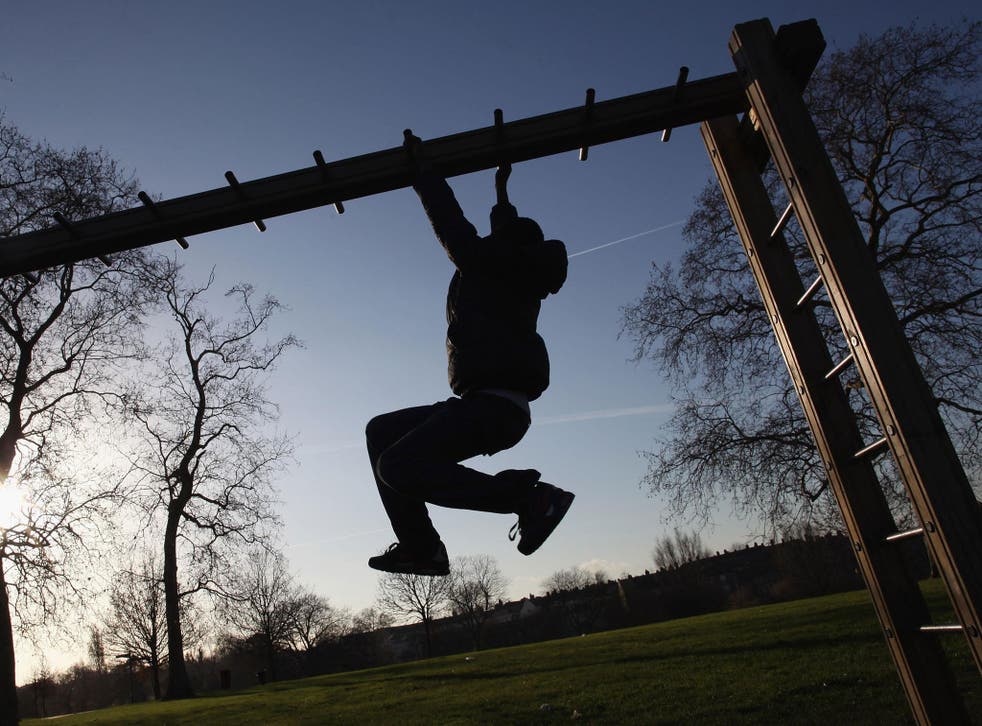 British children some of the least active in the world, new report claims
England and Wales score a 'D minus' when it comes to overall physical activity but Scotland is at the joint bottom of the table with an 'F'
British children are among the least active in the world, an international study has warned.
Research comparing the activity levels of children in 38 countries across the world put England, Wales and Scotland behind countries like Ireland, Slovenia and the United Arab Emirates.
England and Wales were given a "D minus" rating in the survey which was presented to the International Congress on Physical Activity and Public Health in Toronto, Canada while Scotland received an "F", the Daily Telegraph reports.
Although the UK government recommends children should do at least an hour of moderate intensity physical activity just 15 per cent of girls and 22 per cent of boys aged 11 to 15 in England managed this.
The report showed the situation had declined since a similar survey was published two years ago despite a pledge by the Government to tackle child obesity.
In 2014, England was given an overall grade of C-D in the first "Global Matrix of Grades" examining fitness which used nine different measures to rank activity levels and government strategies, the Daily Telegraph reported.
Of these nine measures, four had got worse while the rest had stayed the same.
UK news in pictures

Show all 50
Meanwhile north of the border Scotland retained its place at the join bottom of the table with countries such as China, Qatar and Chile as researchers found it had the highest levels of sedentary behaviour and lowest levels of overall physical activity.
Wales was not included in the 2014 but scored the same as England among 11-15 years according to the new research.
In Slovenia, which scored most As and Bs across all nine categories, researchers found that 80 per cent of boys and 70 per cent of girls aged between six and 18 took part in some form of physical activity every day.
The research comes just months after Theresa May's ministers secretly abandoned a plan to stop 800,000 children becoming obese in the next 10 years.
In a watered down childhood obesity strategy published in August, the Government only pledged to have "fewer" obese children by 2026.
It also abandoned proposals to restrict advertising and promotional deals on junk food and abandoned the sugar tax announced in former Chancellor George Osborne's final Budget in March.
Instead, it proposed a "voluntary" system where food companies would be asked to reduce the amount of sugar in their products by 20 per cent.
Join our new commenting forum
Join thought-provoking conversations, follow other Independent readers and see their replies