Children may be picky eaters due to genetics, claims study
Parents, you can cut yourselves some slack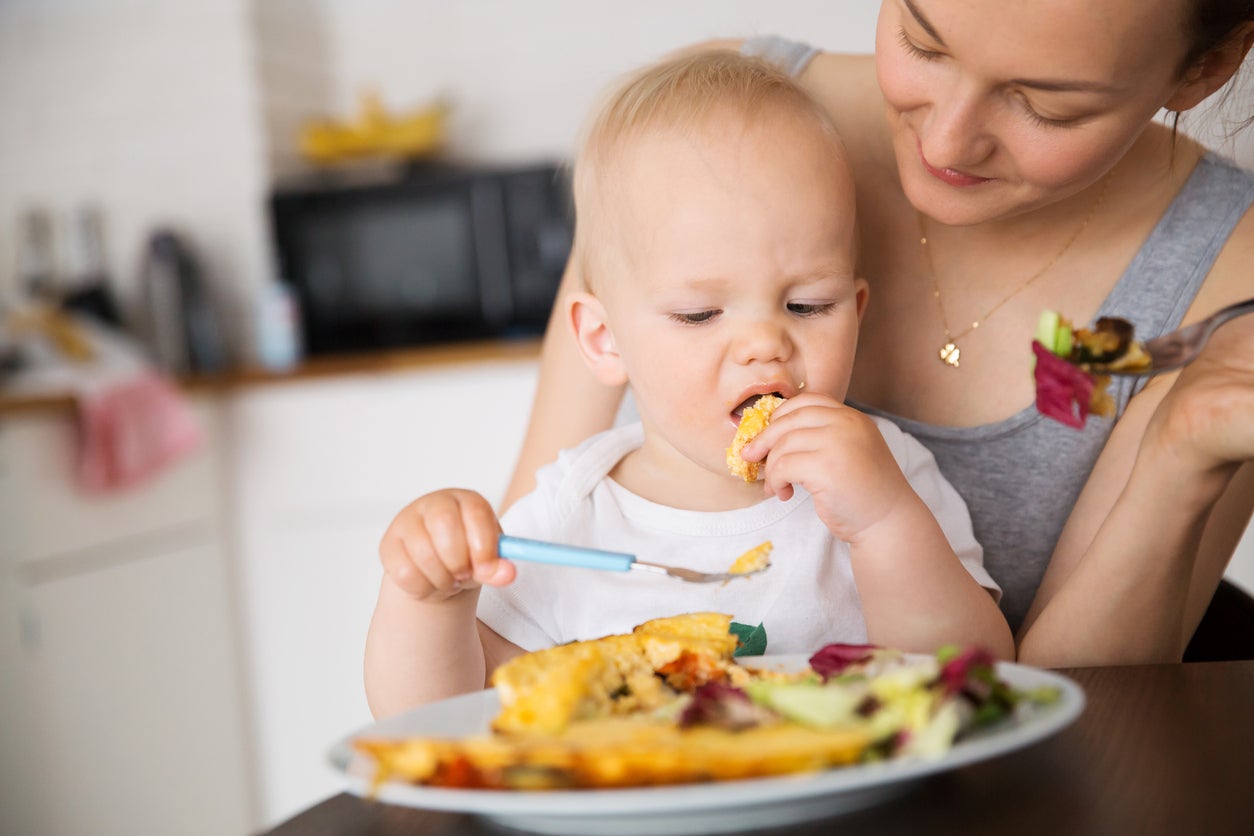 Children who are picky eaters may have their genetics to blame, a study claims.
Researchers from the University of Illinois in USA undertook a study to examine whether genetics could affect a child's tendency to be a fussy eater.
By assessing the physical attributes of a 153 preschoolers and comparing them with surveys answered by the children's parents about their upbringing, they were able to assess whether a connection between nature and nurture could be forged.
The study concluded that while there are many factors that could cause a child to be difficult at the dinner table, their genetic makeup can play a role.
"Picky eating is prevalent among preschoolers and is associated with risk of both underweight and overweight," the researchers stated.
"Genes related to chemosensory perception may play a role in children's picky behaviour."
So, parents who hold themselves accountable for their children's mealtime manners can cut themselves some slack.
While we can attribute some picky eating habits to genetics, there are other reasons why a child may be tricky to deal with during mealtimes.
Dr. Sarah Schenker, a registered dietitian and nutritionist specialising in cooking for young children and tackling fussy eating, described how some children cause havoc at meals in order to assert themselves.
"It's usually thought children become fussy with food as a way for taking back a little bit of control and exerting themselves and their will against parents who control everything," Schenker told The Independent.
"Most children grow out of their fussy eating stage and there is no consequence to health," she continued. "But if mealtimes become a battle of unpleasant that could have an impact on future eating behaviours where the diet is unbalanced and lacking in nutrients.
According to the UCSF Benioff Children's Hospital in San Francisco, some children mimic the way their parents eat.
Therefore, if you never grow out of your particular eating habits, chances are you may pass them onto your offspring in turn.
The UCSF Benioff Children's Hospital advises that parents use a variety of bright food colours and textures as a way to interest young children in the food that they're eating.
For kids who take a packed lunch to school, buying them a fun lunch box is also a great way to make their mealtime more exciting.
While genetics could make a child feel more inclined to try new foods, there are numerous tricks of the trade that adults could employ to improve the way their children eat and encourage a more balanced diet.
Join our commenting forum
Join thought-provoking conversations, follow other Independent readers and see their replies