Father brings his six-year-old son's drawings to life with Photoshop
Some are cute, some are terrifying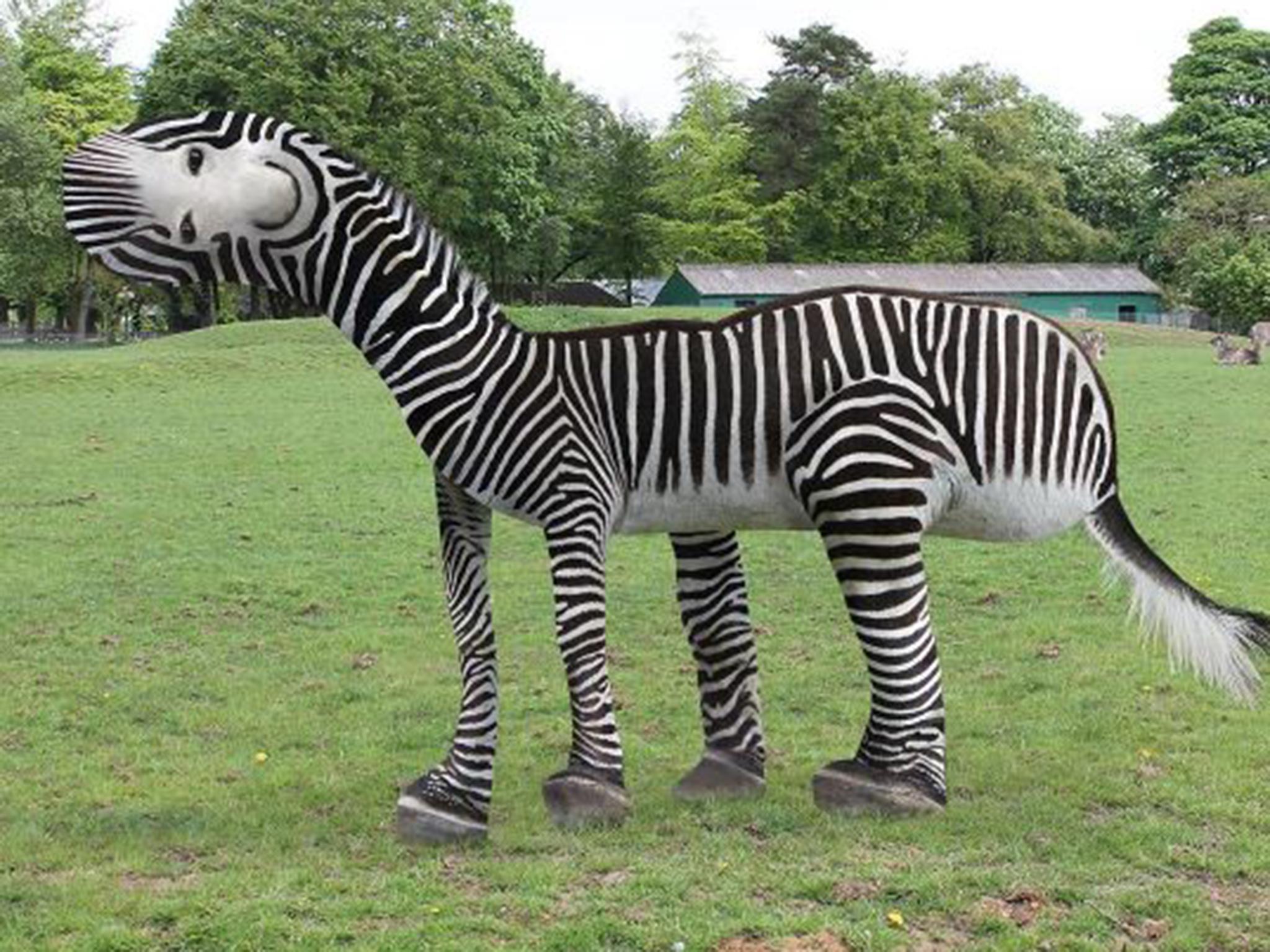 A creative father is bringing his six-year-old son's wacky sketches to life - and the results are bizarre and sometimes terrifying.
The child called Dom sketches whatever takes his fancy, from animals and people to cars and boats.
Then his dad takes the rather abstract-looking drawings and transforms them into life-like images, most likely using a program like Photoshop.
Before And After: Instagram Dad's Amazing Transformations
Show all 10
The unnamed UK-based father has posted on the account - which is under his son's name - more than 100 times and has picked up more than 8,000 followers along the way.
The bio says: "My name's Dom and I've joined Instagram to show home amazing at drawing I am. (Dad takes the photos)."
One sketch of a lion shows a big circles with a lopsided smiling expression, surrounded by a halo of red and yellow lines.
Somehow, Dom's image is transformed into a strange-looking life-like lion, lying down inside a zoo enclosure.
It had the poetic caption: "Here's the real lion - he's a strange looking chap. Perhaps he's just groggy after his 20 hour nap. He's the king of the zoo - the biggest wild cat. But he won't scare a thing with a smile like that."
Meanwhile a cat which looks more like a sausage dog - with a long fat body and spindly legs - is turned into something closely resembling a feline by Dom's dad.
And a simple attempt at a shark, sketched up using a thick black pen, becomes a textured sea creature soaring through the air.
But while most of the transformations are funny, some are downright bizarre.
Dom's style for human faces means that the Photoshop conversions make them look more like a human-hog hybrid, with fat noses with nostrils facing outwards completing the look.
The account seems to bring joy to many, with one fan replying: "This is just the best thing ever."
Join our commenting forum
Join thought-provoking conversations, follow other Independent readers and see their replies