Women are avoiding the contraceptive pill for fear of gaining weight, study suggests
Psychologists aren't completely convinced by the findings though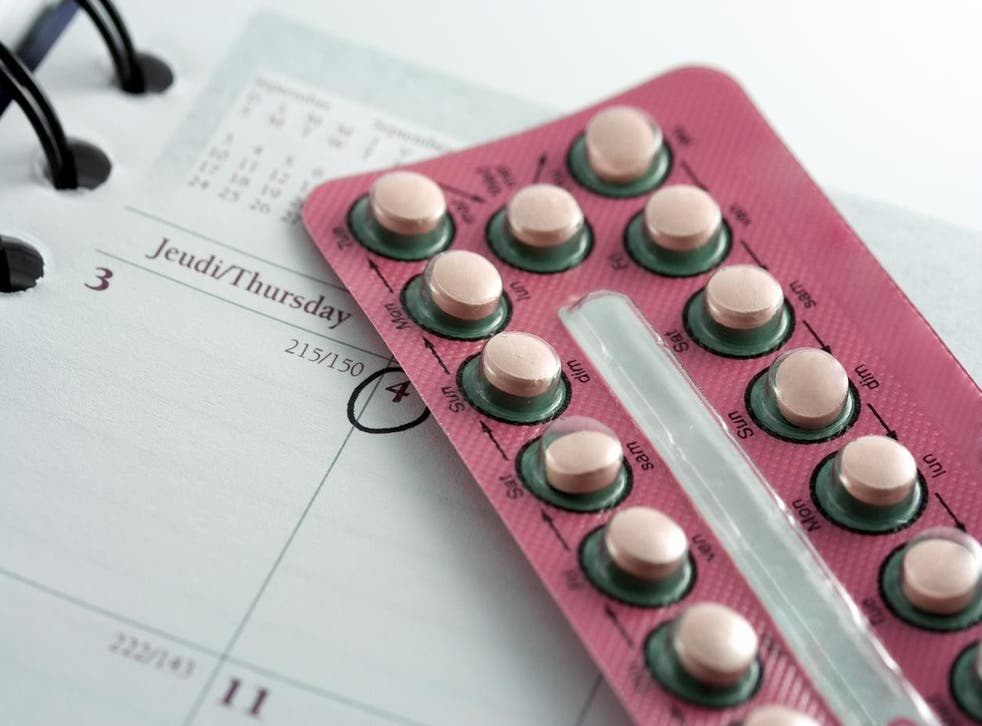 A new study has found that some women "may be reluctant" to use the pill as contraception - because they're afraid of gaining weight.
For many women, the contraceptive pill causes an array of unpleasant side-effects including decreased libido, nausea and mood changes, but weight gain is one of the worst consequences in the eyes of many women.
The new research carried out by the Penn State College of Medicine aimed to discover how much of a concern potential weight gain is for women when it comes to choosing a form of contraception.
"Overweight and obese women may avoid contraceptive methods they believe are associated with weight gain," the study authors explained.
The researchers analysed information - including height, weight and contraception use - from 987 sexually active women aged between 18 and 40.
The study found that overweight and obese women are more likely to use long-lasting methods of contraception such as birth control implants or an intrauterine device (IUD or coil) than women of a healthy weight.
In pictures: Survey shows universities where students gain most weight

Show all 13
According to the study's authors: "Overweight and obese women may be reluctant to use contraceptive methods they believe are associated with weight gain, but how that affects contraceptive use is unclear."
It's perhaps wise to take the study's findings with a pinch of salt before drawing any concrete conclusions though.
"There's actually no direct evidence in it at all that heavier women are avoiding oral contraceptives because of concerns over weight gain," according to Renee Engeln, a psychologist and director of the Body and Media Lab at Northwestern University.
"They didn't even assess whether women in the study were concerned with weight gain, and their assessment of women's weight perceptions weren't significantly related to contraceptive choices," she told Broadly.
One of the study's lead authors, Professor Cynthia H. Chuang, also admitted that they were "only able to conclude that fear of weight gain might be a motivating factor when deciding on a birth control method."
Of course, concerns over weight gain are felt by women of all shapes and sizes, and it's just one factor to consider when choosing a birth control method.
Register for free to continue reading
Registration is a free and easy way to support our truly independent journalism
By registering, you will also enjoy limited access to Premium articles, exclusive newsletters, commenting, and virtual events with our leading journalists
Already have an account? sign in
Register for free to continue reading
Registration is a free and easy way to support our truly independent journalism
By registering, you will also enjoy limited access to Premium articles, exclusive newsletters, commenting, and virtual events with our leading journalists
Already have an account? sign in
Join our new commenting forum
Join thought-provoking conversations, follow other Independent readers and see their replies