'Decriminalise prostitution': Top medical journal Lancet calls for global action to protect sex workers from HIV
Ahead of Melbourne Aids conference, editors say 'no alternative' if risks are to be reduced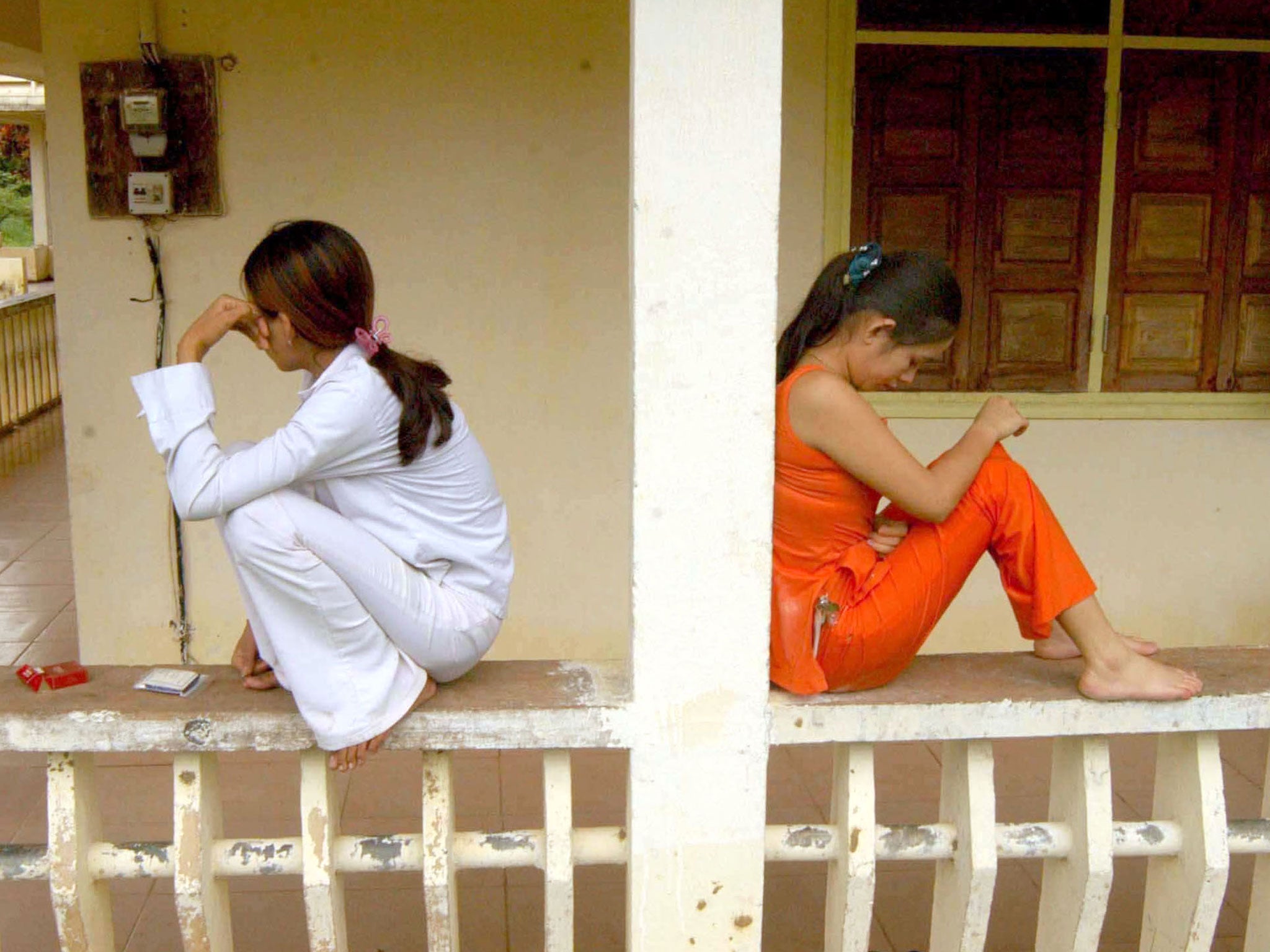 Prostitution should be decriminalised to protect the health of sex workers, one of the world's leading medical journals has said.
Editors of The Lancet said that there was "no alternative" if the risks of HIV and other diseases were to be reduced among women and men working in the sex trade.
Experts believe an end to the HIV/AIDS epidemic could be achieved by 2030, but there are concerns that the virus might endure in marginalised, high-risk groups.
In a new research series, released to coincide with the International Aids Conference in Melbourne, The Lancet journal published evidence that sex workers face "substantial barriers in accessing prevention, treatment and care services ... because of stigma, discrimination and criminalisation."
Sex workers are among the highest risk groups for HIV and other sexually transmitted infections. In some sub-Saharan African countries, more than 50 per cent of sex workers are living with HIV and the journal's editors called on governments around the world to decriminalise sex work to remove barriers to healthcare, adding that the world needed to accept that sex work was "part of the human story".
"Why should we condemn and criminalise the exchange of money for sex, especially if the severely adverse conditions we create for such exchange hurt women and men and often fatally so?" write editor-in-chief Richard Horton, and editor Pamela Das.
"Accepting and embracing sex work – supporting those engaged in sex work to protect their health and bodily integrity and autonomy – should be our humane, as well as our pragmatic, approach to the reality of our human lives. And to our common efforts to defeat AIDS."
In Britain, a cross-party group of MPs and peers earlier this year called for an overhaul of Britain's prostitutions laws, which they said unfairly victimised sex workers, while enabling powerful pimps to exploit women, and allowing men to evade prosecution for abusing under-age girls.
They called for laws which criminalise women working in prostitution to be scrapped, and replaced with tough new penalties targeting customers and pimps.
The Lancet editors praised the example of Amsterdam, where sex work is legal, saying that the law allowed police work to focus on "reducing violence, protecting sex workers, and supporting effective HIV programming."
"Such an enlightening response reduces sex workers' vulnerability and risk to HIV, and should be followed elsewhere," they write.
Join our commenting forum
Join thought-provoking conversations, follow other Independent readers and see their replies