Do beards really contain as much faeces as a toilet?
Our bodies harbour lots of 'grubby' bacteria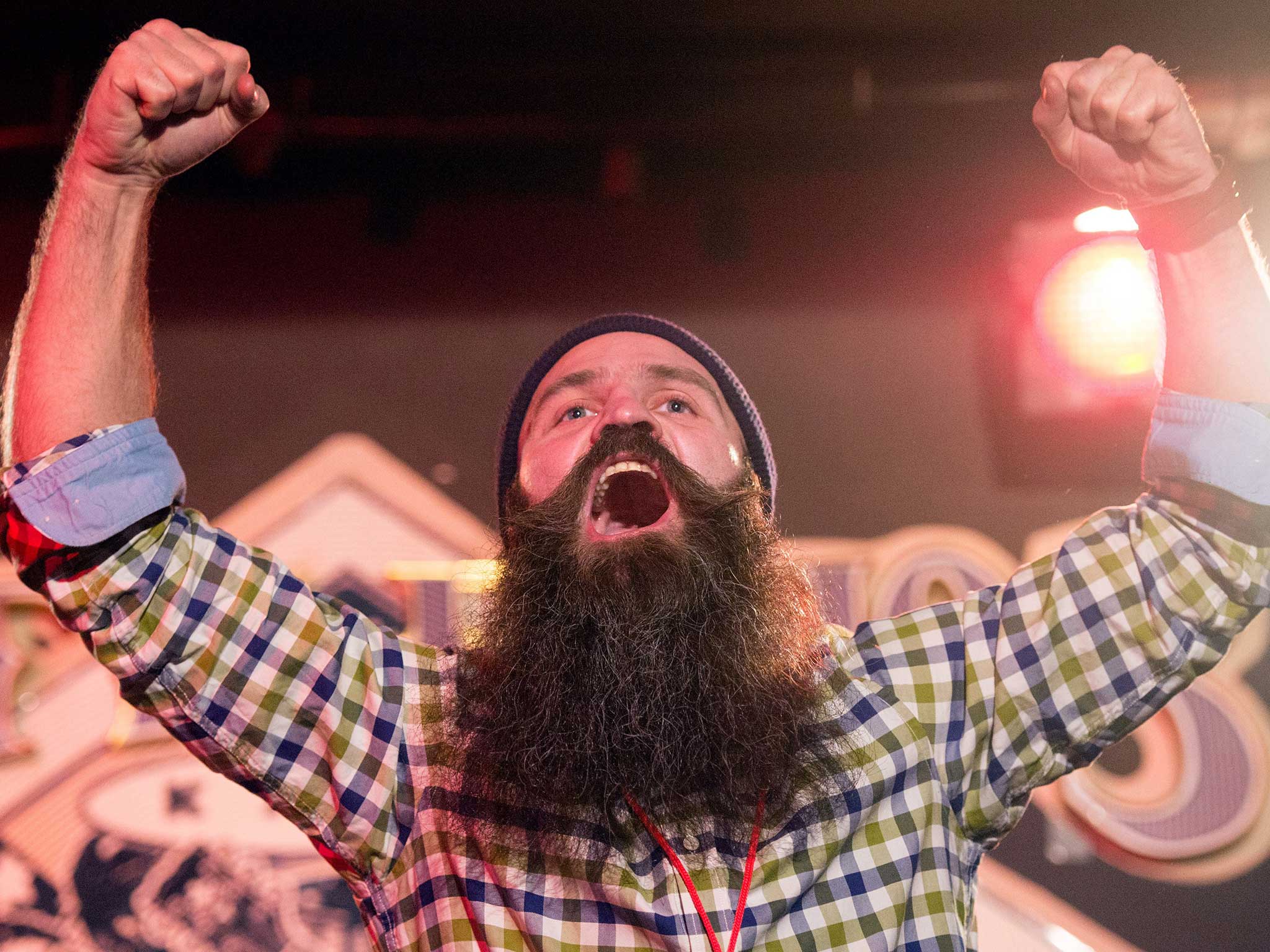 The latest piece of research to emerge from the back rooms of the internet claims men's beards contain similar levels of faeces as toilets.
Last week a piece in Mexican news channel KOAT7 swabbed a number of men's beards and found that "several" of the hairs tasted contained bacteria "comparable to toilets."
These results were verified by resident microbiologist John Golobic, who identified the findings as "enterics" – i.e. bacteria that usually live in the intestine – and added: "These are the types of things you'd find in faeces". Cue internet explosion.
The World Beard and Moustache Championships in Portland
Show all 8
But it is not accurate to suggest that the identified bacteria are necessarily akin to faeces.
Bacteria such as E.coli (usually found in the gut) can also be found in the skin, indicating that beards are no grubbier than any other part of your skin.
"It's the same bacteria that's on your skin. It's not problematic and it's not a health risk," Professor Hugh Pennington, an emeritus professor of bacteriology at the University of Aberdeen told the Daily Mail.
A study in the Journal of Hospital Infection examined 408 male hospital workers – with and without beards – and found that those with were less likely to harbour Staphylococcus aureus, a commonly found bacterium that can cause skin infections and food poisoning.
Beards might look grubby, but they are no more dirty than the rest of you.
Join our commenting forum
Join thought-provoking conversations, follow other Independent readers and see their replies