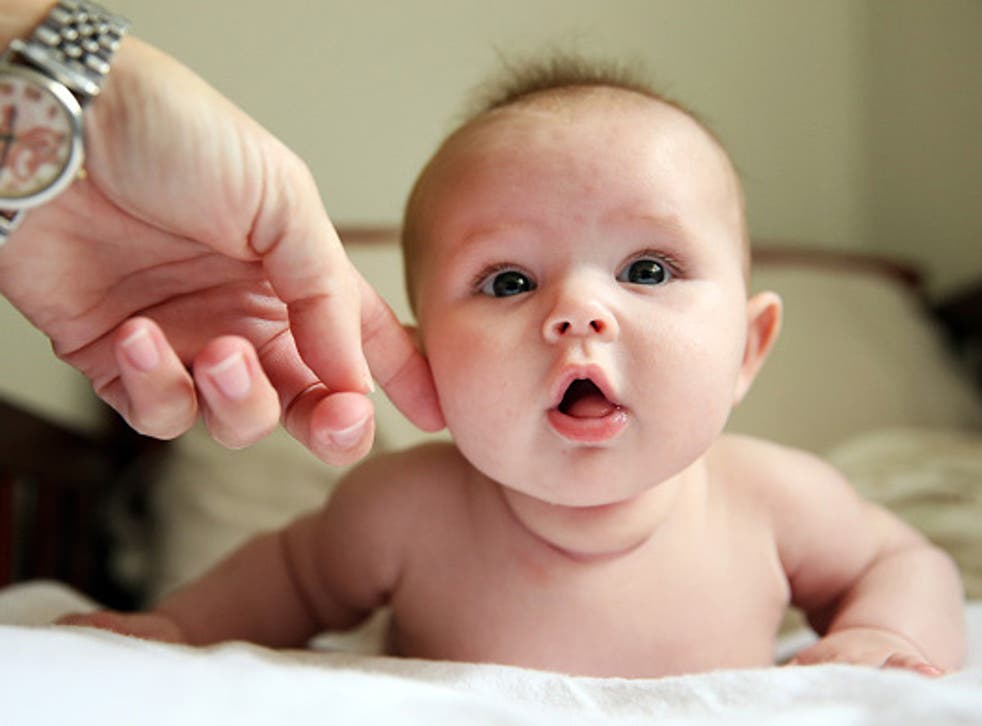 Emi, Beryl, Atticus and Hector: Could these be the most popular baby names of 2016?
Predictions for the most popular names to emerge next year have thrown up some unexpected possibilities 
Emi, Beryl, Atticus and Hector could well become the Alice, Sarah, Tom and Adams of the future, if a new list of baby name predictions is anything to go by.
Baby Centre has released its list of the 30 boys' and 30 girls' names that could prove favourites with parents for 2016, ahead of its official list of the most popular baby names released each year.
Top Baby Names for 2015

Show all 20
Lena Dunham's popular series Girls has clearly had an influence on the list with the inclusion of the name Marni, who is a main character in the show, while Harper Lee's Go Set A Watchman has reignited the interest in the name Atticus, the character name of Scout's beloved father.
Predictions for most popular girls' names
Predictions for most popular boys' names

Emi

Nora

Astrid

Eden

Marni

Luna

Cleo

Queenie

Cicely

Beryl

Effie

Electra

Wren

Evangeline

Delphine

Virginia

Pixie

Adeline

Christa

Dottie

Gayatri

Halo

Khaleesi

London

Mallory

Safiyaa

Chanel

Angelique

Presley

Hetty 

Hector

Atticus

Aspen

Otto

Devon

Nelson

Kit

Alberto

Cairo

Colton

Huxley

Lawson

Lochlan

Marshall

Miller

Percy

Ziggy

Stan

Niles

Monroe

Julien

Farrel

Benicio

Stirling

Ajay

Boston

Darwin

Lucian

Devon

Herbert 
The more unusual (and previously unfashionable) names to have made the list include Beryl, Dottie, London, Nelson, Percy, Stan and Devon – but 2016 could prove the year they become the popular choice.
Join our new commenting forum
Join thought-provoking conversations, follow other Independent readers and see their replies