Fast food can make you depressed and unable to control your emotions, new study suggests
Researchers examined almost 5000 individuals' trans fats intake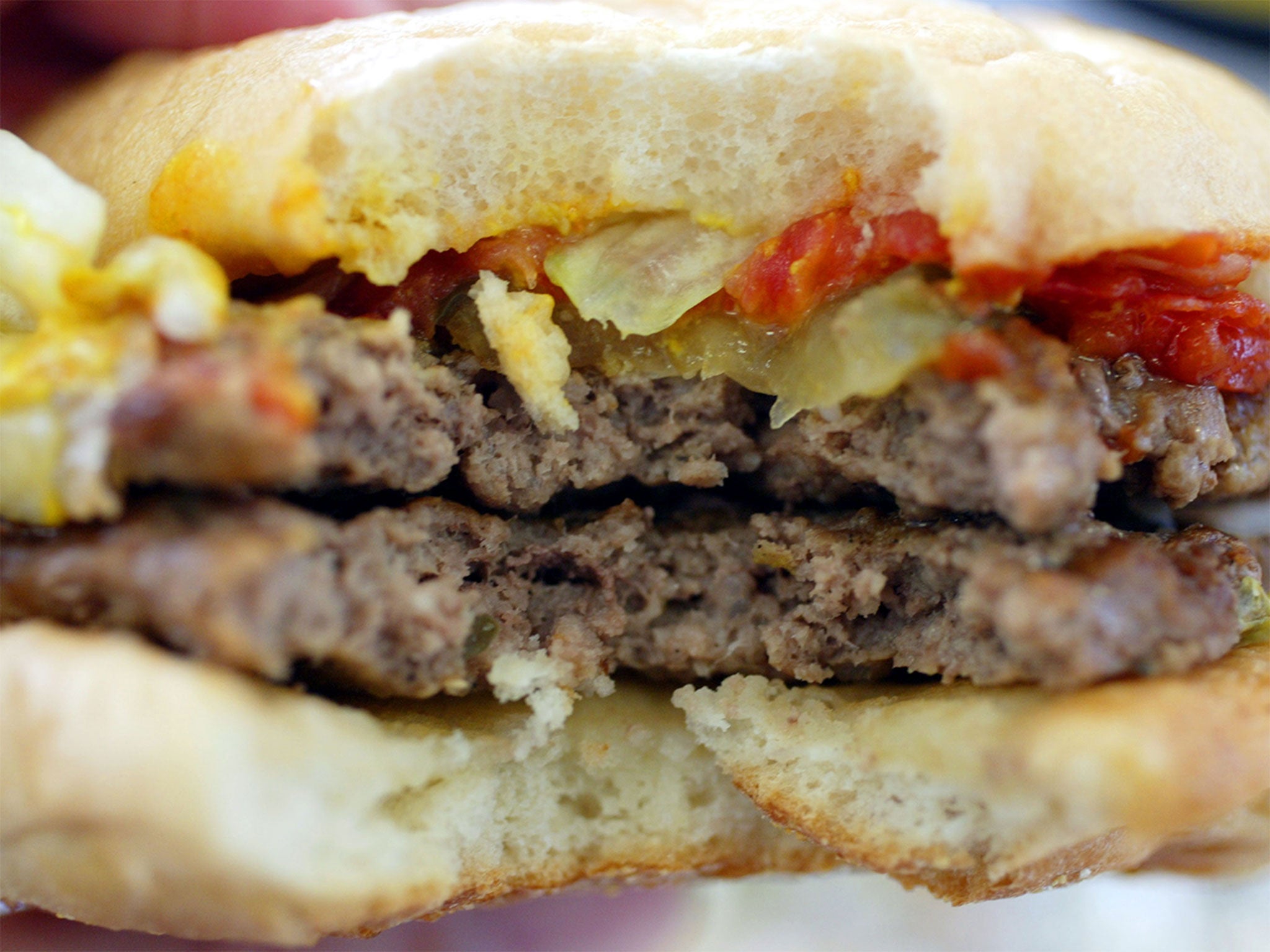 Fast food can make you depressed, less able to control your emotions - and cutting them out could improve your mood, new research suggests.
The study, published in the Journal of Health Psychology this month, examined the relationship between trans fats – commonly found in fast food and cakes – and emotional regulation.
Scientists at the at the San Diego State University Research Foundation used archival data on just under 5000 people, 1699 men and 3293 women, measuring their trans fats, also known as trans fatty acid, intake and then examining their emotion responses.
The study notes that individuals with higher intakes of trans fats experienced "difficulties with emotional awareness," as well as a lower level of emotional "clarity".
In turn, those individuals with a lower trans fats intake were associated with "increased positive and decreased negative affects" and were better able to control their emotions.
The findings chime with earlier studies. In 2013 a University of California study found that "greater trans fatty acids were significantly associated with greater aggression".
The alternative burgers
Show all 10
Consuming a diet rich in trans fats has been linked to high cholesterol levels in the blood, causing heart attacks, heart disease and strokes.
But the mental health dangers have not been so widely accepted.
"We know the UK diet that is wrecking our bodies is always wrecking our brains," Oxford researcher and head of charity Food and Behaviour Research, Dr Alex Richardson, told the Guardian.
"We have quite enough evidence, but the scientific community insist on 'randomised controlled double-blind placebo trials' – hard to do, particularly for long periods. Instead, we should look at the totality of evidence."
Join our commenting forum
Join thought-provoking conversations, follow other Independent readers and see their replies