What is sexual cannibalism?
What are the different types of behaviour for these people normally considered to be sociopaths?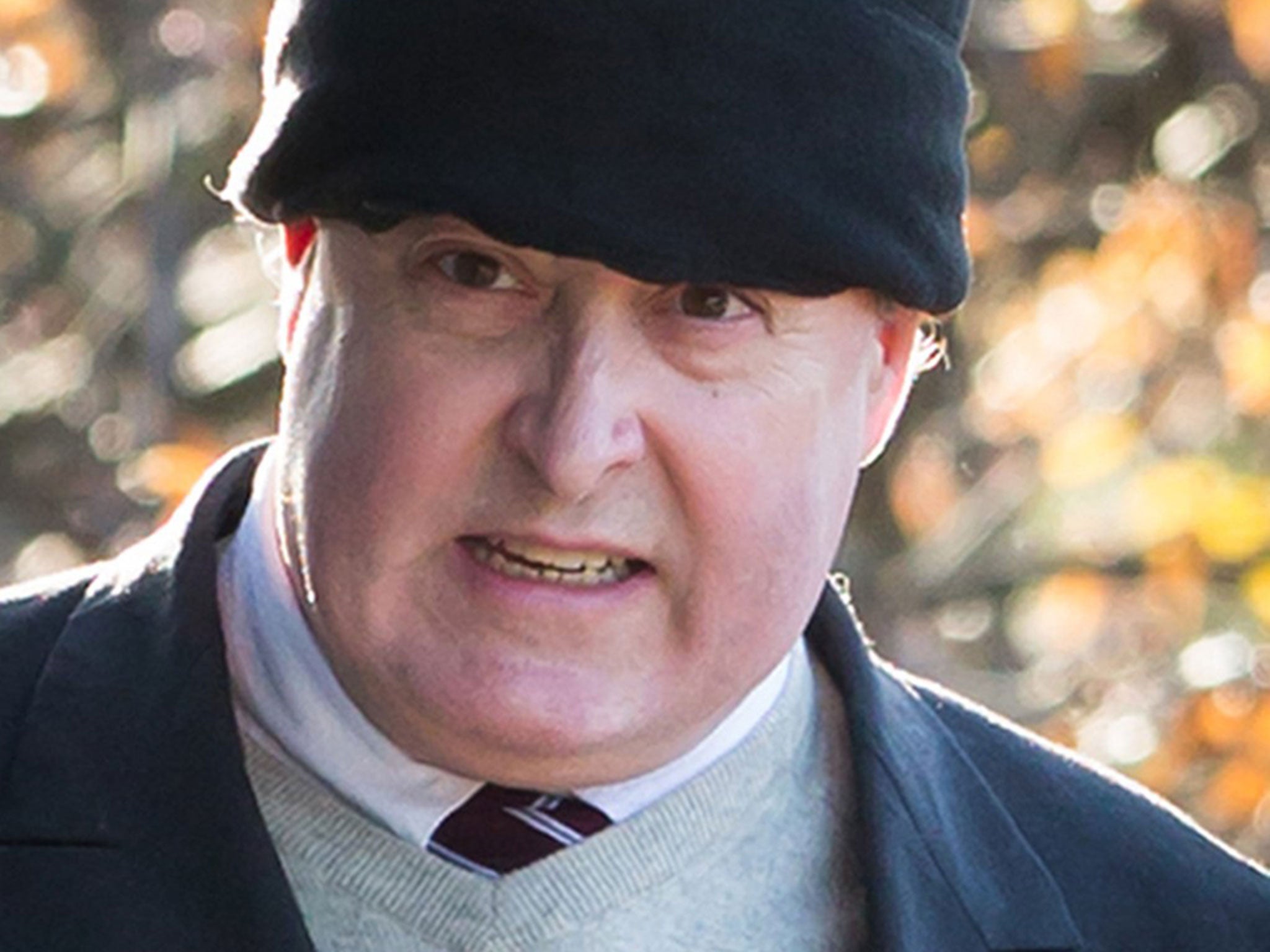 A 57-year old nurse with a sexual fetish for cannibalism has been convicted of grooming a 14-year-old girl with a view to meeting her, murdering her and eating her. Dale Bolinger had told police he had been interested in the idea of cannibalism since childhood, and had bought an axe the day before planning to meet the girl. He had frequented visited an online forum, Dark Fetish Network, to chat about beheading and eating women and girls for sexual gratification.
Although sexual cannibalism is quite common in some animal species it is extremely rare in humans.
So what is sexual cannibalism?
At its simplest level, human sexual cannibalism is usually considered a psychosexual disorder and involves individuals' sexualizing the consumption of another human being's flesh. Most criminologists and psychologists claim such people are sociopaths (characterized by impulsivity, selfishness, and lack of remorse). When it comes to human sexual cannibalism there are arguably a number of different sub-types although they are not necessarily mutually exclusive.
What are the different types of sexual cannibalism?
Perhaps the most documented is 'erotophonophilia' (often referred to as 'lust murder'), a sexual paraphilia in which individuals have extreme violent fantasies and typically kill their victims during sex and/or mutilate their victims' sexual organs. In some cases, the erotophonophiles will eat some of their victim's body parts (usually post-mortem).
Who are notable cannibalistic murderers?
Many lust murderers – including Jack the Ripper – are suspected of engaging in cannibalistic acts, taking away part of the female to eat later. Other examples of murderers who have eaten their victims (or parts of them) for sexual pleasure include Albert Fish, Issei Sagawa, Andrei Chikatilo, and Ed Gein. Arguably the most famous sexual cannibal is serial killer Jeffrey Dahmer who killed 17 men and boys and engaged in both cannibalistic and necrophilic acts with his many victims between 1978 and 1991.
What are the other types of sexual cannibalism?
Another type of sexual cannibalism that has been increasingly documented in the scientific literature over the last decade is 'vorarephilia'. This is a sexual paraphilia in which individuals are sexually aroused by (i) the idea of being eaten, (ii) eating another person, and/or (iii) observing this process for sexual gratification. However, most vorarephiles' behaviour is fantasy-based, although there have been real cases such as Armin Meiwes, the so-called 'Rotenburg Cannibal'.
Meiwes, a computer technician, gained worldwide notoriety for killing and eating a fellow German male victim (Bernd Jürgen Brande). Meiwes had allegedly been fantasizing about cannibalism since his childhood and frequented cannibal fetish websites and posted around 60 advertisements asking if anyone would like to be eaten by him. Meiwes claimed around 200 men responded to his request but only one finally met face-to-face. In March 2002, Bernd Jürgen Brande responded to Meiwes' advertisement on the internet. At their one and only meeting at Meiwes' house, their first cannabilistic act was for Meiwes to bite off Brande's penis and then jointly cook and eat it. Brande then drank lots of alcohol, cough syrup, and took sleeping pills, and was stabbed to death by Meiwes in his bath (and videotaped). The body was then stored and over time, Meiwes ate large amounts of it (about 20 kg). The one aspect that shocked most people was not the fact that Meiwes ate a lot of Brande's body but that Brande appeared to consent to being eaten.
Another sexually cannibalistic behaviour is 'gynophagia', a sexual fetish that involves fantasies of cooking and consumption of human females (gynophagia literally means 'woman eating'). There is also a sub-type of gynophagia called 'parthenophagia'. This is the practice of eating young girls or virgins. Several lust murderers were known to consume the flesh of young virgins, most notably Albert Fish. Bolinger also appears to fit this sub-type.
Finally, 'sexual autophagy' refers to the eating of one's own flesh for sexual pleasure. A case study published by the German psychiatrist Richard von Krafft-Ebing in his book Psychopathia Sexualis includes the case of a man who became infatuated with a young girl. He had no desire for sex but talked of his urge to bite off a piece of her flesh and eat it. Although he stalked women he would always cut off his own skin instead and eat it.
What makes people have these urges?
The motivational driving force underlying sexual cannibalism in some ways appears to resemble that of sadomasochism from a dominance and submission perspective. Devouring someone could be viewed as the ultimate act of dominance by a predator, and the ultimate act of submission by the prey.
Little is known about how prevalent these types of sexually cannibalistic behaviour are although Armin Meiwes claimed that based on his internet activity on cannibal fetish websites that there were at least 800 Germans that shared his passion for wanting to eat another person. The number of people that have a desire to be eaten and actually go through with it is likely to be incredibly small – but the internet helped Meiwes locate a like-minded willing victim.
Dr Mark Griffiths, Chartered Psychologist, Psychology Division, Nottingham Trent University, Nottingham, UK
Join our commenting forum
Join thought-provoking conversations, follow other Independent readers and see their replies