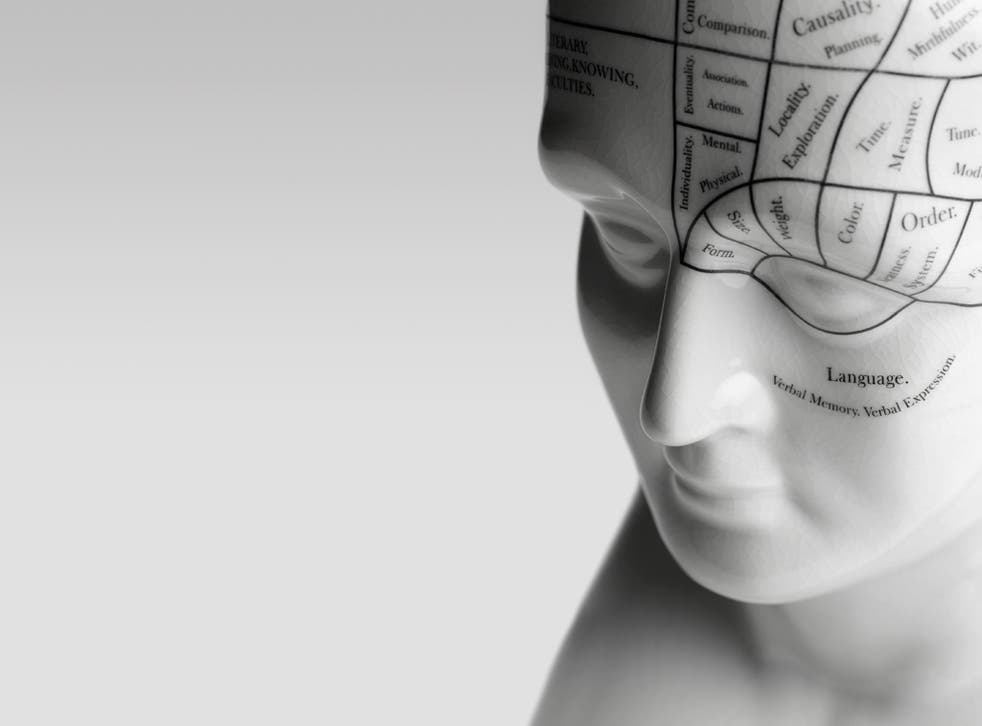 The musings of the ancients: What can dead thinkers teach us about modern life?
Matilda Battersby meets the new philosophy clubs
Answering the inevitable social question "So what do you do?" with "Actually, I'm a philosopher," Jules Evans, who really is one, received a burst of laughter from the woman he was talking to and the reply: "I thought they were all dead." Philosophy and philosophers are not obvious in modern life. There's a misconception that the musings of the ancients can't possibly be relevant in a world that contains the Twittersphere, rolling news and endless gadget solutions for our every problem and need. But increasingly, people are getting together of their own volition and talking about philosophy in cafés, pubs, classrooms and internet chat rooms. The School of Athens is open for membership, it seems, and people are setting up their own groups to debate the existential nitty-gritty. Evans, who is a philosopher, writer and journalist, is an instrumental member of the London Philosophy Club, which holds regular discussions, at a range of venues, on questions such as "Can happiness be taught?" and "Is there such a thing as a good death?"
He gave a talk at the London Philosophy Club in 2010 and got involved with organising subsequent debates because he was so inspired by what was going on there. "There were around 500 members when I was first involved but this doubled quickly to over 1,000 and now we're approaching the 2,000 mark," he says.
The London Philosophy Club is a large-ish organisation, but the spike in membership it has experienced has been replicated in myriad variations on the philosophy-club format operating at smaller, local levels across the country. In the North-west of England Philosophy in Pubs (PIPs) experienced "a spurt in popularity" last year, according to founder Paul Doran, with 14 different groups now meeting in Merseyside alone. There are PIPs across the country now and new ones popping up in Surrey and Devon later this year.
Another similar idea, Skeptics in the Pub, founded in 1999, has outposts across Britain and also in New Zealand, Atlanta and even Jordan. Evans, who is putting together an interactive map called the Philosophy Hub, estimates that there are 1,500-plus philosophy groups around the world. It is nothing new. Socrates cafés, casual places where you can get together for intellectual inquiry, have been around for centuries. In France there's a major café philosophique movement. It was established by the late philosopher Marc Sautet in the Nineties and has since spread to Belgium and the Netherlands.
The US has been a breeding ground for philosophy clubs for some time now, too. The world's biggest such organisation is in New York. One of the most active philosophy-club pioneers is Christopher Phillips, who has established hundreds of Socrates cafés since 1996. He is travelling the country holding constitution cafés, which take the philosophy model but tackle political reform.
So what's the appeal of sitting around talking about Plutarch, the Cartesian perfect apple or epistemology? Phillips says it's about finding "exhilarating perplexity", which he defines as "moments where your vision of the truth is a little less solid". He suggests it is encapsulated in Aristotle's word eudaimonia, which is roughly translated as "human flourishing".
Based on the Socratic notion that the unconscious determines emotional and physical well-being, Evans believes philosophising can actually reduce personal suffering. The idea (much simplified) is that uncovering "bad ways of thinking" can help in a similar way to modern forms of cognitive behavioural therapy. "The word 'ethics' is actually rooted in the Greek word for 'habit'," he says. "The ancients carried handbooks digesting their ideas and memorised catchphrases to help them out in difficult situations."
Another important appeal, Evans says, is that because of a growing sense that the ruling elite don't know what they are doing, philosophy groups are a forum for ideas to be aired properly.
To succeed, a philosophy group must be able to attract attendees who are not philosophy graduates or academics, as the subject is not widely studied outside of higher education. In 2010, nearly 20 per cent of A-level students studied psychology, compared with a 1 per cent intake for philosophy. Some people see it as arcane and irrelevant. Doran, a former bricklayer who studied philosophy at university aged 40, started his group in a pub because he envisaged it being easier to get "bums on seats". Despite PIPs' massive success, it hasn't been easy to get people interested: "In working-class areas the attitude [to philosophy] is, 'Who do you think you are? That's not for us.' My reply is: 'We're just thinking. Everybody does it.'"
In London, Big Ideas organises monthly philosophical get-togethers in the Wheatsheaf pub on Rathbone Place. On the last Tuesday of every month, up to 60 people turn up. Organiser Nathan Charlton says it was initially difficult to get women involved. Five years after they first started, the gender split is evening up. PIPs has had a similar gender imbalance, with around 35 per cent of female members.
Getting interesting speakers in, such as Alain de Botton or Lord Glasman, is one means of attracting a crowd. However, the smaller philosophy groups can be averse to the "sage on a stage" routine, preferring a more democratic debate, voting on forthcoming topics, facilitating the discussion themselves and giving each voice equal weight. Also, experts cost money and most philosophy groups are free to attend.
People wouldn't leave the comfort of their sofas of an evening if philosophy clubs didn't give them something. For many it is simply the exercising of a bit of cerebral muscle, but to others it is closer to the Aristotelian notion of how to fulfil themselves, which, you could argue, is a practical extension of the multimillion-pound self-help industry and has tremendous commercial potential.
Whatever the reason, socialising while philosophising couldn't be more appropriate because the word "philosophy" comes from the Greek word philos, which means love, affinity, friendship, and the Greek word sophia, meaning wisdom.
Jules Evans is the author of 'Philosophy for Life and Other Dangerous Situations' (Rider Books)
Join our new commenting forum
Join thought-provoking conversations, follow other Independent readers and see their replies