Fitness blogger posts side-by-side images of herself to make an important point about body standards
She wants her followers to detach themselves from labels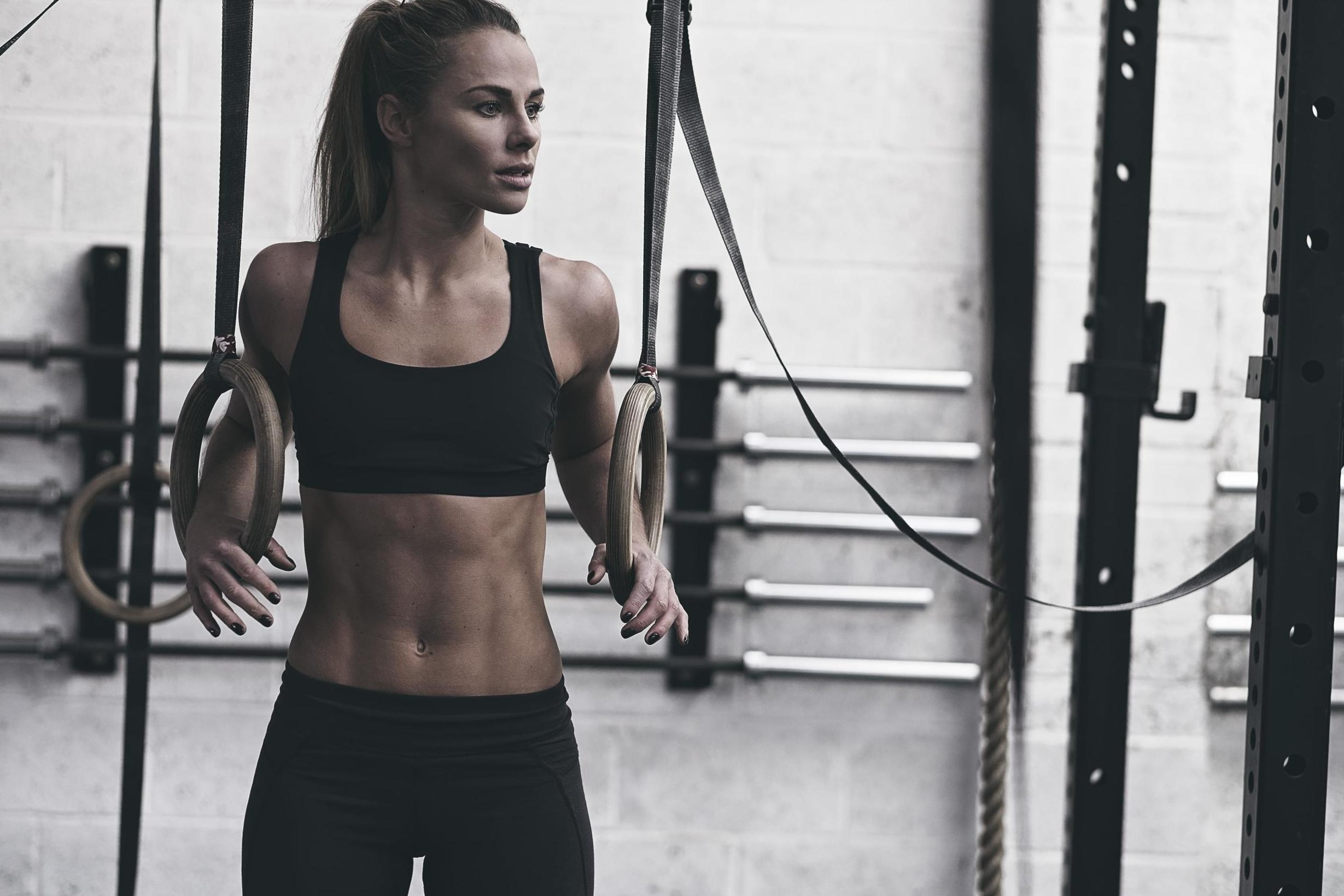 Proving you can't always trust the scale, a fitness blogger shared before and after photos on Instagram of her abs - but in one she is considered "obese" by health standards.
Lucy Mountain, who runs the fitness Instagram @thefashionfitnessfoodie, shared the side-by-side photos of herself to prove an important point about weight and labels.
According to Mountain, who looks quite fit in both pictures, the photos show her body at her lightest weight and heaviest weight in the past 10 months.
However, in the right photo, Mountain is technically considered obese - due to her "waist-to-hip ratio."
In her Instagram post, the fitness blogger revealed that she doesn't often weigh herself, as "it's just not a marker which I use to determine success."
But, after starting a new 12-week training programme, Mountain decided to see where her muscle mass was.
According to Mountain, the "stats included an increase in body fat, maintenance with my muscle, and a waist-to-hip ratio defined as 'obese,'" as well as a 4kg weight gain.
The World Health Organisation defines obesity as a waist-to-hip ratio of more than .85cm.
Despite what the numbers and the labels said, Mountain reminded her 200,000 followers that she is "neither of those labels."
She wrote on Instagram: "It once again proves that numbers can't always define our health - that numbers can't define our self-worth - that gaining weight isn't the end of the world.
"Detach yourself from labels, detach yourself from numbers, and don't let bs define you."
Her post has since received over 7,000 likes and hundreds of comments thanking Mountain for sharing the comparison and the important reminder.
"Such a great message Lucy! Thank you for sharing," wrote one person.
The 50 Best Fitness Essentials
Show all 50
Another commented: "So glad to read this today. I've recently gained some weight too and feeling pretty self-conscious until I take pictures and realise I don't look much different and shouldn't worry about it too much."
Join our commenting forum
Join thought-provoking conversations, follow other Independent readers and see their replies