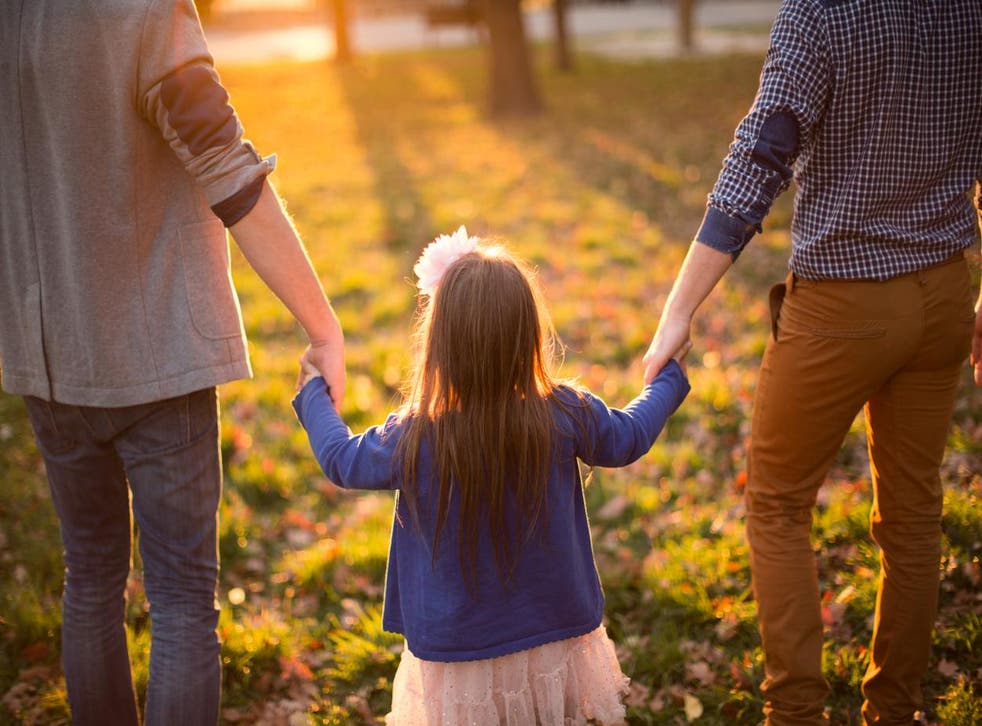 Having children could increase your lifespan, study suggests
But whether you have daughters or sons is irrelevant
For some people, having kids is a no-brainer. For others, however, it's a less easy decision to make.
But if you're looking for a way to live longer, new findings may just help you make a decision.
A study has found that parents live longer than their childless counterparts.
This is despite the fact that most parents joke about the trials and tribulations of bringing up kids shaving years off their lives.
The report from the Karolinska Institute in Stockholm found that once you reach the age of 60, men and women live longer if they have at least one child.
The researchers used Swedish census data from over 1.4 million men and women born between the years of 1911 and 1925 to draw their conclusions.
They discovered that on average, fathers live 20.2 years past the age of 60, compared to 18.4 years for childless men.
For women, mothers are expected to live 24.6 years past 60, 1.5 years longer than childless women.
Unintentionally terrifying children's movies

Show all 7
The researchers gave this example: The one year risk of death for an 80 year old man with a child was 7.4 per cent, compared with 8.3 per cent for a childless man of the same age.
Interestingly, the study found that when men were divided into married and unmarried as well as childless and fathers, the unmarried men had a greater death risk: the difference in death risk was 1.2 per cent among unmarried men and 0.6 per cent among those who were married.
"Unmarried men might be relying more heavily on their children in the absence of a partner by way of a possible explanation," the study authors suggested.
"They are also likely to be less well educated, whereas the opposite tends to be true of women."
While other studies have found that parents of daughters live longer than those who have sons, the latest study concluded that the sex of the children makes no difference.
The researchers admit that no firm conclusions about cause and effect can be drawn, but they say: "Our finding that the association grew stronger when parents became older is further in agreement with research suggesting that childless people face support deficits only towards the end of life."
Register for free to continue reading
Registration is a free and easy way to support our truly independent journalism
By registering, you will also enjoy limited access to Premium articles, exclusive newsletters, commenting, and virtual events with our leading journalists
Already have an account? sign in
Register for free to continue reading
Registration is a free and easy way to support our truly independent journalism
By registering, you will also enjoy limited access to Premium articles, exclusive newsletters, commenting, and virtual events with our leading journalists
Already have an account? sign in
Join our new commenting forum
Join thought-provoking conversations, follow other Independent readers and see their replies