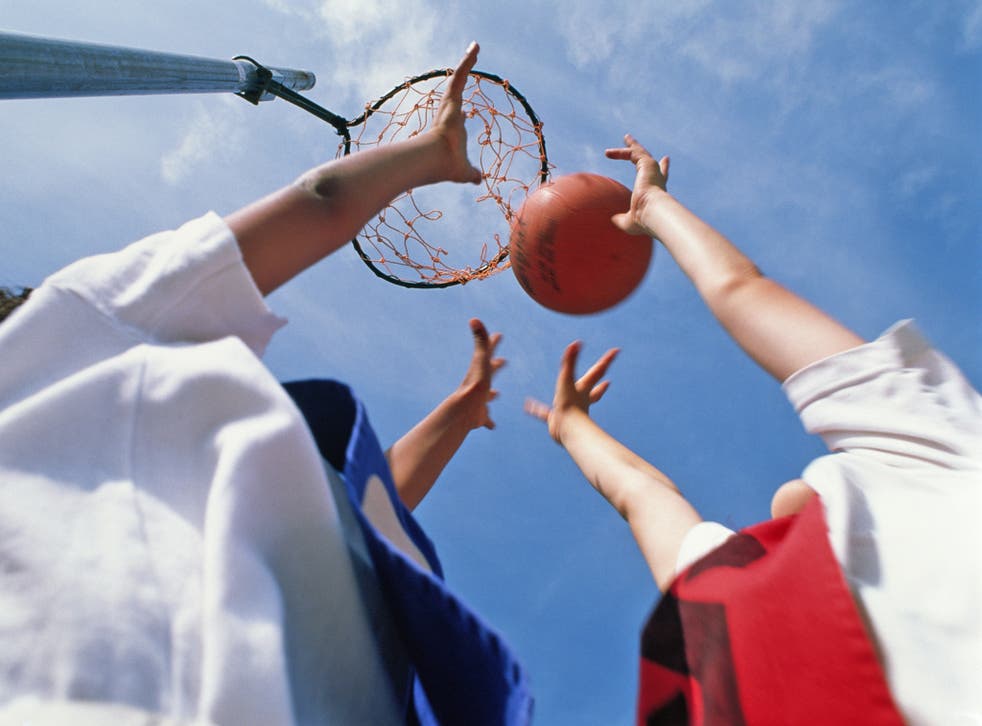 A third of young girls believe exercise is 'socially unacceptable'
A third of young girls don't think leading an active life is important and believe it is socially unacceptable to get hot and sweaty, according to research published today.
The survey of more than 2,000 schoolchildren aged between eight and 16 found that many held worrying attitudes about exercise, especially young girls, a third of whom said they avoided playing sport because they felt self-conscious and embarrassed while taking part.
36 per cent of girls said it was "socially acceptable" for boys to get hot and sweaty but that the same was not true for girls, while 32 per cent said leading an active life was not important to them. 39 per cent of 16-year-old girls said they never undertook any strenuous activity while at school.
The research was carried out on behalf of health club operator Virgin Active, which has launched a five-year campaign to help tackle rising levels of youth inactivity in collaboration with sports charities and educational organisations.
It also found that overall, more than a third (36 per cent) of young people regularly go at least a week without undertaking moderate or strenuous physical activity, either in or out of school.
A separate study of 15 countries published yesterday concluded that children in Scotland are among the least active in the world. The countries were graded for a variety of factors, with Scottish children finishing bottom the physical activity and screen-based leisure time categories. England received a D+ for overall physical activity while Ireland scored a D-.
Register for free to continue reading
Registration is a free and easy way to support our truly independent journalism
By registering, you will also enjoy limited access to Premium articles, exclusive newsletters, commenting, and virtual events with our leading journalists
Already have an account? sign in
Join our new commenting forum
Join thought-provoking conversations, follow other Independent readers and see their replies