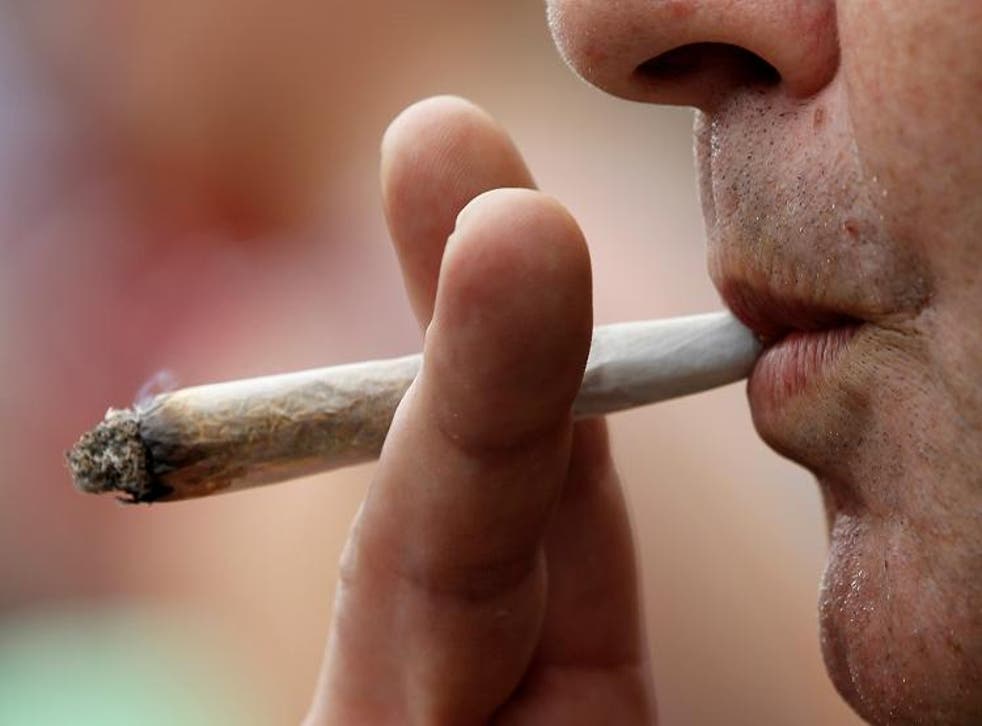 Weed not a gateway drug, says addiction psychiatrist
Dr Kevin Hill said it doesn't mean you're 'doomed' if you smoke weed when you're younger
An addiction psychiatrist has said smoking marijuana does not necessarily cause addiction to other drugs later in life, contradicting the common theory it is a 'gateway drug'.
Dr Kevin Hill, a director at McLean psychiatric hospital in Massachusetts and assistant professor of psychiatry at Harvard University was answering questions about marijuana on Reddit, when he shared his opinion.
Responding to a question regarding the claim that marijuana is a gateway drug — defined as a drug that could lead the user to try more addictive, or 'harder', drugs, Dr Hill said: "I think in the US, when people say 'gateway', they imply a causal relationship. If you use [marijuana], you will automatically move on to become addicted to other drugs later."
Cannabis around the world

Show all 13
"I don't think of it that way people who have addiction problems at 25 or 45 often describe initial use of 'mj' or alcohol or nicotine at an early age. I think, then, that early use of any of these substances increases the likelihood of future addiction. Thus, any use among young people should be taken seriously. But I don't think that early marijuana use means a child is doomed."
There is currently conflicting research over links between cannabis and subsequent addiction to harder drugs, such as cocaine or heroin.
Michelle Taylor, a researcher of cannabis at the University of Bristol, wrote in The Guardian this year that studies which do show a link often "only provide evidence of association, and not causation, meaning that there is no evidence that cannabis use actually causes the use of later drug use."
The NHS website states: "While most people who use harder drugs like heroin have used cannabis, only a small proportion of people who use cannabis go on to use hard drugs. However, buying cannabis brings you into contact with the illegal drugs trade, making it more likely that you will be exposed to other drugs."
Data from a 2012 survey in the US showed that 60 per cent of cannabis users do go on to try other drugs, however 88 per cent of drug users first drug was alcohol.
Register for free to continue reading
Registration is a free and easy way to support our truly independent journalism
By registering, you will also enjoy limited access to Premium articles, exclusive newsletters, commenting, and virtual events with our leading journalists
Already have an account? sign in
Register for free to continue reading
Registration is a free and easy way to support our truly independent journalism
By registering, you will also enjoy limited access to Premium articles, exclusive newsletters, commenting, and virtual events with our leading journalists
Already have an account? sign in
Join our new commenting forum
Join thought-provoking conversations, follow other Independent readers and see their replies