Alzheimer's: Curbing inflammation in the brain could help combat effects of disease, study finds
Research finds blocking brain's immune cells with drugs to prevent inflammation could stop dementia getting worse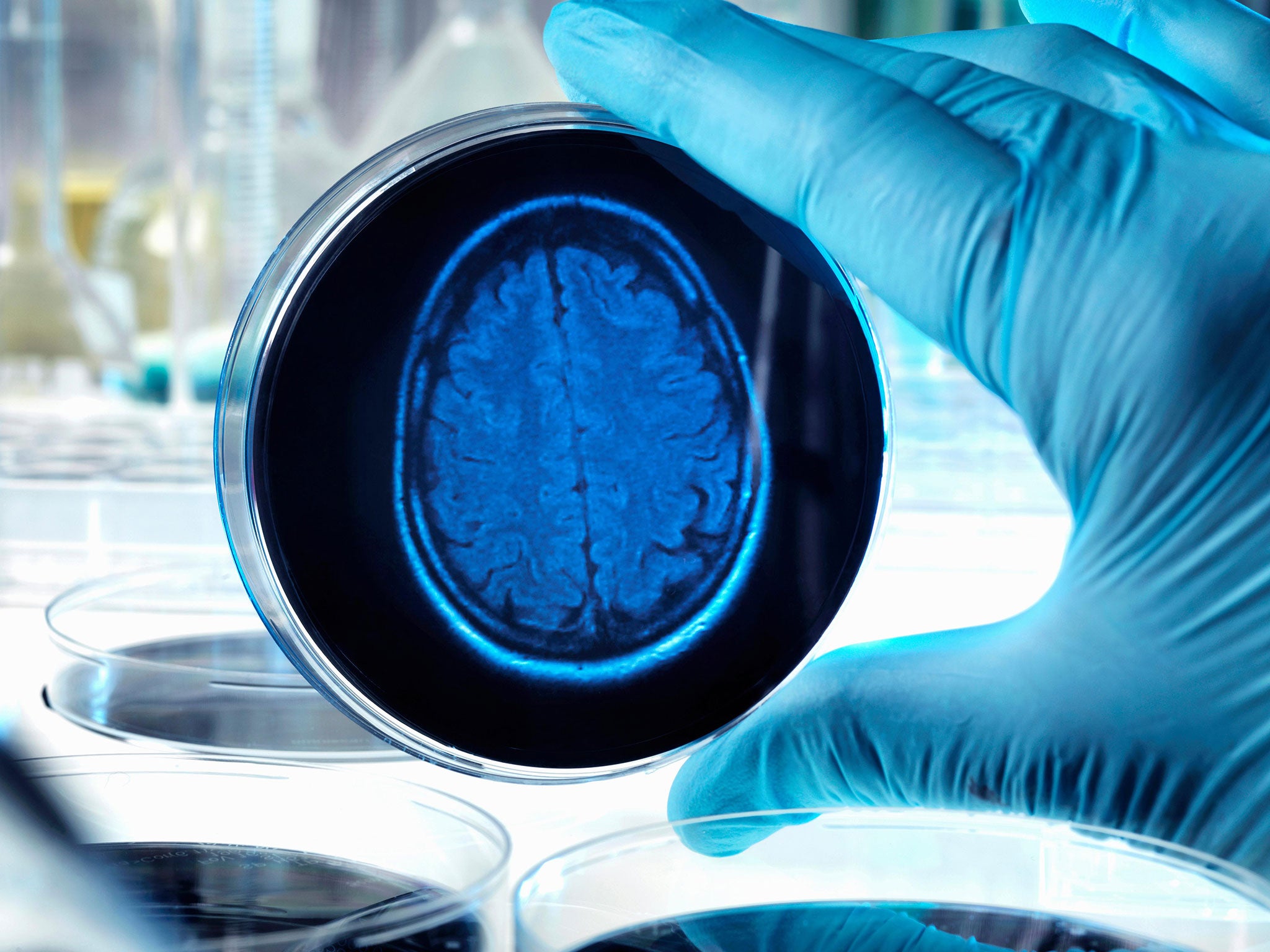 The memory loss and progressive dementia caused by Alzheimer's disease can be halted by drugs that curb inflammation in the brain, according to a new approach to treating the most common form of dementia.
A study has found that the inflammation seen in the brains of Alzheimer's patients is not merely the result of the disease – it also drives its progression. Blocking the brain's immune cells with drugs to prevent inflammation could stop the dementia getting worse.
Studies on the brains of deceased patients and on living laboratory mice have revealed the role played by a certain kind of immune cell, known as microglia, in causing the inflammation associated with Alzheimer's.
The scientists showed that blocking a protein "receptor" that regulates the activity of the microglia can prevent the progression of the incurable condition in laboratory mice with a form of Alzheimer's.
"These findings are as close to evidence as we can get to show that this particular pathway is active in the development of Alzheimer's. The next step is to work closely with our partners in industry to find a safe and suitable drug that can be tested to see if it works in humans," said Diego Gomez-Nicola, the lead author of the study at the University of Southampton.
The study, funded by the Medical Research Council and the charity Alzheimer's Research UK, could be a breakthrough in the treatment of up to 850,000 people in the UK with some form of dementia.
It is estimated that with an ageing population, this number will increase to a million within the next 10 years, and two million by 2051. Dementia already costs the UK economy more than £26bn a year, equivalent to more than £30,000 per patient.
"With an ageing population and no new dementia drugs in over a decade, the need to find treatments that can slow or stop disease progression is greater than ever," said Doug Brown, director of research at the Alzheimer's Society.
"This study shows that the production of new immune cells in the Alzheimer's brain contributes to the development of memory impairments – and that by blocking this immune reaction, memory loss can be reduced," Dr Brown said.
Join our commenting forum
Join thought-provoking conversations, follow other Independent readers and see their replies