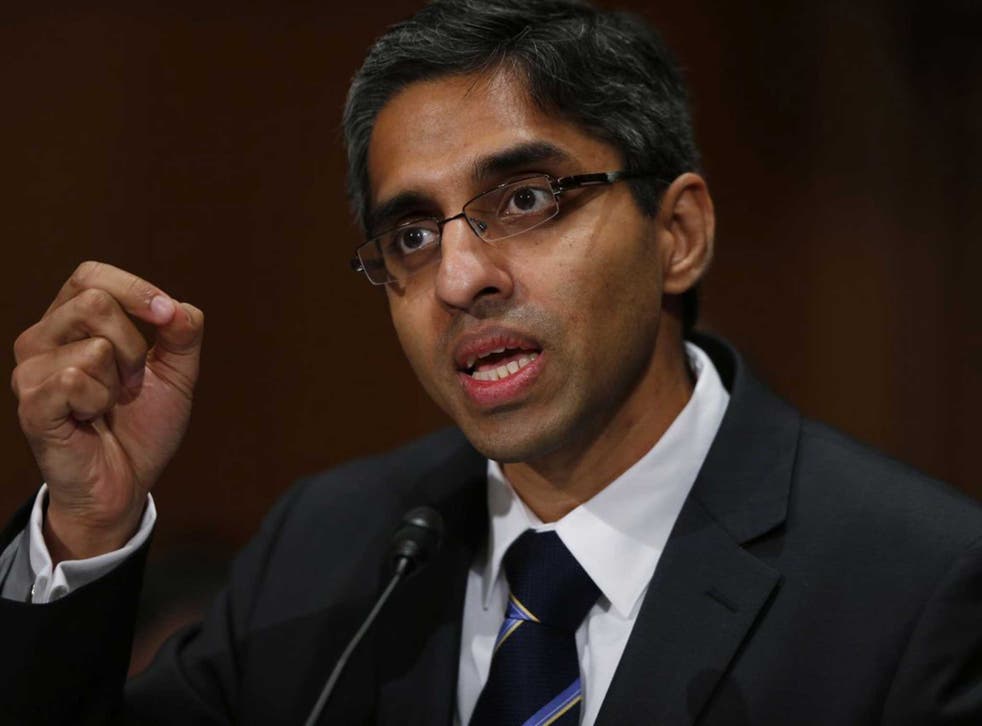 America's top doctor admits cannabis can be good for you
New Surgeon General, Dr Vivek Murthy, has suggested US drug policy ought to be science-led
The top doctor in the US has acknowledged for the first time that marijuana has legitimate medical applications, potentially signalling a change in Washington's attitude to the drug. Speaking to CBS this week, the new US Surgeon General, Dr Vivek Murthy, said: "We have some preliminary data that for certain medical conditions and symptoms, that marijuana can be helpful."
Despite the federal ban, 23 states and the District of Columbia have already legalised medical marijuana, while the drug is now also legal for recreational use in Colorado, Alaska, Oregon and Washington state.
First legal cannabis sales in Washington

Show all 10
Dr Murthy may be the first Surgeon General publicly to acknowledge the medical benefits of marijuana while in office, but Joycelyn Elders, Surgeon General under the Clinton administration, suggested in 1993 that legalising drugs would significantly reduce crime in the US. Dr Elders was later ousted from her post following criticism from conservatives over her controversial views.
Last year, in an interview with The New Yorker, President Barack Obama said he believed marijuana was less dangerous than alcohol "in terms of its impact on the individual consumer". The President, who has written about smoking marijuana as a young man, said he saw the drug, "as a bad habit and a vice, not very different from the cigarettes that I smoked as a young person up through a big chunk of my adult life."
Join our new commenting forum
Join thought-provoking conversations, follow other Independent readers and see their replies