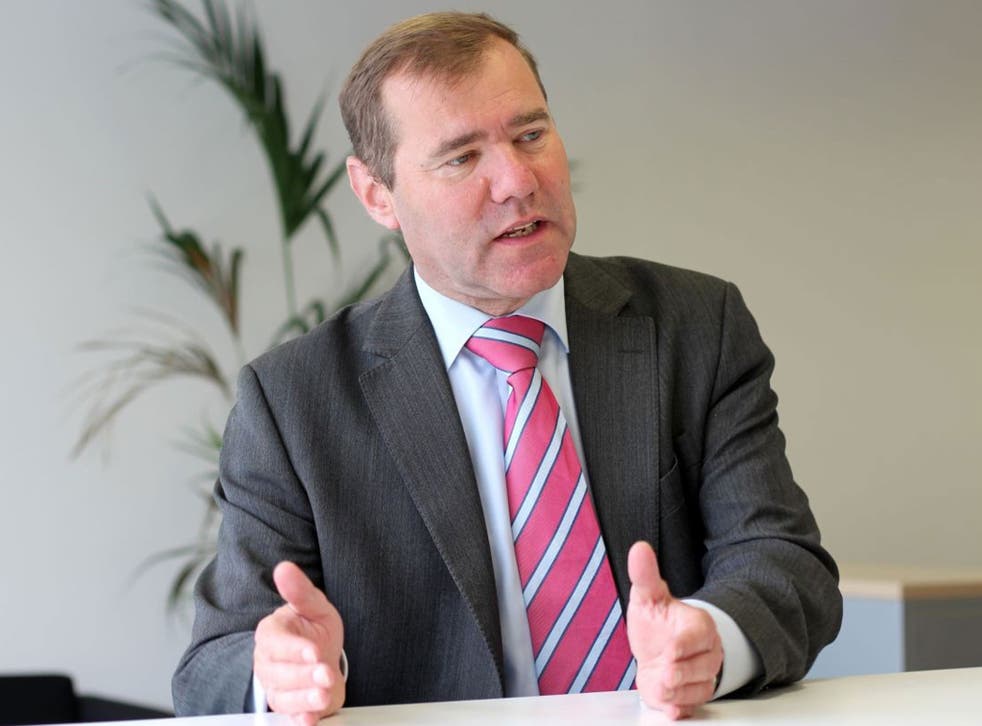 An NHS free at the point of use could soon be a thing of the past, officials warn
A National Health Service free at the point of use will soon be "unsustainable", if the political parties do not come forward with radical plans for change before the 2015 election, top health officials have warned.
Stagnant health spending combined with ever rising costs and demand mean the NHS is facing "the most challenging period in its 65-year existence", the NHS Confederation said, as the membership body that brings together all NHS providers launched its 2015 Challenge.
In a frank assessment of the dangers faced by the health service, senior officials at the confederation say that the two years following the next general election will be pivotal in deciding whether the NHS can continue to provide free health care for all patients.
"Treasury funding for the service will be at best level in real terms," they write. "Given that demand continues to rise, drugs cost more, and NHS inflation is higher than general inflation, the NHS is facing a funding gap estimated at up to £30bn by 2020."
They argue that the NHS must change from a health service designed to address the "needs of the 1960s", with a focus on hospital care and treatment of acute illness and injury, into a service better equipped to look after people with long-term conditions, with a focus on community care.
"Undertaking … change is significantly easier in the two years after a general election, rather than the two before," they add.
"If we do not achieve a post-election drive for change it is very possible the current basis of the NHS free for all at the point of need will become unsustainable in the future," they conclude.
Matt Tee, the NHS Confederation's chief operating officer, said the NHS had not done enough to warn of the looming crisis before the 2010 election and must not let another opportunity pass without making the case for change.
"If any of the parties go into the next election saying very little about health, then the NHS and the public should say: 'We've got a problem here and you're not addressing it,' " he said.
The coalition government and Labour Party both accept the need for closer links between the NHS and social care services for the elderly and adults with long-term health needs, the latter predominately provided by local authorities.
A Department of Health spokesperson said: "We know we are facing challenging times. Our priority is to deliver better care and a more sustainable NHS. That is why we have set out bold and radical steps to transform the way out-of-hospital care is delivered. Through more proactive primary care and better integration of health and social care, people will be better supported in their homes and get the treatment they need in the best place for them.
Register for free to continue reading
Registration is a free and easy way to support our truly independent journalism
By registering, you will also enjoy limited access to Premium articles, exclusive newsletters, commenting, and virtual events with our leading journalists
Already have an account? sign in
Join our new commenting forum
Join thought-provoking conversations, follow other Independent readers and see their replies