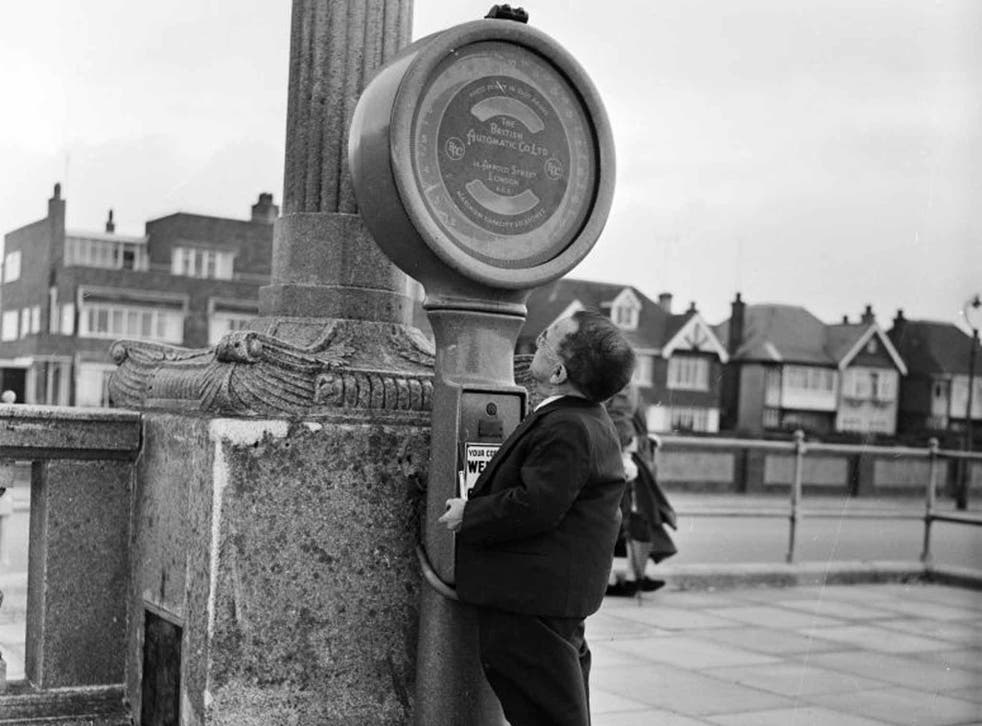 BMI calculator shows if you're a healthy weight
The NHS BMI healthy weight loss calculator points people towards practical weight loss information
As the news of the Government's new sugar tax sinks in and the banning of junk food adverts from being shown next to children's online shows brings obesity back onto the news agenda, people looking to keep check on their weight can do so with the NHS's online calculator.
The calculator helps people work whether they or their children are underweight, at a healthy weight, overweight or obese for their height by dividing an adult's weight in kilograms by their height in metres squared. The result is a person's Body Mass Index (BMI).
The BMI for a child is worked out slightly differently but this is accounted for within the online calculator.
If people are showing up as an unhealthy weight for their height, such as being obese, it questions how much physical activity a person is doing and provides advice on the recommended levels of exercise for an adult.
The advice states that adults should be active daily, adding up to at two and a half hours of moderate intensity exercise and activity a week, or 75 minutes worth of vigorous intensity activity a week.
It also provides NHS information on weight and links to the Couch to 5K running plan, people's personal stories about losing weight, information on healthy food and suggestions for healthy recipes.
Join our new commenting forum
Join thought-provoking conversations, follow other Independent readers and see their replies