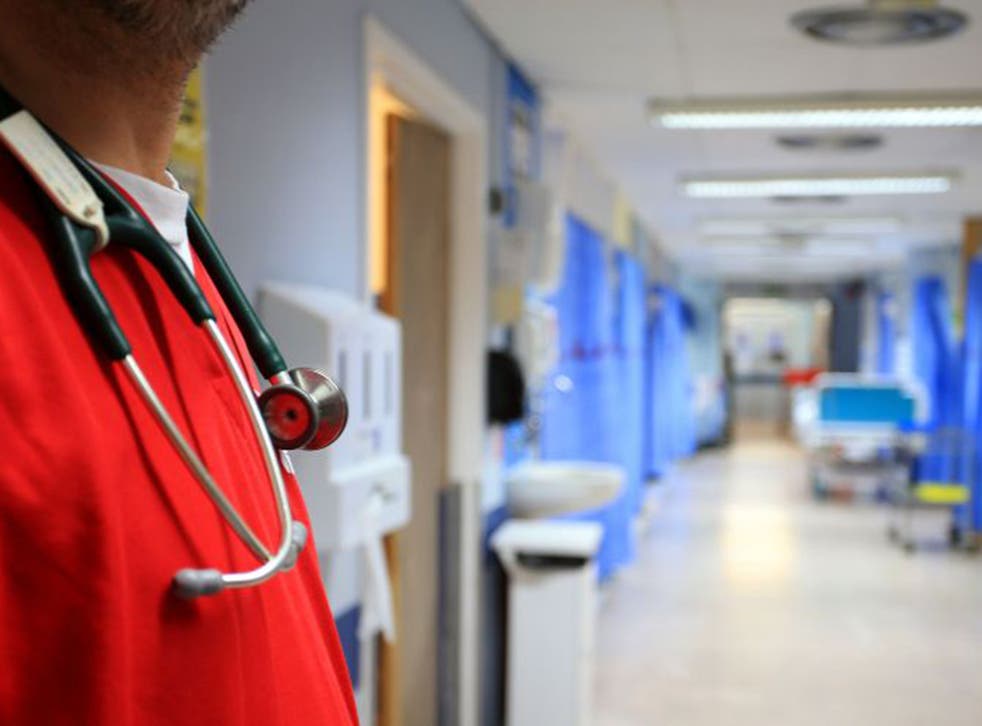 Britain's flying doctors asked to come home
NHS woos GPs who quit the UK for better-paid and happier roles in Australia and New Zealand
The NHS is embarking on a recruitment drive to bring home doctors who have left the UK to find a better work-life balance in Australia, New Zealand and other countries.
Health officials are hoping to persuade hundreds of doctors to return, in order to boost the under-staffed and demoralised GP workforce.
Restrictions that make qualified doctors undertake lengthy and expensive re-examinations before they can practise again in the UK are among issues under review.
Some NHS trusts are already actively recruiting overseas. NHS Shropshire and Staffordshire have posted adverts in Australian medical journals in which they offer funding for expatriates' return, and induction schemes.
In recent years, hundreds of qualified doctors have emigrated, often early in their careers. The number of GPs seeking certificates of good standing from the General Medical Council, which doctors must receive if they want to practise abroad, has risen annually since 2008.
In 2013, more than 500 doctors acquired a GMC certificate, leading the Royal College of General Practitioners (RCGP) to warn of an "exodus". The British Medical Association (BMA) called emigration a "significant danger" to the profession.
Australia is the most popular destination. Working hours for most doctors are more manageable and salaries are either comparable or better than in the UK. The average wage for a GP in Australia in 2014, according to the website GP Australia, was AU$177,883 (£101,992), while the UK average is from £54,863 to £82,789, according to NHS Careers.
Despite a government pledge to invest £1.2bn in general practice over the next four years, the profession remains in a parlous state. GPs say low recruitment and high retirement levels have left them overworked with many seeing up to 60 patients a day.
Dr Richard Vautrey, a Leeds GP and deputy chair of the BMA's GP committee, which is assisting with new workforce plans, said: "Many doctors are disenchanted with the workload pressures within the NHS. They're fed up of the negative stereotypes of doctors in the media – especially around general practice – and they feel they can practise in a better environment in Australia and New Zealand."
Health Department officials were impressed by the success of NHS Shropshire and Staffordshire's direct appeals in Australian Doctor and the Medical Observer.
Bringing home expatriates is one element of a 10-point plan to revive the GP workforce. The RCGP has begun a recruitment drive in medical schools to convince students that general practice is just as fulfilling as hospital specialisms, and measures are being considered to persuade existing GPs to stay.
A spokesperson for NHS England, said: "Primary care is the bedrock of the NHS, but we know it is under pressure. That's why, in January, we announced a £10m investment to kick-start a new plan to expand the general practice workforce.
"The money will be used to recruit new GPs, retain those that are thinking of leaving the profession and encourage doctors to return to general practice."
Join our new commenting forum
Join thought-provoking conversations, follow other Independent readers and see their replies