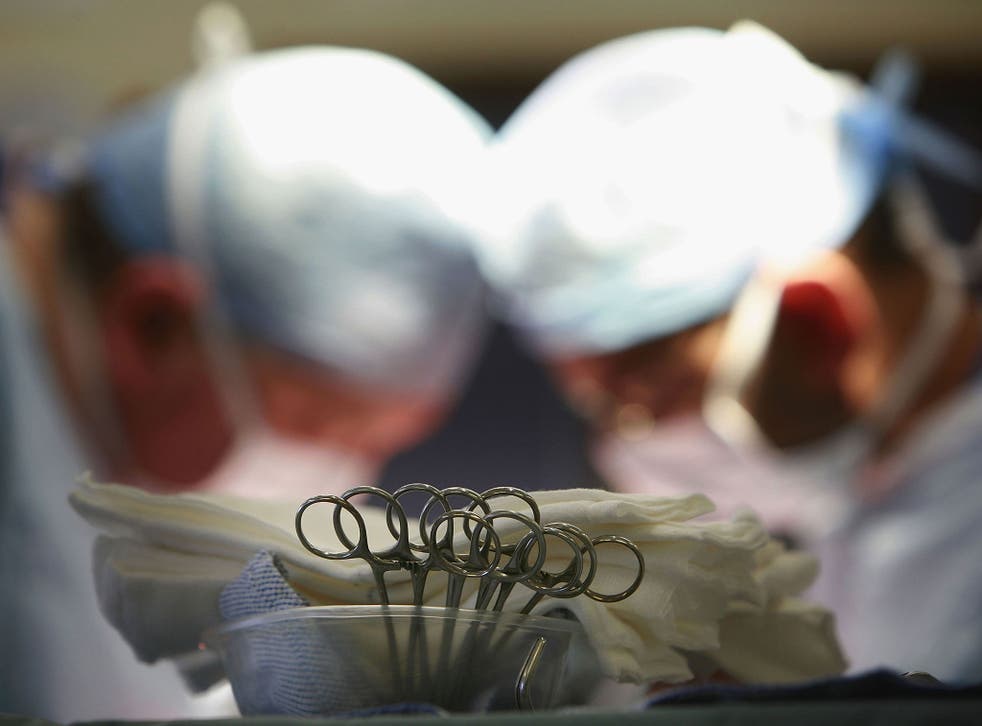 Circumcision does not reduce penis sensitivity, research finds
The study reviewed the sexual satisfaction and pain sensors of 62 circumcised and non-circumcised men
Circumcision remains one of the most contested medical procedures around the world, with opponents arguing it is a needless operation which amounts to abuse while proponents argue it holds health benefits and is a religious right.
New research has re-ignited the debate after scientists have suggested that circumcision in babies does not reduce penis sensitivity, despite previous claims to the contrary. The new research, reported in The Journal of Urology, studied 62 men between the ages of 18 and 37, of whom 30 were circumcised and 32 were non-circumcised.
Researchers tested penile sensitivity including tactile detection, warmth detection and pain threshold at multiple sites on their penises. They found no difference between the two groups.
The men's sexual abilities were also tested over the course of four weeks. Their intercourse satisfaction, orgasmic function, sexual desire and overall satisfaction were measured andno difference was found between the two groups.
Lead author Jennifer Bossio from Queen's University Ontario, said of the findings: "We directly tested whether circumcision is associated with a reduction in penile sensitivity by testing tactile detection, pain, warmth detection, and heat pain thresholds at multiple sites on the penis between groups of healthy (neonatally) circumcised and intact men.
"This study indicates that neonatal circumcision is not associated with changes in penile sensitivity and provides preliminary evidence to suggest that the foreskin is not the most sensitive part of the penis."
World news in pictures

Show all 50
Historically, circumcision was promoted as a way of suppressing masturbation in young boys. It has also been claimed that it reduces penile cancer prevalence rates and chance of penile infections. For many Jewish and Muslim communities, the procedure is a fundamental part of their faith.
The procedure was common in the UK with 1 in 3 men undergoing the procedure prior to the establishment of the NHS in 1948. However, under the NHS, circumcision was deemed not medically necessary and therefore operation costs were not covered for patients. As a result, rates dropped dramatically and it is currently estimated that around 8.5 per cent of British men are circumcised.
Other countries have considerably higher rates, including the US where 75.5 per cent of adult males have been circumcised.
Join our new commenting forum
Join thought-provoking conversations, follow other Independent readers and see their replies