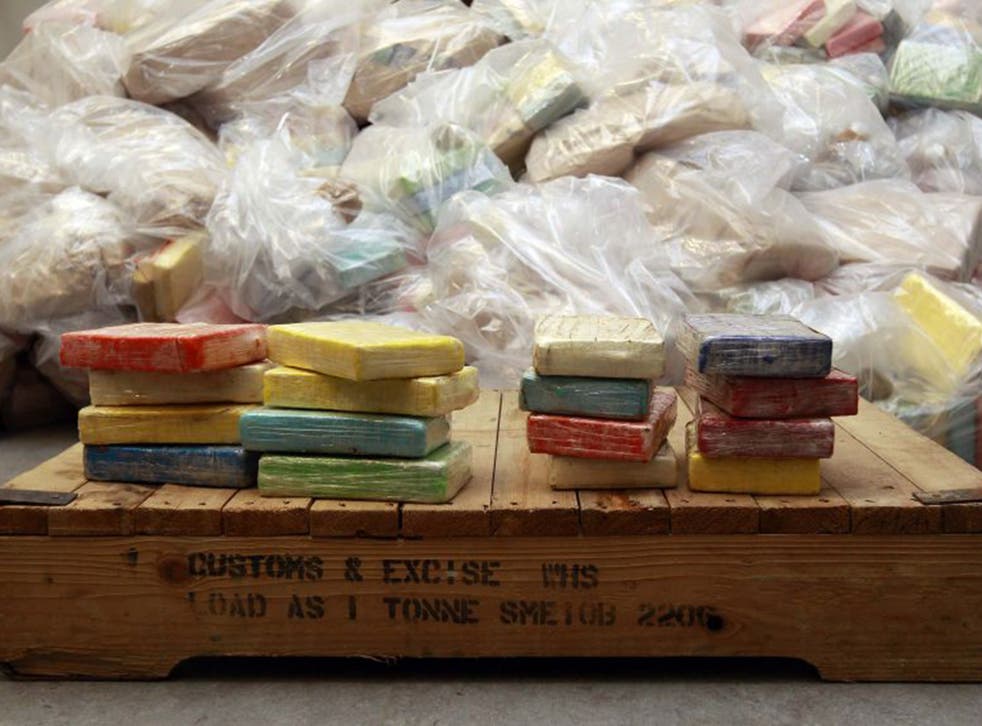 Cocaine now popular amongst all walks of life, government drugs advisers admit
Cocaine is no longer the preserve of wealthy bankers and celebrities as its use has spread both to middle-class suburbs and hard-pressed city estates, the Government's drug advisers said today.
As the country's second most popular illicit drug, the Advisory Council on the Misuse of Drugs has said that the use of cocaine powder has trebled over the last two decades and remains higher than in any west European country apart from Spain.
Its prevalence had fallen slightly from a peak in 2008, the ACMD said, but there was evidence of a marked increase in its use last year in "comfortably off" groups, including suburban families and pensioners, as well as "hard pressed" groups such as low-income families and residents of council estates.
It attributed the spread out of fashionable inner-city areas to the falling price of cocaine because of the proliferation of cheaper, lower quality versions of the drug.
Its popularity is also growing across all groups, including the over-45s, a trend not seen in the use of other drugs.
The ACMD said it believed it was right to continue categorising cocaine as a class A substance alongside heroin and crack cocaine because of its serious health risks. Although it is not as highly addictive as those substances, even infrequent cocaine use is linked to heart disease and convulsions.
Even first-time users "can experience severe and potentially life-threatening" consequences, it said.
It added that cocaine is linked with 300 of the 1,200 criminal gangs operating in London alone.
Professor Les Iversen, the ACMD chairman, said: "Consumption of powdered cocaine has changed radically over the last two decades. Once characterised as the preserve of wealthy bankers and celebrities, the research highlighted in this report shows a cheaper, low-purity version of the drug has permeated society far more widely."
Case study: 'Eventually, I lost it all'
I was earning good money and going out quite a lot. Then I got introduced to cocaine. It made me feel like a king. I enjoyed the feeling so much in those first couple of years and had the best times I'd ever had. It was not to last though…
Things seemed under control but beneath it all I was using more drugs than ever before, my moods were worse than ever and eventually I lost it all. When I lost my girlfriend and my kids the easiest option for me was to run, so I did. I had been clean again for two whole weeks when a couple of good friends came to visit me for a weekend. Although I thought I was acting normally they both saw straight through me and proceeded to bring me straight home to get help.
The first day back was spent sourcing help for a seemingly helpless man who had nothing more than three bin bags and the clothes on his back. I found Cocaine Anonymous on the web exactly as you have now, found out about the next meeting time and went."
The former addict – a young father of two – received counselling from Cocaine Anonymous and at the time of writing had not touched cocaine for more than six months
Join our new commenting forum
Join thought-provoking conversations, follow other Independent readers and see their replies