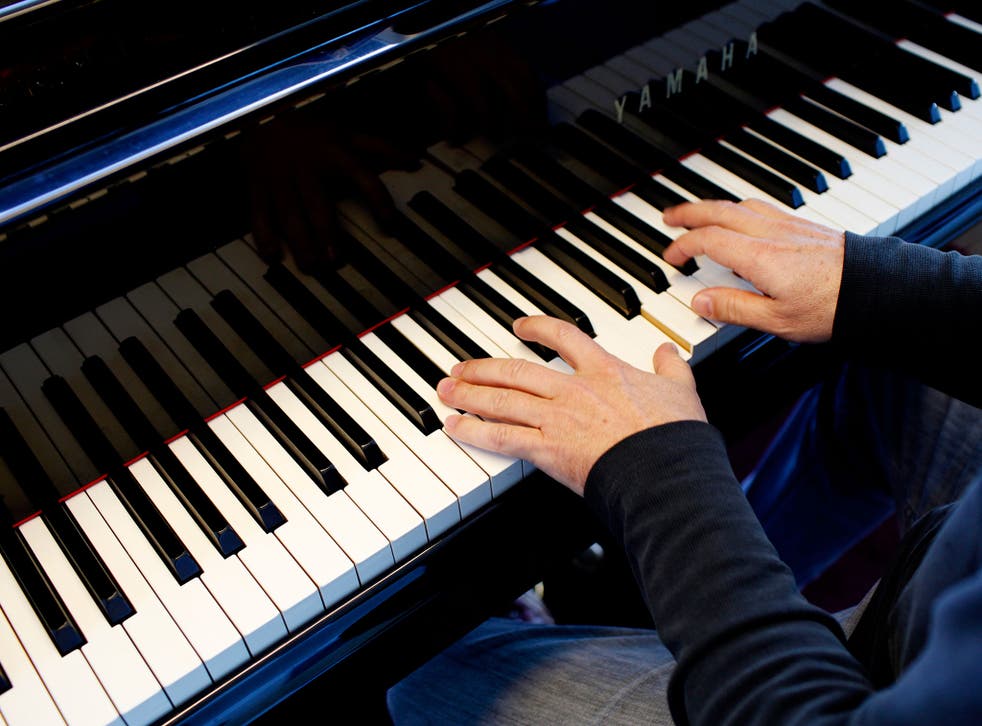 Concert pianist 'suffering vicarious trauma' from parents' Holocaust experiences
Psychologist tells court man whose son has been taken into care is 'continually overwhelmed by his traumatic antecedents'
A Jewish-Ukrainian concert pianist whose teenage son has been taken into care after social workers raised concerns about his home life is suffering from "vicarious trauma" as a result of his parents' experiences in the Holocaust, according to a psychologist.
Melanie Gill told a family court hearing in Tunbridge Wells, Kent, that the pianist was "continually overwhelmed by his traumatic antecedents, associated with both his and his parents' traumatic past".
The psychologist told Judge Veronica Hammerton that the pianist was "sometimes unable within his thought processing to consistently represent [his son] accurately as a child separate from himself". Detail has emerged in the latest ruling on the case – which has been analysed by a number of judges including Judge Hammerton.
The teenager at the centre of the case cannot be identified, but social workers involved worked for Medway Council, which is based in Chatham, Kent.
Judge Hammerton said the pianist did not accept that his "difficulties" were connected to his parents' experiences in the Holocaust. She said during the hearing that she had read a paper titled "Parental rearing behaviour of children of the Holocaust survivors".
Judge Hammerton had been asked to make decisions about the boy's future.
The pianist had been caring for his son until earlier this year. The whereabouts of the boy's mother, who is from Thailand, are unknown.
In April, the boy was removed from his home, taken into police protection and temporarily placed with foster carers.
Judge Hammerton has decided the boy should remain in long-term foster care, and ruled that he should have contact with his father six times a year.
In her written report, Miss Gill described the case as "highly complex and concerning", Judge Hammerton said.
"Her view was that the father was suffering from unresolved trauma described as a 'vicarious trauma' from his parents' experience of the Holocaust."
Press Association
Join our new commenting forum
Join thought-provoking conversations, follow other Independent readers and see their replies