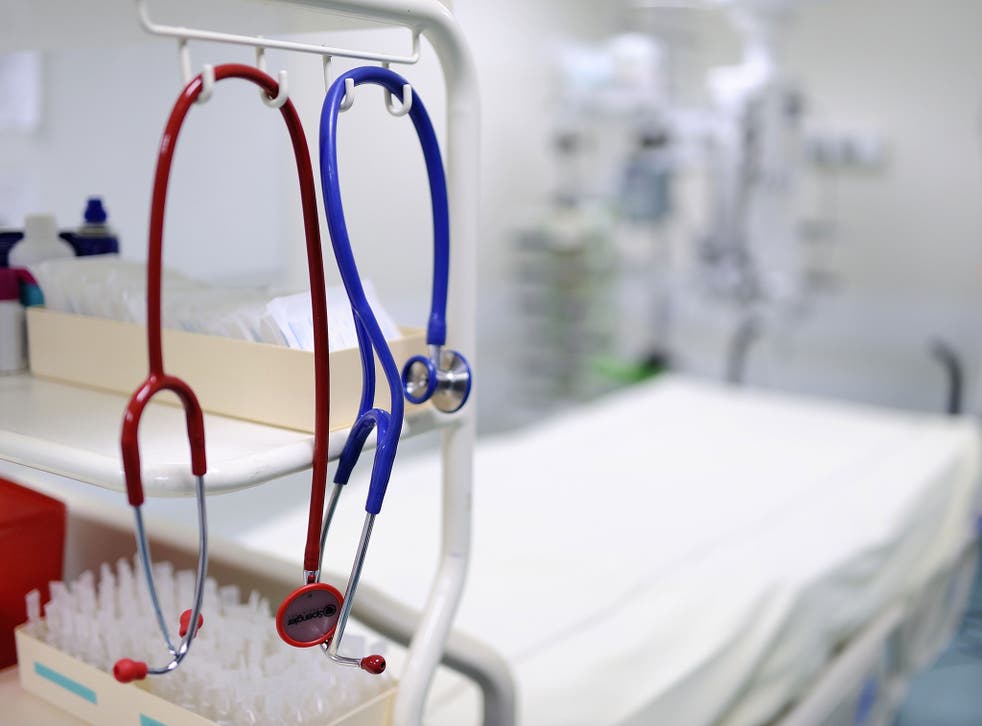 Depression affects the body as well as the mind, study finds
An expert said the study could be a "crucial building block" in understanding the link between physical and mental health
Kashmira Gander
Friday 11 March 2016 17:03 Comments
Depression is a condition which affects the body as well as the mind, a new study has suggested.
An international team of researchers has found that the illness causes an imbalance in how the body attacks harmful molecules.
The disorder causes a change of the oxidative stress, which is an imbalance in the production of free radicals and the body's ability to neutralise them with antioxidants.
Depression should therefore be treated as a disease which impacts a person's physical and mental health, the study found.
To investigate how depression changes the body, researchers lead by a team at the University of Granada in Spain carried out a meta-analysis of 29 previous studies involving 3,961 people.
The evidence published in the 'Journal of Clinical Psychiatry' suggested that patients with depression who underwent treatment saw imbalances in oxidative stress parameters restored, and saw a reduction in antioxidant substances in their blood reach normal levels.
Mental Health Awareness: Facts and figures

Show all 10
Brian Dow, Director of External Affairs, of the charity Rethink Mental Illness said the study could be a "crucial building block" in understanding the link between physical and mental health.
"It has always been apparent that physical and mental health are closely related, if you have a chronic physical health condition your mental health can suffer. Similarly, if you have a mental illness often your physical health can be at risk. At present people with severe mental illness are dying 20 years earlier than the general population.
"Yet too often our health system often treats these totally separately. As our understanding of the science improves so too should our services. One cannot be separated from the other, physical and mental health services should be working together to ensure people receive all the treatment and support they need."
Antonis Kousoulis, the Mental Health Foundation's Assistant Director for Development Programmes, said: "Whilst several studies have established a link between oxidative stress and mental health problems, the causal relationship has not yet been fully determined. This is why metaanalyses, like the paper published in the Journal of Clinical Psychiatry, are important sources of evidence.
"We haven't fully explained the relationship between depression and physical conditions like cancer, even though we know that up to 1 in 4 people with cancer have clinical depression. Interconnected system imbalances, such as the one that emerges in the results of this research, could go a long way towards explaining some of these associations".

Register for free to continue reading
Registration is a free and easy way to support our truly independent journalism
By registering, you will also enjoy limited access to Premium articles, exclusive newsletters, commenting, and virtual events with our leading journalists
Already have an account? sign in
Join our new commenting forum
Join thought-provoking conversations, follow other Independent readers and see their replies