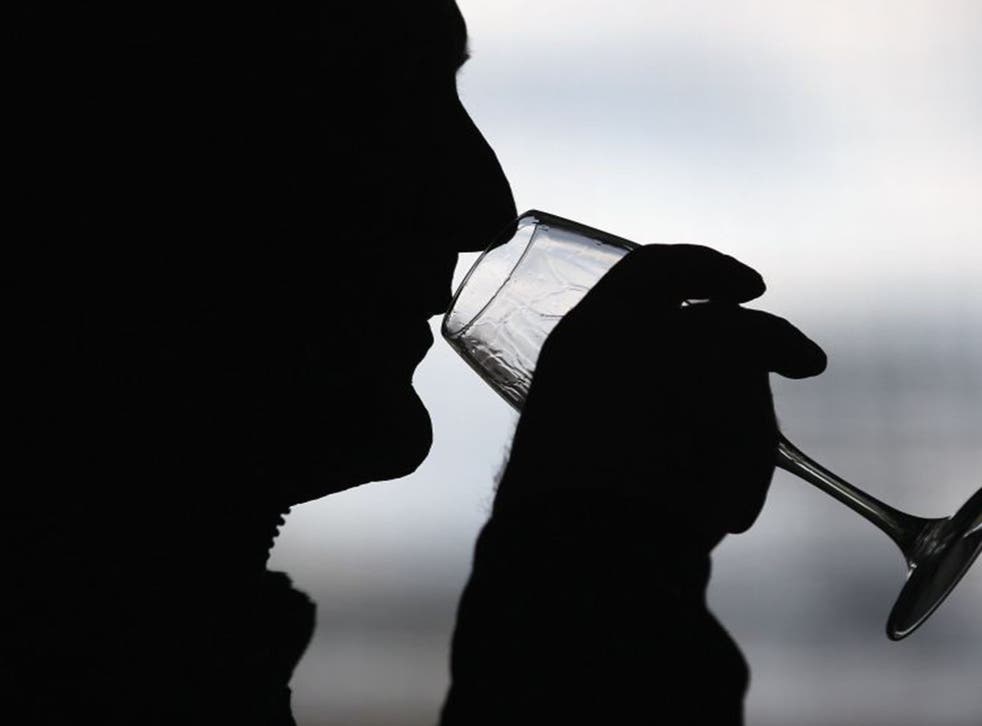 Drinkers are going to be advised to cut back on alcohol for at least two days a week
Chief Medical Officer Dame Sally Davies is to recommend the first overhaul in alcohol guidelines for more than 20 years
Caroline Mortimer
Friday 01 January 2016 13:46 Comments
Drinkers will be told to cut back on alcohol for at least two days a week in the first review of public health guidelines in more than 20 years.
The government's chief medical officer Dame Sally Davies is to recommend that people abstain from alcohol at least two to three days a week to allow their livers time to recover, according to reports.
Professor Davies is also expected to announce a fall in the maximum daily intake for men to the same level as women.
Current guidelines say men should not drink more than three to four units per day or up to 21 units a week and woman should have no more than two to three units a day or 14 units a week.
A spokeswoman for the Department of Health said a report on revised guidelines will be announce shortly but would not confirm what they will be.
She said: "The Chief Medical Officer, with advice from a group of independent experts, has reviewed current drinking guidelines. The proposals will be published in the New Year".
Experts say there is no good reason to have separate guidelines for different sexes because a person's reaction to alcohol is individual.
The report - the first of its kind since the recommendations were first introduced in 1995 - stress that there is no "safe" alcohol limit.
Health news in pictures

Show all 40
Scientific research since the review of the guidelines was first launched in 2012 has suggested that abstaining from alcohol completely could help avoid serious illness.
A study by University College London found that patients who gave up drinking for four weeks saw improved liver function, blood pressure and cholesterol levels and were at lower risk of developing diabetes and liver disease.
The proposed changes will be published later this month.
Additional reporting by PA
Register for free to continue reading
Registration is a free and easy way to support our truly independent journalism
By registering, you will also enjoy limited access to Premium articles, exclusive newsletters, commenting, and virtual events with our leading journalists
Already have an account? sign in
Join our new commenting forum
Join thought-provoking conversations, follow other Independent readers and see their replies