Drug addiction: Maps show where cocaine, cannabis, heroin and amphetamines are the biggest problem
Scotland was found to have the highest percentage of adult population using cocaine in the world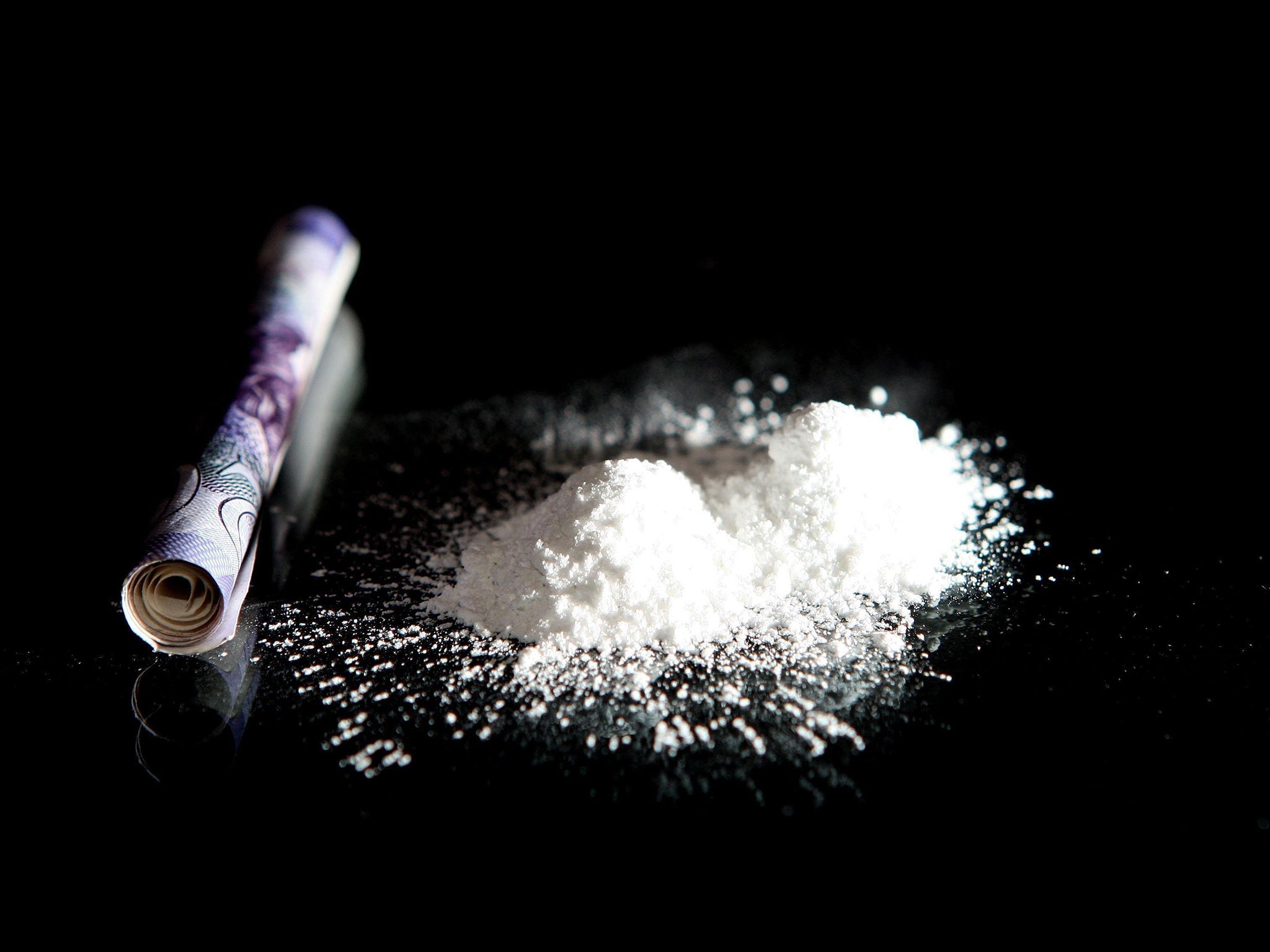 New Zealand and Iran have been named as the countries with the highest rates of treatment for drug addiction in the world – but for incredibly different types of substances, namely cannabis and opioids respectively.
New Zealand reportedly has the third highest cannabis use in the world, just behind Iceland and the United States. In Iran, between one and three per cent of the overall population are reportedly addicted to substances, including a high proportion of heroin and methamphetamines.
Despite Scotland topping the list for the highest percentage of the adult population using cocaine, with England and Wales close behind, the most treated drug type in the UK is opioids, which includes heroin, opium, and pharmaceutical opioids.
Recovery Brands, an online resource for those seeking treatment for addiction, has used data from the 2014 United Nations Office on Drugs and Crime (UNODC) to map out the demand for treatment for different drug types and the types of drugs used most in each country.
It cites the high use of heroin in Iran as being due to its proximity to Afghanistan, the world's largest producer of opium, and its part as a trafficking route for the drug, while highlighting a Washington Post report on the prevalence of methamphetamines being used by women-only salons in the country as a way to stay thin.
Marijuana is found to be almost every country's "top drug" in terms of its proportion of users, with the exception of El Salvador, Thailand, Laos and the Philippines, where amphetamine-type stimulants are more prevalent.
Cannabis was also the most treated drug in several African countries, many of which are large producers, though production does not necessarily lead to prevalence of use or addiction: in Colombia, the largest source of cocaine, the majority of its drug treatments were reportedly for cannabis use.
Eritrea was found to treat most people for solvents abuse and inhalants, while Mongolia and Namibia provided treatment mostly for barbiturates and benzodiazepines. In Sweden most treatment of drug addiction related to amphetamines.
Join our commenting forum
Join thought-provoking conversations, follow other Independent readers and see their replies