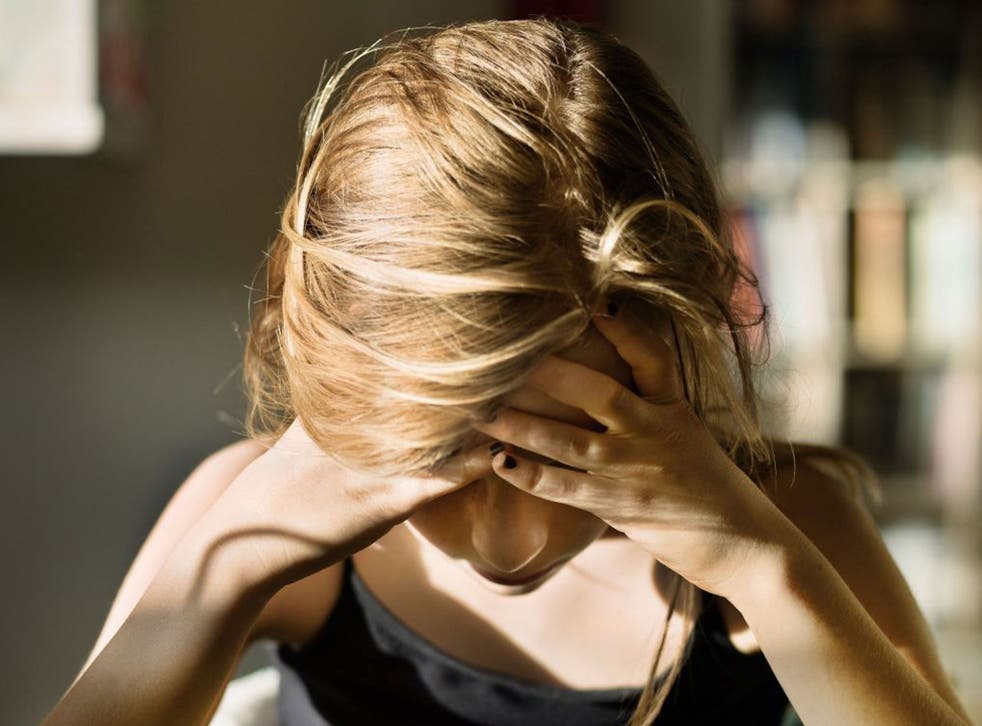 Number of teenagers admitted to hospital with eating disorders nearly doubles in three years
The increase is thought to be due in part to pressure through social media to have a 'perfect body'
The number of teenagers admitted to hospital with eating disorders across the UK has nearly doubled in three years, according to NHS figures.
In the year 2010/11 the NHS saw 959 teenagers aged 13 – 19 admitted to hospital with eating disorders. This number rose to 1,815 in the year 2013-14.
Speaking to BBC Newsbeat, Dr Carolyn Nahman at the Royal College of Psychiatrists said the institute is increasingly concerned with the "pressure of social media" that teenagers experience when looking at what are supposedly "ideal bodies".
Dr Nahman said vulnerable teenagers can easily access thousands of images with one click of a button.
"Young people who look at these images often develop body image dissatisfaction, quite low self-esteem, because they're constantly comparing themselves to these perfect images," she said, adding that this is a risk factor for disordered eating and more serious eating disorders that can prove fatal.
The Independent on Sunday revealed in January that the number of children and teenagers seeking help for an eating disorder had soared by 110 per cent in the last three years, with ChildLine stating it had received more than 10,500 calls and online inquiries for food and weight related anxiety in the last financial year.
Childline said a number of factors were contributing to the increase it had experienced, including the growth of celebrity culture and the rise of anorexia websites, but also stated there is an increase in pressure around body image placed on children and teenagers from social media.
Sue Minto, head of ChildLine, told The Independent on Sunday that some cases of eating disorders can be triggered by abuse in childhood, and that "we also know the 24/7 nature of social media places huge pressures on our children and young people which in turn can lead to significant emotional issues".
"And society is increasingly bombarded with celebrities and airbrushed images which give an impossible view of what 'beautiful' is," she said.
Freya Chandler, 15, spoke to BBC Newsbeat about her own experience of using social media sites and apps to encouragement to "get fit," contributed to her becoming anorexic at the age of 13.
"From following all different… apps I used [them as] motivation to get fit… I just wanted a toned body," she said, adding that she became "terrified" of touching certain foods and then "the weight wouldn't really stop going down."
Chandler was hospitalised for several months and said that at one point she was "minutes away from death," becoming so ill that her organs were failing. She has since recovered and is working to get back to full health, having been discharged from hospital last year.
Join our new commenting forum
Join thought-provoking conversations, follow other Independent readers and see their replies