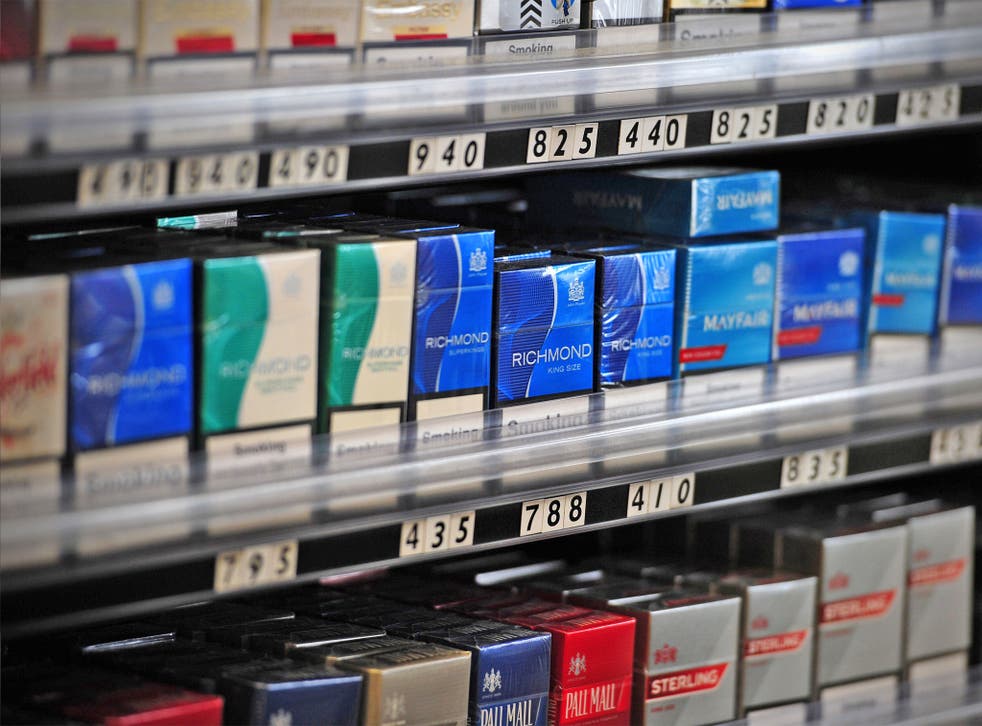 Equivalent of 20 classrooms-full of children take up smoking every day in UK, according to research
At current rates, half of these children will die because of their habit if they carry on smoking
The equivalent of 20 classrooms-full of children take up smoking every day in the UK, new research has estimated, as doctors urged local authorities to view cutting smoking rates as "a child protection issue".
Comparing successive years' data on smoking prevalence in 11 to 15-year-olds, researchers from Imperial College London, Action on Smoking and Cancer Research UK were able to estimate how many new child smokers there were in each UK region, each day in 2010-11.
207,000 children start smoking in the UK every year – or nearly 600 per day, according to the paper, published in the British Medical Journal.
Dr Penny Woods, chief executive of the British Lung Foundation said that, at current rates, half of these children would die because of their habit if they carried on smoking.
She said tobacco manufacturers were "still using expensively-designed packaging to recruit new young smokers", adding that proposed legislation to introduce standardised packaging "could not come soon enough".
"Although the thought of nearly 20 classrooms full of children taking up smoking every day should be shocking, the sad thing is that it comes as no surprise," she said. "These new data once again emphasise that we can't be complacent in thinking we have won the battle to protect young people against the dangers of tobacco."
Researchers were able to estimate child smoking rates in different regions. In London, 67 children take up smoking every day, while in Scotland, Wales and Northern Ireland the figures are 55, 30 and 19 respectively.
The authors of the study said that the data should "focus attention on the need to address this important child protection issue."
Join our new commenting forum
Join thought-provoking conversations, follow other Independent readers and see their replies