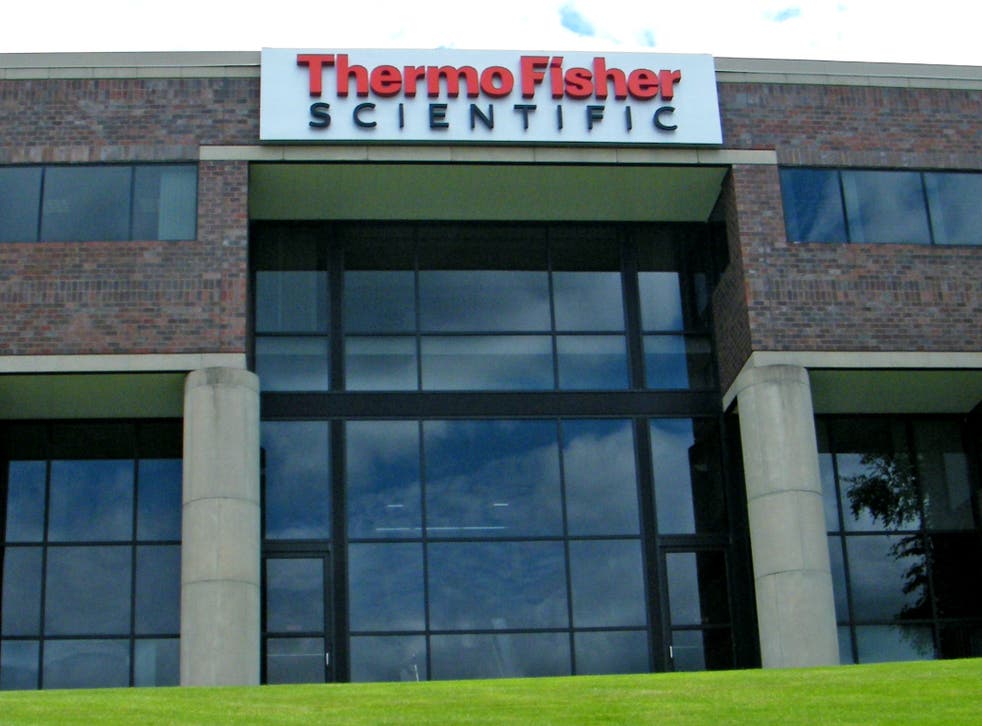 'Faulty' antibiotic test kits putting patients at risk, doctors told
Test kits are swabbed with sputum or urine to show patients' suitability for certain drugs
Patients are being put at risk by faulty antibiotic test kits manufactured by a British company, a leading medical journal has claimed.
The kits made by Oxoid, the UK arm of the $10bn-a-year US diagnostics giant Thermo Fisher were not accurate, causing doctors potentially to prescribe the wrong drugs, it is alleged.
Antibiotic test kits are used by doctors on tens of thousands of NHS patients each year to determine which drug would be most effective at tackling their infection.
The disclosure comes in the wake of scandals over medical devices involving PIP breast implants which ruptured and metal-on-metal hip replacements which wore out. A leading UK professor of microbiology has called for tighter regulation of diagnostic devices.
The investigation into Oxoid, based in Basingstoke, Hampshire, was conducted by the British Medical Journal (BMJ). Examination of internal documents and emails revealed that the company used "flawed" data and "misled" the UK regulator, the Medicines and Healthcare Regulatory Agency, when it was alerted that there was a problem, the BMJ said.
The test kits come in the form of discs pre-coated with different antibiotics. They are swabbed with sputum, urine or other samples from the patient and the reaction indicates which is the most effective drug against the infection. In some cases, Oxoid discs had too little antibiotic or none at all, creating the risk that the organism will appear to be resistant and the patient moved on to a more powerful antibiotic.
"More seriously, too much antibiotic on the discs risks giving a false impression of susceptibility. This may result in a patient being given an antibiotic that doesn't work…," the BMJ says.
It alleges that the company failed to act on a warning from one of its own employees about problems with the discs and told doctors who reported problems they were storing discs incorrectly.
Mark Wilcox, professor of microbiology at the University of Leeds and author of an editorial published beside the investigation, said it had "cast a cloud" over how the antibiotic testing kits and similar devices were approved.
Oxoid said the BMJ allegations were "unfounded". A spokesman said: "Oxoid products meet all current legal and regulatory requirements. We have every confidence that the testing method used to assure the accuracy of the antimicrobial susceptibility test discs is appropriate. We continually invest in our manufacturing processes to ensure that our products are safe and effective."
The MHRA said it had found no problems with a specific test kit made by Oxoid. A spokesman said: "We have been pressing the European Commission to strengthen regulation in Europe for the past four years. We believe that there should be tighter controls on…medical devices and more collaboration between national regulators."
Join our new commenting forum
Join thought-provoking conversations, follow other Independent readers and see their replies