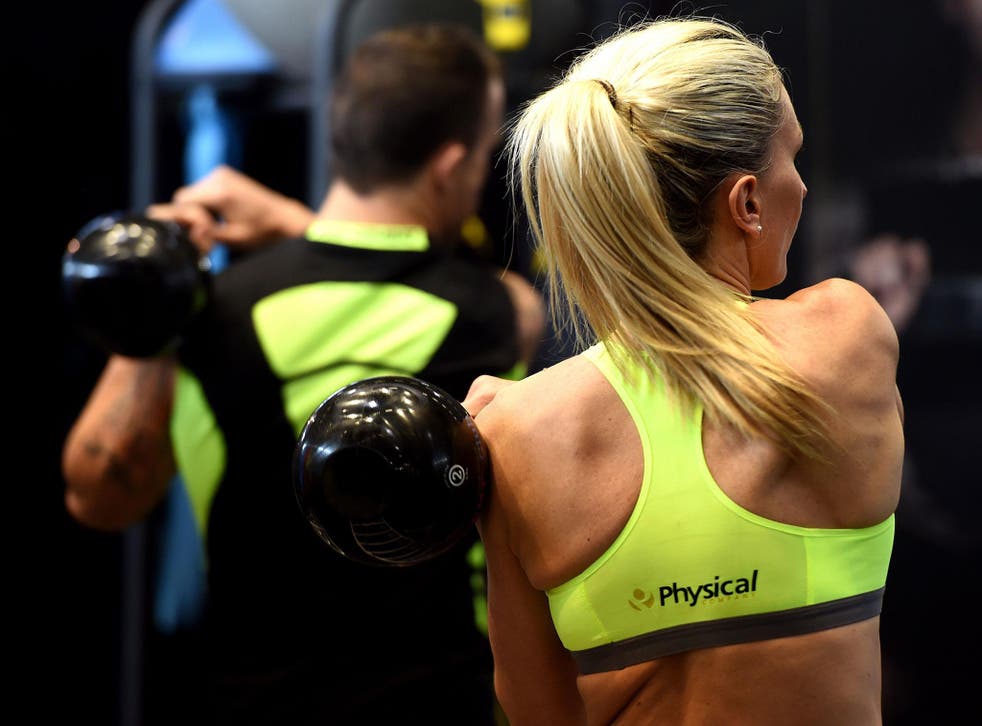 Fittest and laziest cities in the UK revealed
Almost three-quarters of Oxford residents claim to visit the gym at least once a week 
Oxford has been named as the UK's fittest city in a new poll.
Some 74 per cent of residents in the historic city visit the gym at least once a week.
Coming in second at almost ten points behind was Manchester, where 65 per cent of people who live there claiming to visit the gym weekly or more – closely followed by Liverpool at 63 per cent.
The UK's fittest cities - in pictures

Show all 5
However, Newcastle was classed as the least fit as only a fifth of Geordies work out once a week or more. They were followed by residents of Southampton at 23 per cent, Sheffield at 28 per cent.
Glasgow and Wolverhampton, meanwhile, scrapped past the 30 per cent mark, with 31 per cent and 33 per cent respectively.
The results comes from a survey of 2,000 UK adults carried out by supplement brand Adapt Nutrition.
Adam Dickinson, founder and managing director at Adapt Nutrition commented: "What I find particularly interesting from the research is how we're seeing northern cities taking the lead in the health and fitness stakes.
"I am partly putting this down to the rise in fitness trends and classes such as Cross Fit, a trend which is much bigger in the North West, and is attracting a new wave of fitness fanatics.
"The survey revealed some interesting data surrounding knowledge of sports nutrition, and again, it was northern cities which came out on top. When asked if they knew what a macro-nutrients were, only 13 per cent of residents in London said yes, compared with 1 in 4 in Liverpool."
Register for free to continue reading
Registration is a free and easy way to support our truly independent journalism
By registering, you will also enjoy limited access to Premium articles, exclusive newsletters, commenting, and virtual events with our leading journalists
Already have an account? sign in
Register for free to continue reading
Registration is a free and easy way to support our truly independent journalism
By registering, you will also enjoy limited access to Premium articles, exclusive newsletters, commenting, and virtual events with our leading journalists
Already have an account? sign in
Join our new commenting forum
Join thought-provoking conversations, follow other Independent readers and see their replies