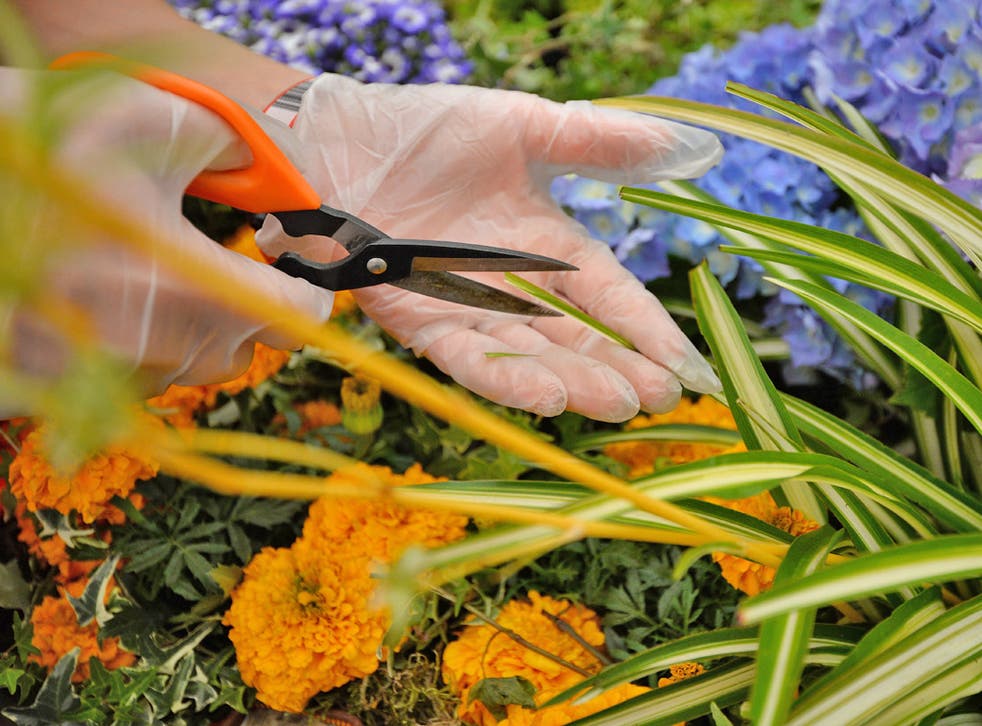 The good life is good for mental health, says leading charity
Gardening, growing food and wildlife conservation is good for our mental health and should be prescribed on the NHS, a leading charity has said.
Seven out of ten people with a mental health problem who took part in a programme of 'ecotherapy', funded by the charity Mind, reported "significant increases in wellbeing" and more than 250 of them were helped into full time employment, the charity said.
More than 12,000 people have taken part in an "Ecominds" project over the last five years. Research into the scheme's effectiveness carried out by the University of Essex found that participants reported improved self-esteem, a greater desire to see friends and family, and more drive to become involved in their community.
The charity said that introducing just five people to ecotherapy could save the state £35,000 a year in costs for medication, Job Seekers' Allowance and healthcare.
More than half of GPs who responded to a survey said that ecotherapy was a suitable treatment for anxiety and depression, but the majority said more information was needed before they could confidently prescribe it.
Paul Farmer, Mind's chief executive, said it was time for a major review of the evidence aimed at making "holistic treatments" more widely available.
"Last year a staggering fifty million antidepressant prescriptions were issued and currently one in five people with mental health problems have to wait up to a year to access talking treatments," he said. "When growing numbers of people are affected by mental health problems each year and they're telling us that they want more options than drugs, now is the time for commissioners across health, social care and public health to take a fresh look at this evidence and realise the long-term benefits that holistic treatments like ecotherapy can deliver."
Wayne Franks, an ex-serviceman who had post-traumatic stress and depression since leaving the army in 1999, joined an Ecominds project in Nottinghamshire in 2010, at the Idle Valley Nature Reserve. Participants were involved in creating a new wildlife garden, building an outdoor shelter and growing vegetables, or were able to just take the time to relax outside.
"I didn't even know there was a nature reserve near where I lived and I didn't think that nature could help me in my situation," Mr Franks said. "I tried it though, and now, looking back, if I hadn't joined the project, I definitely wouldn't be here."
Join our new commenting forum
Join thought-provoking conversations, follow other Independent readers and see their replies