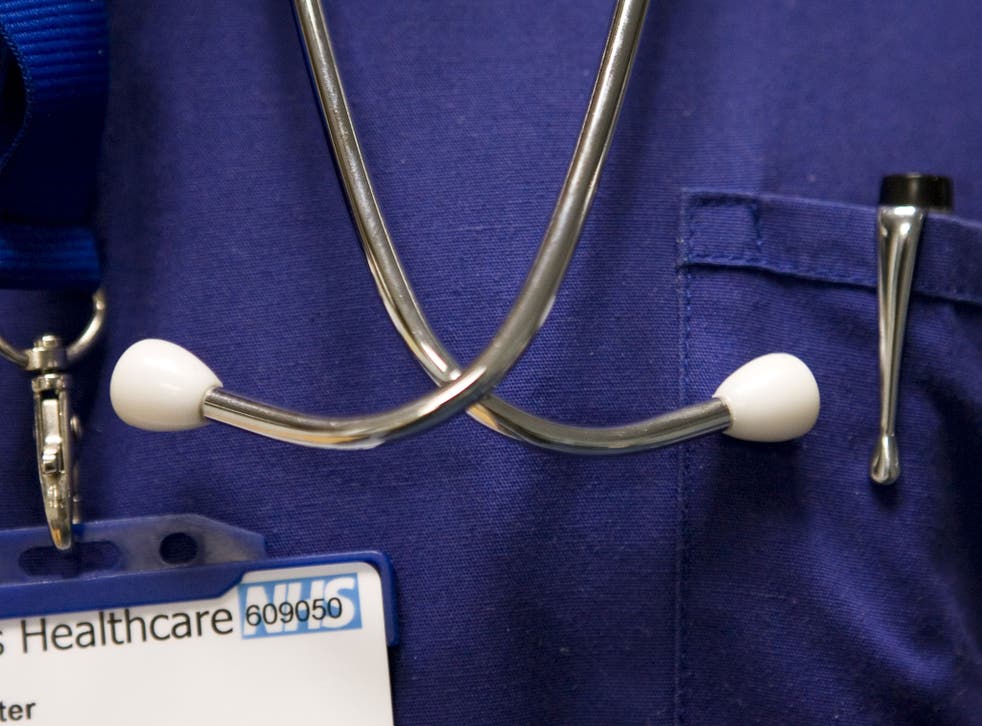 GPs to be paid £55 cash bonus for diagnosing patients with dementia
Campaigners say that the scheme could encourage inaccurate diagnoses
GPs are to be paid a £55 bonus for every patient they diagnose with dementia over the next six months in a controversial new scheme, the NHS has confirmed.
Practices will be assessed in March next year and GPs will be given the choice to spend the money on salaries or general running costs of surgeries.
Health chiefs say they have identified a gap of 90,000 people who could benefit from a quicker diagnosis in plans costing an additional £5 million.
The bonuses are on top of an existing scheme rolled out last year, which costs £42 million nationally and involves 85 per cent of GP practices.
Katherine Murphy, chief executive of the Patients Association, said the plans are "a distortion of good medical practice".
She said: "We know GPs receive incentive payments to find all sorts of conditions, such as high cholesterol, raised blood pressure and diabetes - but this seems a step too far. It is putting a bounty on the head of certain patients.
"Good GPs will be diagnosing their dementia patients already. This seems to be rewarding poor GPs."
A further £31 million in incentives is already offered to family doctors for the care of dementia sufferers after their diagnosis.
There are an estimated 850,000 people in the UK living with dementia and the number is expected to jump to 1 million by 2025, according to the Alzheimer's Society.
Health experts believe that 400,000 people, just under half of the estimated people living with dementia, are not being diagnosed.
Dr Martin McShane, NHS England national director for long term conditions, said: "Dementia can be devastating both for individuals and their families.
"We know that more needs to be done across the health service to ensure that people living with dementia are identified so that they can get the tailored care and support they need. This additional investment is part of a drive to ensure this."
Health Secretary Jeremy Hunt has described dementia diagnosis rates as considerably low and "a national shame".
The new payment is "not just payment for diagnosis", according to Mr McShane, and practices will have to form a detailed plan and show improving rates.
Register for free to continue reading
Registration is a free and easy way to support our truly independent journalism
By registering, you will also enjoy limited access to Premium articles, exclusive newsletters, commenting, and virtual events with our leading journalists
Already have an account? sign in
Register for free to continue reading
Registration is a free and easy way to support our truly independent journalism
By registering, you will also enjoy limited access to Premium articles, exclusive newsletters, commenting, and virtual events with our leading journalists
Already have an account? sign in
Join our new commenting forum
Join thought-provoking conversations, follow other Independent readers and see their replies