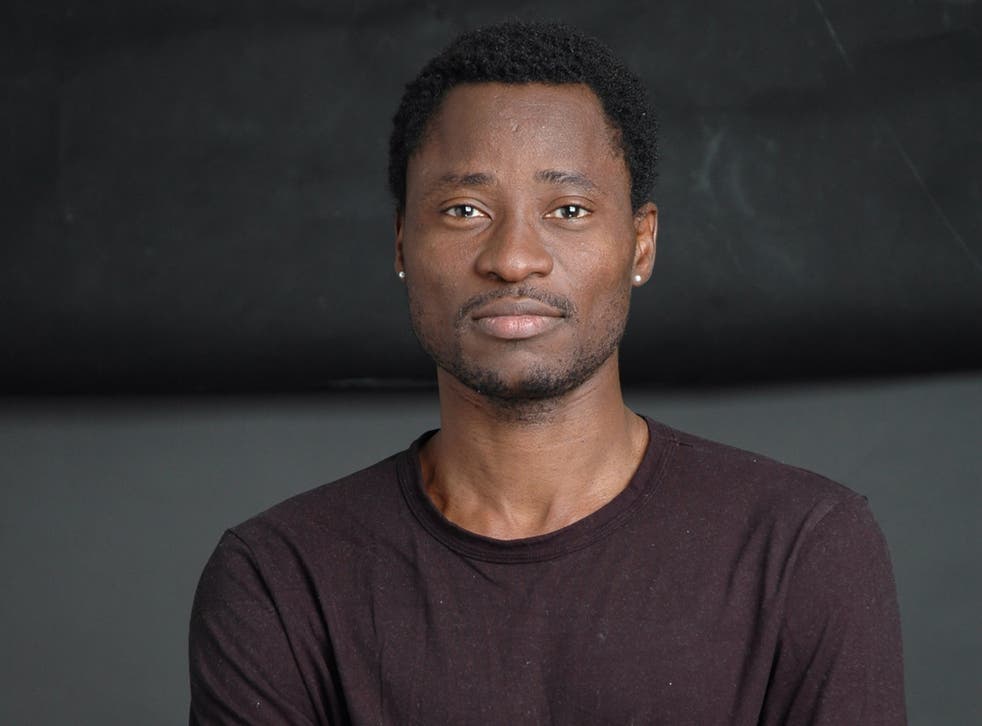 HIV-positive man slams Nigel Farage for 'deeply offensive' remarks
'HIV-positive migrants do not come to UK for free treatment but a better life'
Hannah Fearn
Saturday 04 April 2015 01:00 Comments
Nigel Farage's decision to use the TV debate to attack the number of foreign nationals receiving treatment for HIV has been attacked as "deeply offensive" by campaigners – including a Nigerian man whose life is being prolonged by the NHS.
Bisi Alimi, 40, was diagnosed with HIV in 2004 but was unable to access treatment in Nigeria for fear of being revealed to be a homosexual. When he was outed in 2007 he came to the UK.
Mr Alimi said his "blood was still boiling" over the Ukip leader's comments on health tourism. Mr Farage claimed that of the 7,000 cases of HIV diagnosed every year, 60 per cent were not British-born. Last night Ukip sources claimed the attack was carefully planned to fire up the party's core vote, under a strategy dubbed "shock and awful". Mr Farage also planned to discuss the number of migrants with TB, The Daily Telegraph reported.
Speaking to The Independent, Mr Alimi said the majority of people with HIV who come to the UK would have no idea they were entitled to free treatment for their condition.
"If there are more people with HIV infection coming from outside the UK, those people are not coming into this country because they want to take treatment. These are people, who happen to be HIV positive, who want a better life for themselves.
"When I came to this country in 2007 I was running away from being killed. I love my country and I want to make change at home, but there was an attempt on my life. I thought, 'If I'm going to stay alive I've got to leave my country.' I had no idea that I could claim asylum, and that I could have access to treatment."
Until he came to the UK, Mr Alimi lived with HIV without treatment for three years. "I never talked about my disease. I covered it up because of fear. I knew that if I received treatment people would know about my sexuality," he said. "Being told [in the UK] that I could be in treatment without stigma has changed my life."
He warned that Mr Farage was encouraging a culture in which the NHS, a public service which "keeps this country together", could be undermined. "That poor people and rich people can access the same kind of healthcare together is something that British people should be proud of," he said.
Politicians of all parties condemned the Ukip leader's remarks. Ed Miliband tweeted: "He should be ashamed". George Osborne, the Chancellor, said he would not "dignify" the claims with a response. Douglas Carswell, Ukip's first MP, opposed his party leader's views, but said he agreed that "our health service should not be an international health service."
Register for free to continue reading
Registration is a free and easy way to support our truly independent journalism
By registering, you will also enjoy limited access to Premium articles, exclusive newsletters, commenting, and virtual events with our leading journalists
Already have an account? sign in
Join our new commenting forum
Join thought-provoking conversations, follow other Independent readers and see their replies