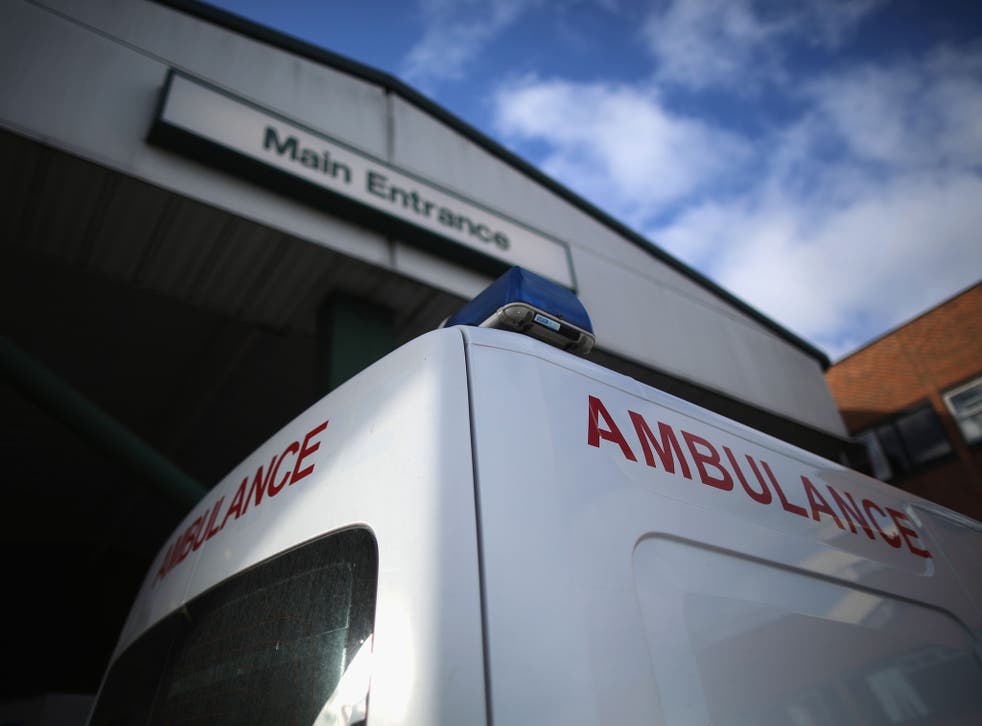 Hospitals will display inspection ratings under new Health Department proposals
NHS hospitals will have to display their inspection rating at the entrance or in waiting rooms under new proposals unveiled by Jeremy Hunt.
The Health Secretary said that "putting the scores on the doors" would help "inform people's choices" about where they had treatment, but health experts warned that the signs could cause unnecessary anxiety to patients.
Hospital watchdog the Care Quality Commission will begin formally rating all NHS trusts, GP surgeries and care homes from next month. Inspections have already been carried out which give hospitals an Ofsted-style overall rating of Outstanding, Good, Requires Improvement or Inadequate.
A enhanced inspection regime was introduced last year in response to the Francis Inquiry into care failings at Mid Staffordshire.
Ratings are based on five themes, but do not contain detailed information about individual services, the quality of which often varies even within a single hospital.
In plans set out in a new consultation paper, hospitals, would have to display the ratings in a "conspicuous place". The plans would also apply to GP surgeries, private hospitals and care homes.
The consultation document says the plan would "provide an incentive for poor providers to aspire to the standards of the best".
However, Catherine Foot, assistant director of policy at the King's Fund health think-tank, said that the signs risked "potentially misleading" patients.
"A major acute hospital could have a poor rating on its front door, but that poor rating could be driven by a community hospital down the road, or by a very small subset of services within a big hospital," she said. "Hospitals offer such a huge range of services. It's hard to sum up quality at this level.
"Say you're going to your local hospital for a hip replacement, your hospital might be rated 'requires improvement' because of a poorly performing maternity unit, while their hip operations could be of the highest standard. A hip patient would see the overall rating, and would be anxious or want to go to a different hospital for no reason whatsoever."
A Department of Health source said: "The intention is not to scare people but to inform people. We want [hospital] chief executives at hospitals to walk in the door and see that work needs to be done."
Join our new commenting forum
Join thought-provoking conversations, follow other Independent readers and see their replies