How common is your sexual fantasy?
Canadian researchers found that sexual fantasies vary greatly among the general population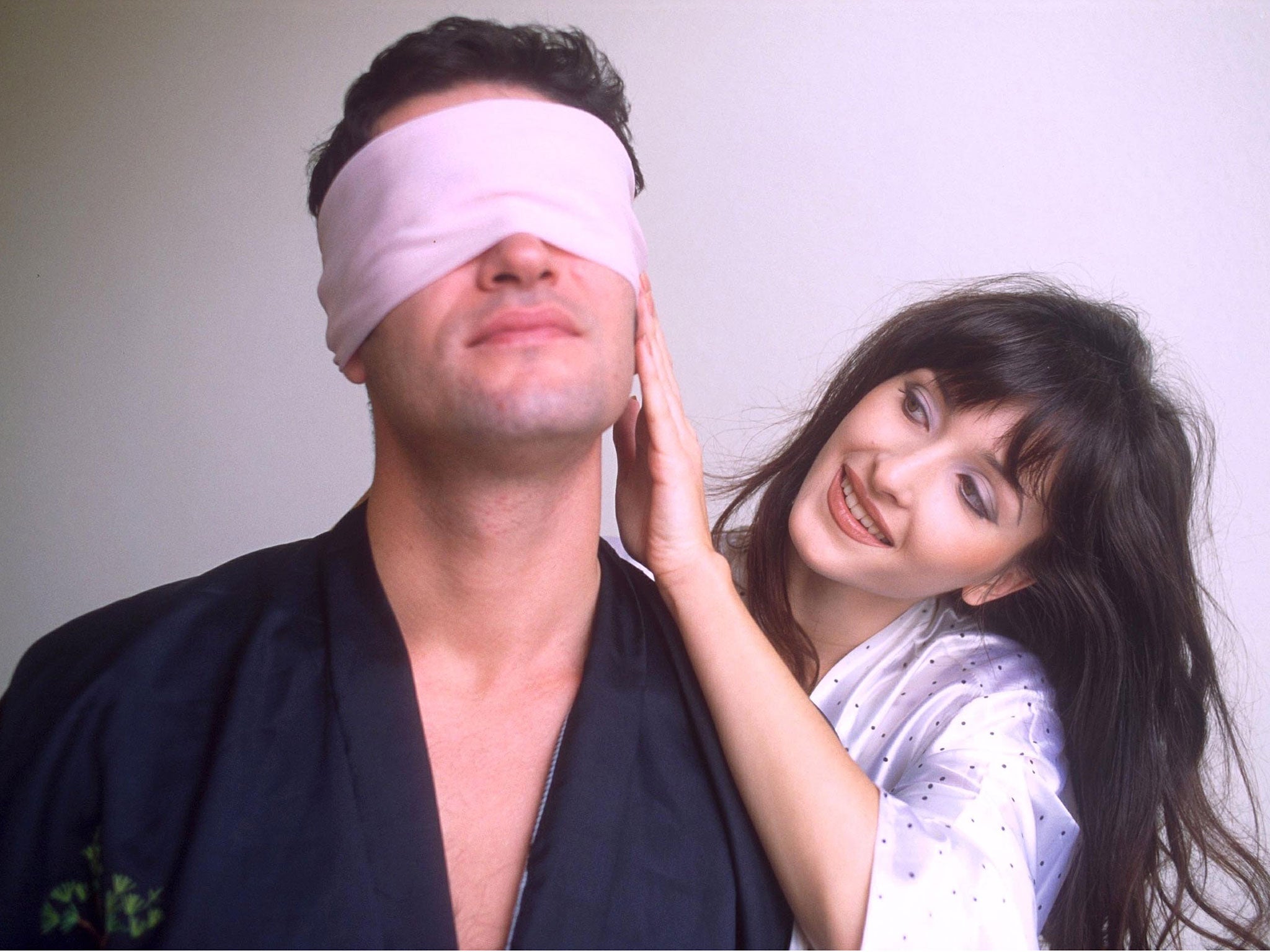 Sexual fantasies can be both a source of excitement and anxiety - but where does yours lie on the spectrum?
A new study has set out to define sexual deviation by grouping sexual fantasies according to how widespread they are. So, for example, while dreaming about sleeping with two women is common, fantasising about having sex with an animal is not.
Researchers at the University of Montreal wanted to find out what exactly constitutes an atypical sexual fantasy or paraphilia. They pointed out that while the fifth edition of the Diagnostic and Statistical Manual of Mental Disorders (DSM-5) refers to "anomalous" fantasies and the World Health Organization mentions "unusual" fantasies, neither of these definitions provide a clear explanation.
Christian Joyal, lead author of the study, said: "Clinically, we know what pathological sexual fantasies are: they involve non-consenting partners, they induce pain, or they are absolutely necessary in deriving satisfaction. But apart from that, what exactly are abnormal or atypical fantasies?"
See the full table of the researchers' findings below
The scientists asked 1,517 Quebec adults (799 men and 718 women) to rank 55 different sexual fantasies, as well as to describe their own favourite fantasy in detail. Of this sample, 85.1 per cent were heterosexual, 3.6 per cent were homosexual and the remainder identified as neither of these.
Fantasies were rated on a scale as statistically rare (2.3 per cent or less of the sample), unusual (15.9 per cent or less), common (more than 50 per cent), or typical (more than 84.1per cent).
The results, published in The Journal of Sexual Medicine, show that sexual fantasies vary greatly among the general population, meaning that few can be considered statistically rare, unusual, or typical.
Overall, it was found that men had more fantasies than women and they also described these more vividly.
A significant proportion of women (30 per cent to 60 per cent) had fantasies involving elements of submission – but many also specified that they never wanted these to come true. By contrast, the majority of men did want their fantasies to become reality.
Another difference between the sexes was that while women were more likely to imagine their significant other, men fantasised more about extramarital relationships.
The study also highlighted a number of unique male fantasies, including watching their partner have sex with another man. These fantasies could not be explained by evolutionary biological theories, according to the report.
Joyal said: "Overall, these findings allow us to shed light on certain social phenomena, such as the popularity of the book Fifty Shades of Grey with women. The subject is fascinating."
The researchers are now analysing the data to highlight the existence of homogenous subgroups of individuals who share combinations of fantasies.
"For example, people who have submission fantasies also often report domination fantasies. These two themes are therefore not exclusive, quite the contrary," Joyal said.
Join our commenting forum
Join thought-provoking conversations, follow other Independent readers and see their replies