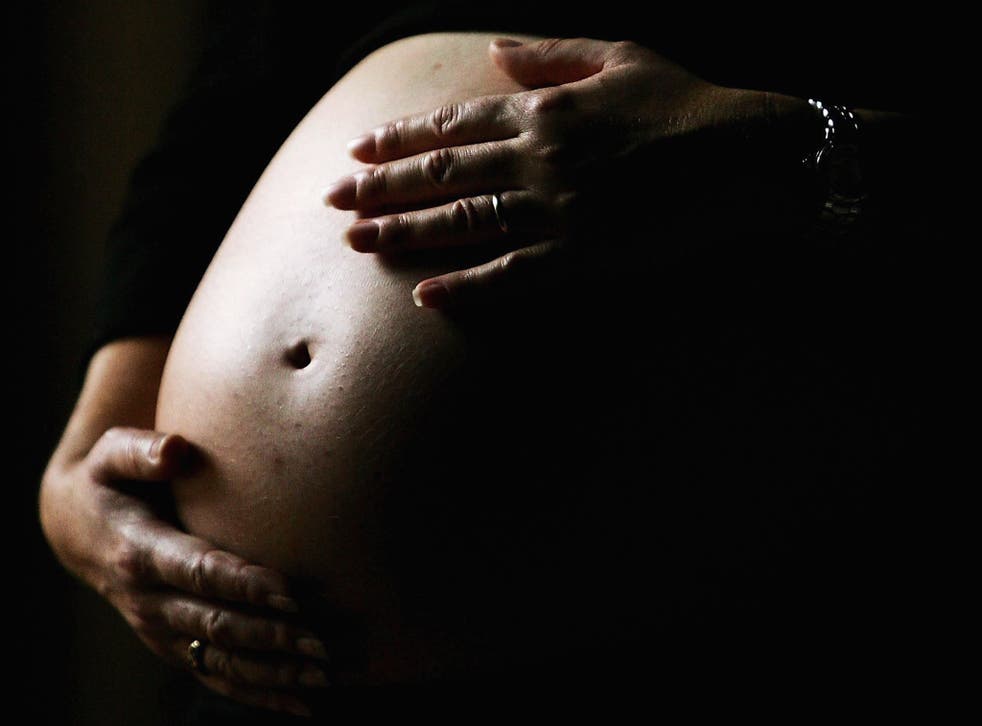 Women who have had tonsils or appendix removed much more fertile, research finds
Scientists have urged caution in interpreting the results, warning women against electing to have their appendix or tonsils removed in an attempt to boost their fertility
Women who have had their tonsils or appendix removed are more fertile and become pregnant more quickly than the rest of the population, research has suggested.
Researchers at the University of Dundee analysed the medical records of more than half a million British women. They found pregnancy rates for women who have had their tonsils removed stands at 53.4 per cent and those who have had their appendix removed stands at 54.4 per cent. Among those who had had both removed, pregnancy rates rise to 59.7 per cent.
This is significantly more than the general population, where pregnancy rates stand at 43.7 per cent.
However, interpretations of the surprising findings should be cautious as it is not necessarily the case that correlation implies causation. Other medical, social or environmental factors such as age or lifestyle could be at play, rather than the presence of an appendix or tonsils directly impacting on fertility.
Medical professionals have warned that women seeking to boost their fertility should not elect to have an appendix or tonsils removed as a result of the study.
Prof Allan Pacey, from the University of Sheffield, told the BBC: "This is an interesting paper which suggests that surgical removal of the appendix or tonsils (or both) in young women is associated with an increase in their fertility later in life.
"There are several explanations which may account for these observations, one of which is that the removal of these tissues makes an alteration to their immune system which has an impact to some aspect of the reproductive process (such as how their embryos implant in the womb).
"If true, this may ultimately give doctors and scientists some new ideas for novel drugs or therapies to enhance women's fertility.
"But to suggest that infertile women have their tonsils or appendix removed as a way of improving their chances is a step too far at this stage."
Health news in pictures

Show all 40
Dr Sami Shimi said: "This is very important in reassuring young women that appendicectomy will not reduce their chances of future pregnancy.
"More importantly, looking at both the appendix and tonsils together, this study confirms beyond doubt that removal of inflamed organs or organs likely to suffer from repeated inflammation, in women, improves their chances of pregnancy."
Join our new commenting forum
Join thought-provoking conversations, follow other Independent readers and see their replies