The Independent's journalism is supported by our readers. When you purchase through links on our site, we may earn commission.
Leanne Hammond: The inspiring Facebook post about living with a stoma bag
The 19-year-old from Dublin was diagnosed with a form of bowel cancer that lead to the formation of hundreds of polyps in her large bowel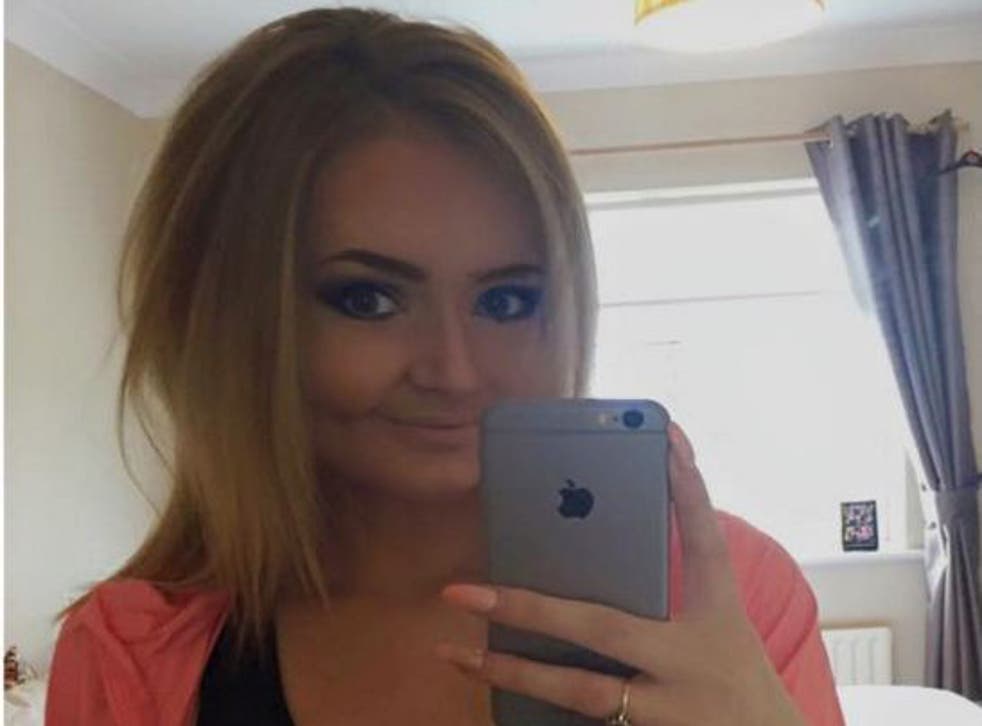 An Irish teenager has set up a Facebook page to raise awareness of colostomy surgery and what it is like to live with a stoma bag.
Leanne Hammond, from Dublin, was 18 when she started feeling cramping and pain in her stomach.
She was diagnosed with a genetic cancer called FAP (Familial adenomatous polyposis), which had lead to the formation of hundreds of polyps in her large bowel.
Doctors were forced to remove her large bowel and her rectum and fit her with a temporary stoma bag.
Ms Hammond said she was initially scared about how the bag would affect her: "I was terrified and so upset and worried what my body would look like, I was upset because I didn't think my life would be the same, would I be able to wear the same clothes that I wear now?
"Can I eat the same food I eat now? So many questions ran through my head."
Now 19, Ms Hammond said after weeks of worry and complications which saw her go in and out of hospital, she finally decided to look at the bright side - the surgery was going to save her life.
She set up a Facebook page called 'My Stoma Bag Story'.
Ms Hammond said: "I'm so grateful for my stoma because it saved my life and gave me a second chance to do all the things I've wanted to do!
"All along I was worried about how I would feel about my bag..but in the end my stoma bag was the easiest part of it all and I wouldn't change my experience because it has made me a stronger person!
"I hope to inspire other young people to believe that ostomies are not the end of the world and a lot more people have them than you realise."
Health news in pictures

Show all 40
It has been nine weeks since her last surgery and Ms Hammond says she is "doing great".
According to the UK Colostomy Association, approximately 21,000 temporary and permanent stoma operations are performed every year.
Ms Hammond wants to end the stigma around this common health problem and encourage other young people to talk about their condition.
Register for free to continue reading
Registration is a free and easy way to support our truly independent journalism
By registering, you will also enjoy limited access to Premium articles, exclusive newsletters, commenting, and virtual events with our leading journalists
Already have an account? sign in
Register for free to continue reading
Registration is a free and easy way to support our truly independent journalism
By registering, you will also enjoy limited access to Premium articles, exclusive newsletters, commenting, and virtual events with our leading journalists
Already have an account? sign in
Join our new commenting forum
Join thought-provoking conversations, follow other Independent readers and see their replies