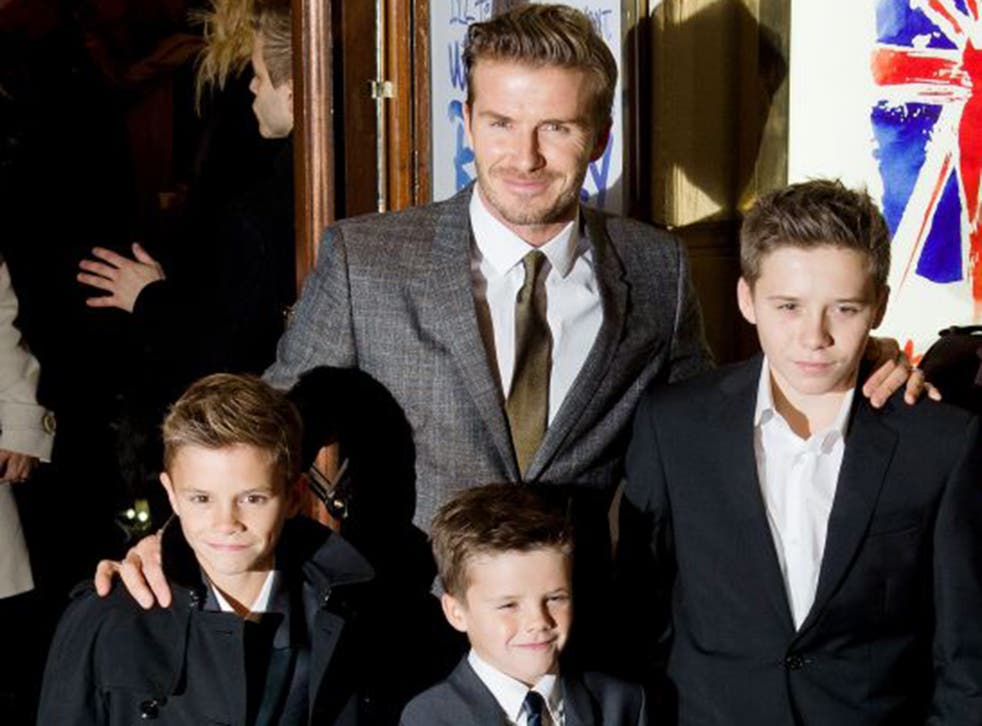 Like father, like son: Boys today are twice as likely to be close to their dads as in times past
This will bring a future generation of emotionally intelligent fathers who are 'willing and able to bring home so much more than just the bacon,' says expert
A new generation of fathers and sons are closer than ever before, according to new research released today, and the improved relationships bode well for future generations, according to experts. Fathers are twice as likely to be "close" to their sons today, with more than one in three (35 per cent) describing their relationship in this way. But only 18 per cent felt the same about how they got on with their own father, according to a national UK survey, by OnePoll, of 1,000 men with sons aged between 12 and 16.
Relationships with their own fathers were rated as "terrible" by 7 per cent of today's dads, with only 2 per cent saying the same thing about their son. And while more than one in five had a "strained" relationship with their dads, only one in 10 said it about their son.
Clinical psychologist Dr Fiona Starr, of Middlesex University, said: "These research findings confirm what psychologists and therapists are seeing in their clinics, namely the nature of fatherhood, boyhood and the relationships between fathers and their sons are more involved, more communicative and more attentive than ever.
"In the UK at least, this could lead to future generations of emotionally intelligent fathers, raising thoughtful, communicative sons willing and able to bring home so much more than just the 'bacon'."
Being present at the birth and having greater involvement in child rearing were helping strengthen the bonds between fathers and sons, according to Dr Starr.
Generational tastes remain distinct, however. The boys of today might listen to David Guetta and Calvin Harris while their fathers listened to Stereophonics and Oasis. And when it comes to what to watch on TV, The Simpsons has replaced Match of the Day as the show most cited by boys. Childhood pastimes most cited by fathers included playing football in the park or tree climbing, while their sons play computer games.
Nearly four out of 10 boys started after-school jobs at the age of 14, compared with 16 a generation ago. Almost half of fathers surveyed said their sons have nowhere near the same amount of freedom as they did. David Beckham was the celebrity most cited as a good fatherhood exemplar, although in Scotland Homer Simpson came out top.
Boyhood will be released on Blu-ray and DVD on 19th January 2015
Join our new commenting forum
Join thought-provoking conversations, follow other Independent readers and see their replies