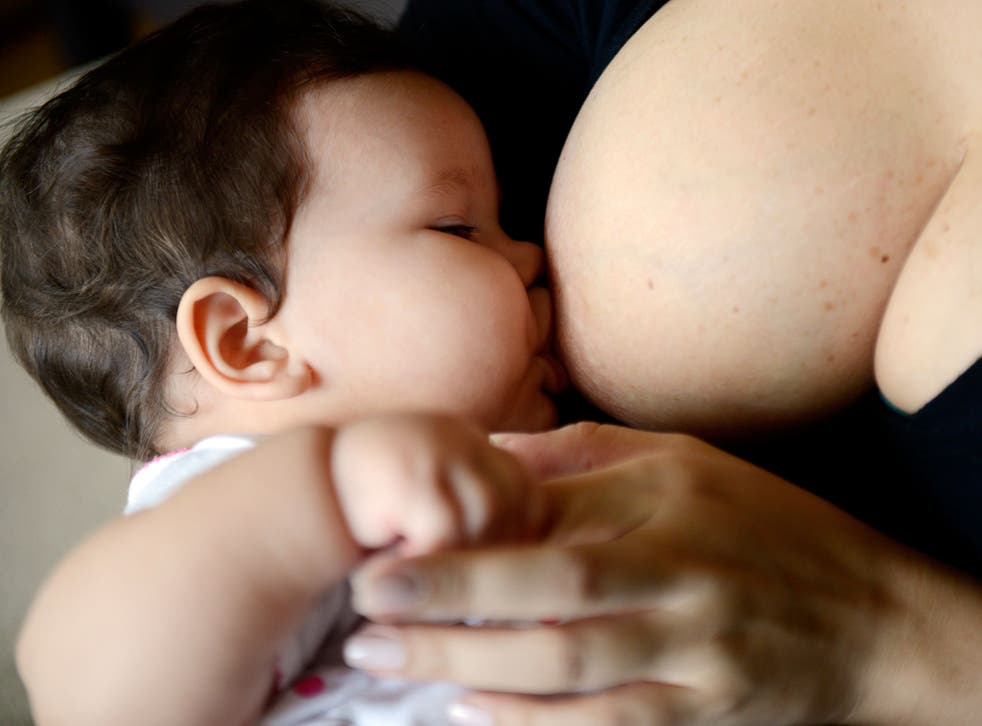 Maha Al Musa: Mother defends breastfeeding 6-year-old daughter
Maha Al Musa argues that breastfeeding a child into early childhood is natural
A mother from Australia has re-awakened the debate over when a woman should stop breastfeeding, by proudly declaring that she will continue to nurse her 6-year-old daughter until the child is ready to stop.
Maha Al Musa, a 52-year-old pregnancy belly dancing teacher from Byron Bay, has said she is happy to breastfeed her daughter, Aminah, whenever she asks.
"She says to me, 'Mummy milkie.' I could be in the middle of doing something or talking and it's so natural to us, we don't make a big deal of it," she told Australia's Woman's Day magazine, according to The Telegraph.
Ms Musa, appears in the Discovery Channel documentary Extreme Breastfeeding, and has been told that she is one of oldest women in the world to breast feed, and one of a handful of premenopausal women to nurse a child.
Pre-empting criticism on her Facebook page over the show, Ms Musa, who has had home water births and runs belly dancing classes for pregnant women, asks readers: "who defines 'normal'?"
In a post shared alongside a photo of her feeding her daughter in the park, Ms Musa continues: "Let child and mother choose whats best for them their circumstance and family.[sic]
"4-8 is NORMAL age for self weaning [sic]," she adds.
And Aminah appears to be happy to continue suckling, telling the Woman's Day: "I might stop when I'm eight", adding that more children should do it "because it's good fore you".
Join our new commenting forum
Join thought-provoking conversations, follow other Independent readers and see their replies