Make new HIV protection pill available on the NHS, say sexual health campaigners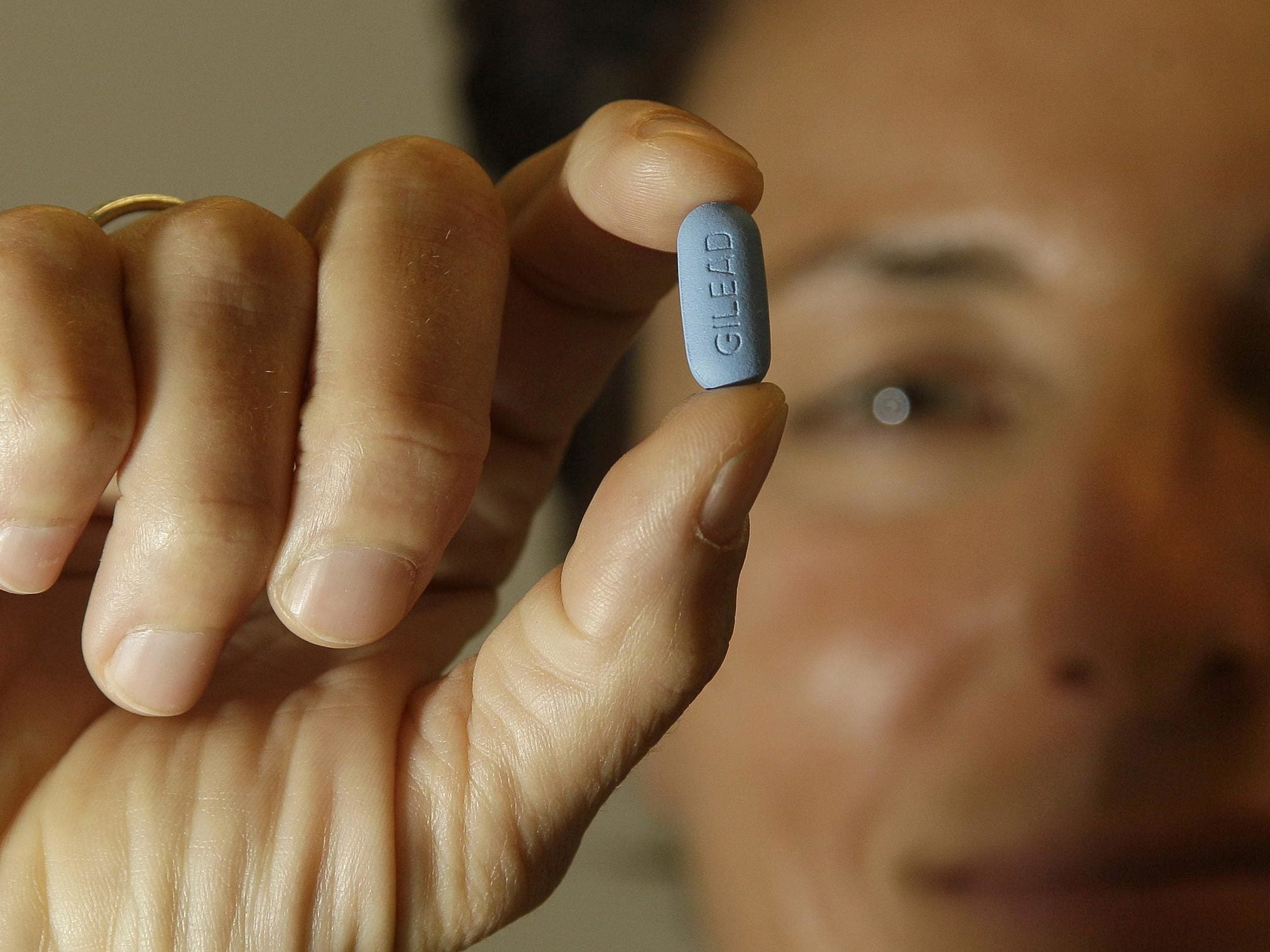 Sexual health campaigners have backed calls for a daily pill which protects against HIV to be made available on the NHS, after authorities in the USA issued new guidance which could see it prescribed to thousands of gay men.
Trials of pre-exposure prophylaxis (commonly known as PrEP) in the USA have shown them it be highly effective at reducing the risk of infection. Earlier this week the Centers for Disease Control and Prevention, America's federal health authority, endorsed the use of the daily pill for patients who are regularly having sex with HIV positive partners, for gay men who have sex without a condom and for heterosexuals who have sexual partners who are considered a high risk, such as drug injectors.
The decision, which marks a major milestone in efforts to protect the US population against HIV/AIDS, was welcomed by sexual health charities in the UK. However, some critics in the US have warned that the drug could lead to complacency around condom use and more unsafe sexual behaviour.
A trial is underway across England to determine whether or not PrEP will lead to a reduction in condom use and a consequent rise in other sexually transmitted infections. The two-year PROUD trial, which involves 550 gay men, is also looking at issues such as uptake and adherence to the drug. It finished recruiting earlier this year and could pave the way for a wider trial which campaigners hope will give health authorities in the UK the detailed health data required to recommend a roll-out of the drug on the NHS.
"We need as many effective prevention options as we can to reduce the spread of HIV, especially among gay men and other high risk groups," said Yousef Azad, director of policy at the National Aids Trust. "Condoms are essential and will remain essential but there is a prevention gap that condoms are not meeting… We don't think [PrEP] is a silver bullet, but all the evidence suggests it could have an important role… before we get it on the NHS, which is what I think we should have, we should make sure through the PROUD trial that we're confident about some of these unanswered questions."
The pill being used in the PROUD trials, Truvada, manufactured by the American biotech company Gilead, is the same one endorsed by the CDC. It is already used in the UK as part of combination therapy for people already infected with HIV, but is not approved for use as a preventative measure.
Some experts remain concerned that PrEP will do more harm than good.
Michael Weinstein, president of the AIDS Healthcare Foundation in the USA, one of the world's largest HIV healthcare providers, caused consternation in many quarters last month when he labelled Truvada "a party drug" because of concerns that it would lead to an increase in so-called "bareback", or unprotected, sex.
However, Justin Harbottle, health improvement officer with the UK sexual health charity the Terrence Higgins Trust said that such fears were misplaced.
"Whenever you get a new type of prevention launched, you get this moral angst around it, about the implications and questions over whether the existing preventions aren't enough in themselves," he said. "It's even been compared to the female contraceptive pill. But if you've got any kind of health issue, there's no one prevention method which is going to be ideal for everybody. For HIV, condom usage works for the vast majority of gay men but for others there is a real problem with adhering to that and PrEP is a completely different way to approach that problem."
Join our commenting forum
Join thought-provoking conversations, follow other Independent readers and see their replies