Marijuana can heal broken bones, says new study
The study also found that bones treated with marijuana were stronger and less likely to fracture again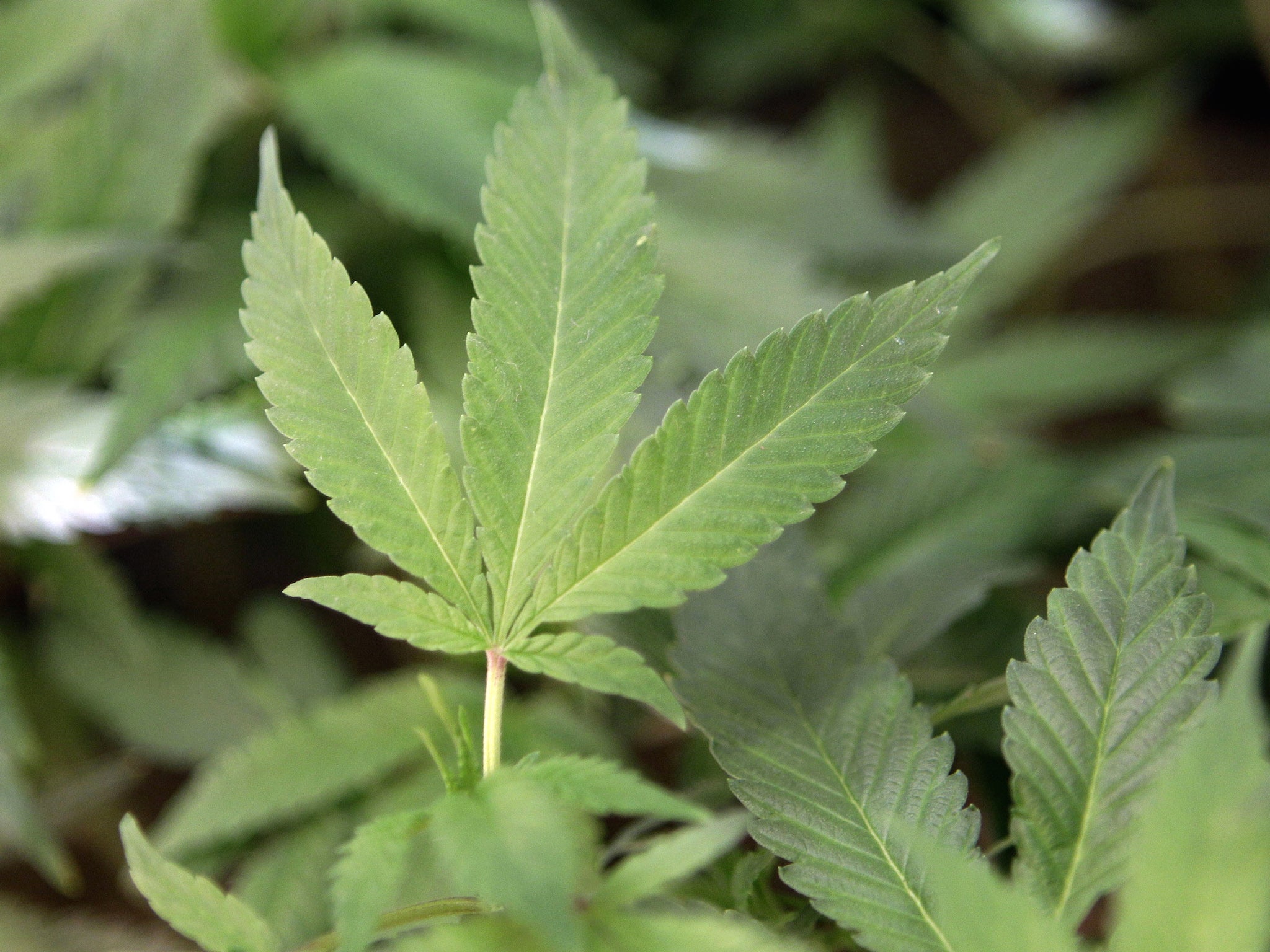 Marijuana helps broken bones heal faster, a new study has found.
The Times of Israel reports that researchers at Tel Aviv University found that rats with broken bones healed much quicker when given the non-psychotic marijuana component, cannabidiol or CBD.
The study, published in the Journal of Bone and Mineral Research on Thursday found that the bones not only healed quicker, but were also stronger and more resilient against a repeated fracture, meaning the bones treated with marijuana were much less likely to break again.
The scientists behind the research believe that this is due to a connection between cannabinoid receptors in the human body and the stimulation of bone growth.
Dr Yankel Gabet from Tel Aviv's Bone Research Laboratory told the Times of Israel: "We found CBD alone to be sufficiently effective in enhancing fracture healing. Other studies have shown CBD to be a safe agent, which leads us to believe we should continue this line of study in clinical trials to assess its usefulness in improving human fracture healing."
Where cannabis is and isn't legal
Show all 10
A number of studies have found medical advantages of marijuana. In a 2003 study by Virginia Commonwealth University, researchers said that marijuana could be used to help prevent epileptic seizures. Marijuana has also been linked to effective treatment of Multiple Sclerosis and Alzheimer's.
Earlier this month, Minnesota became the 22nd US state to legislate for the medical use of marijuana.
Join our commenting forum
Join thought-provoking conversations, follow other Independent readers and see their replies